Regular price
$108.00 USD
Regular price
Sale price
$108.00 USD
Unit price
per
Sale
Sold out
Indulge in the perfect blend of comfort and style with our Grey Classic Fitted Crewneck. Designed to elevate your wardrobe, this sweatshirt carries a powerful message with "Wealth & Wellness" delicately embroidered on the front left side, while boldly proclaiming you are apart of the "Wealth & Wellness Club in Beverly Hills, California" on the back.
Crafted from 100% heavyweight French terry cotton, it's not just a piece of clothing; it's a statement of your commitment to a balanced and prosperous life. This sweatshirt combines cozy warmth with a timeless crewneck design, making it a versatile choice for any season.
Wear it as a symbol of your dedication to holistic well-being and success. Whether you're pursuing physical health, financial prosperity, or simply seeking happiness, this sweatshirt embodies those aspirations.
Embrace both comfort and purpose in one stunning garment. Elevate your style while promoting the values that matter most to you. Wear clothes that give you a vibe, remind of a mindset to stay in and make a statement that's as bold as your dreams.
Fitted fit
Made in Beverly Hills, California 
Crew neckline
Contrasting rib cuffs & waistband
Heavyweight Thick French terry
100% COTTON
Light Gray with Dark Green Logo Sweatshirt
SHARE WITH YOUR BESTIES
View full details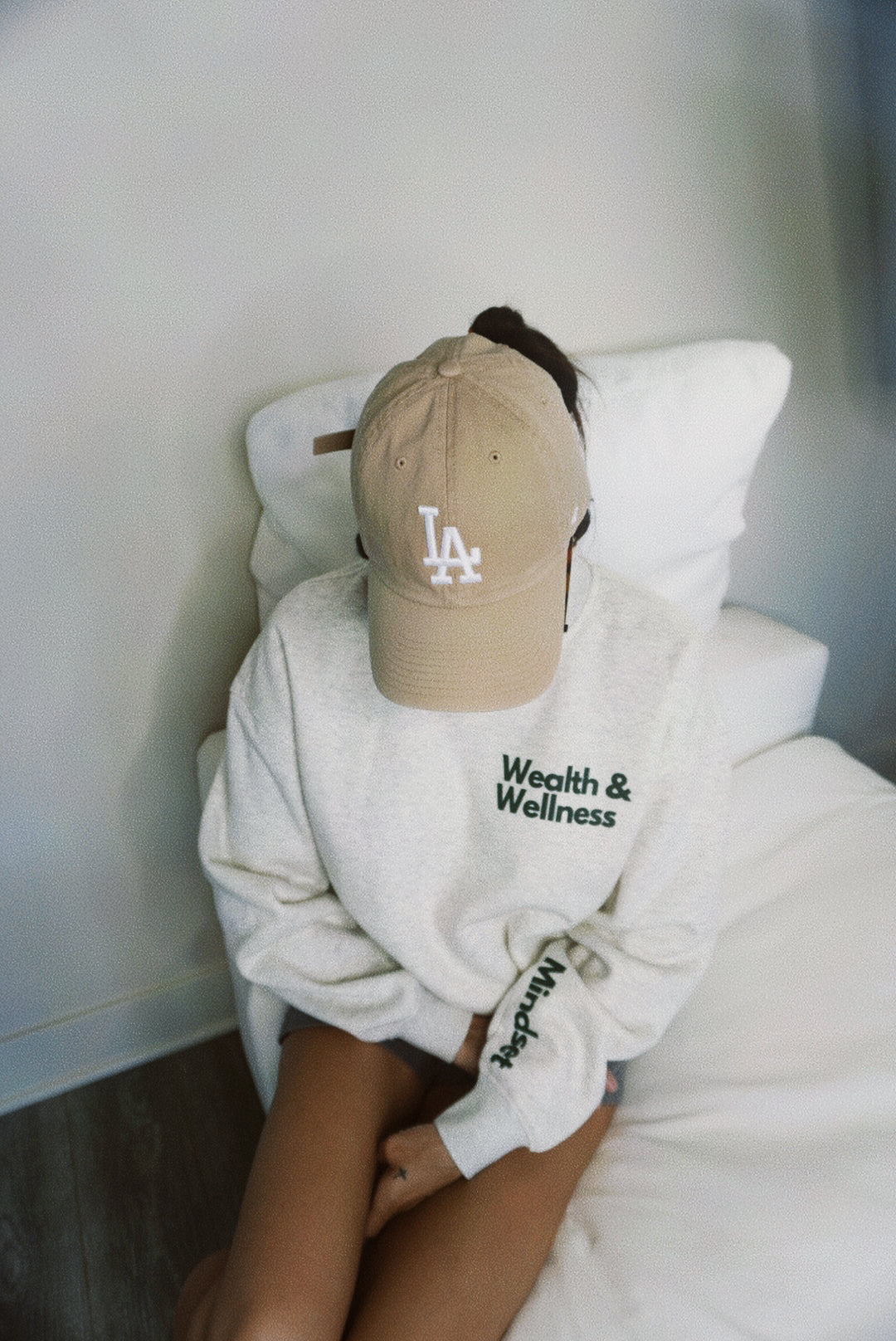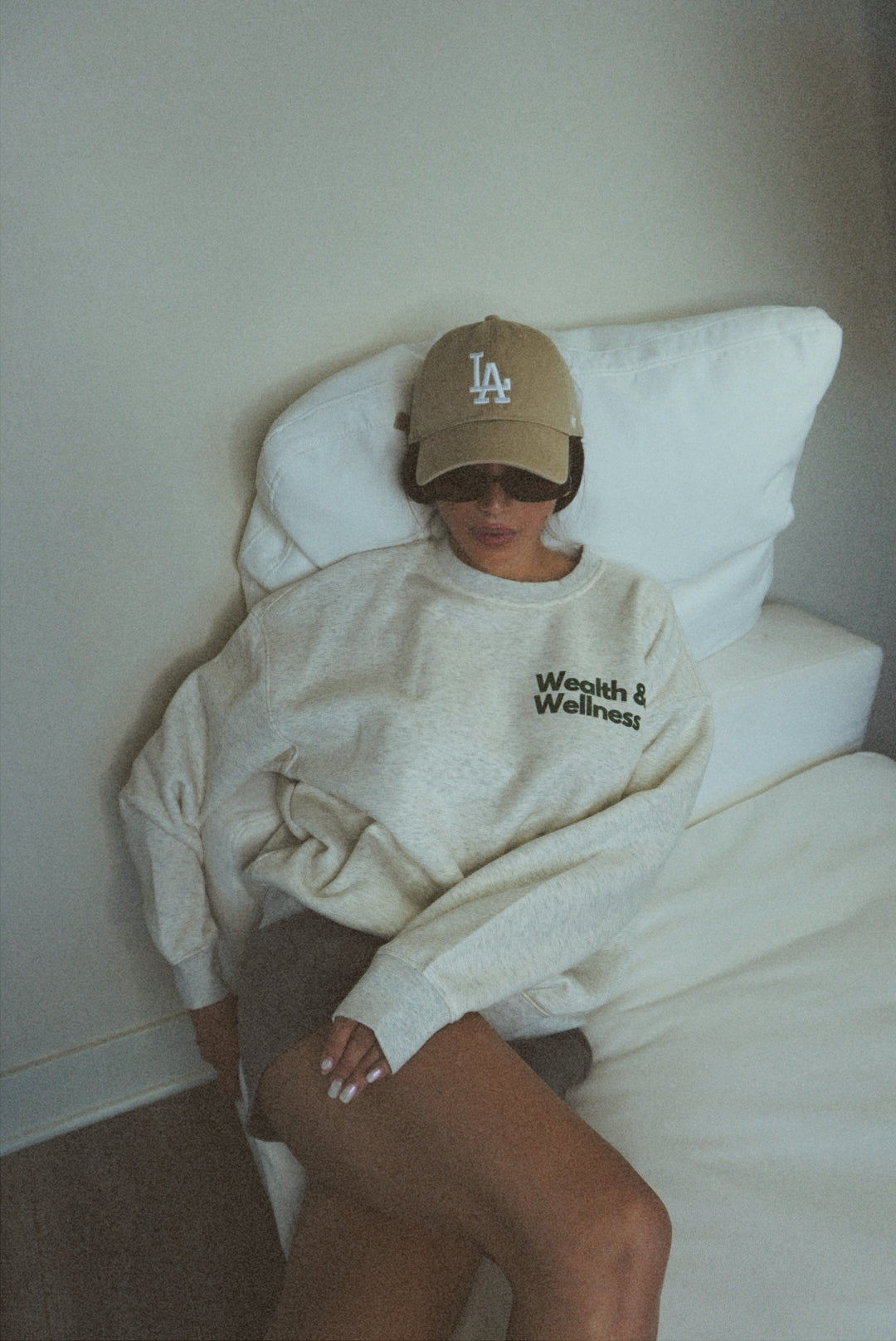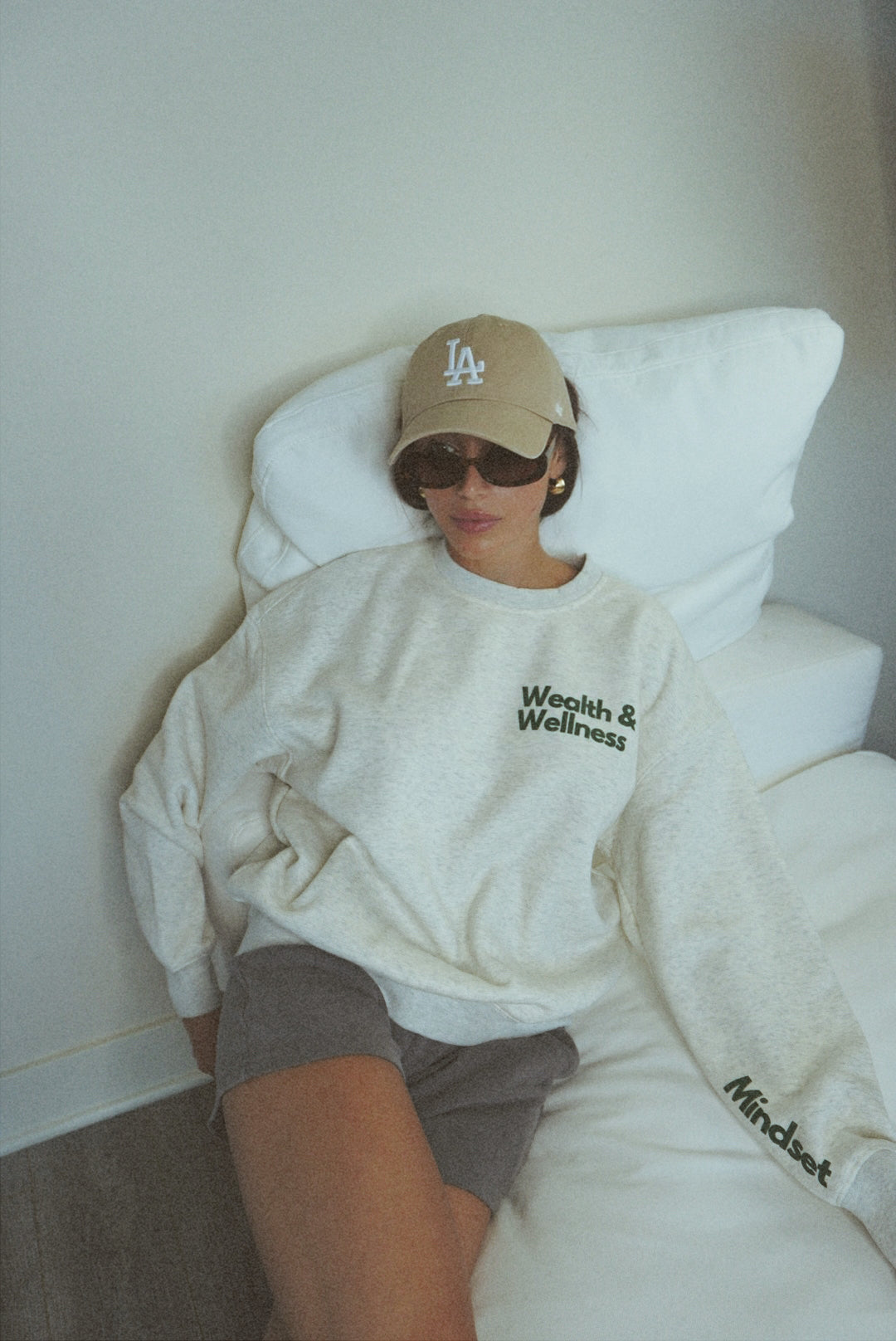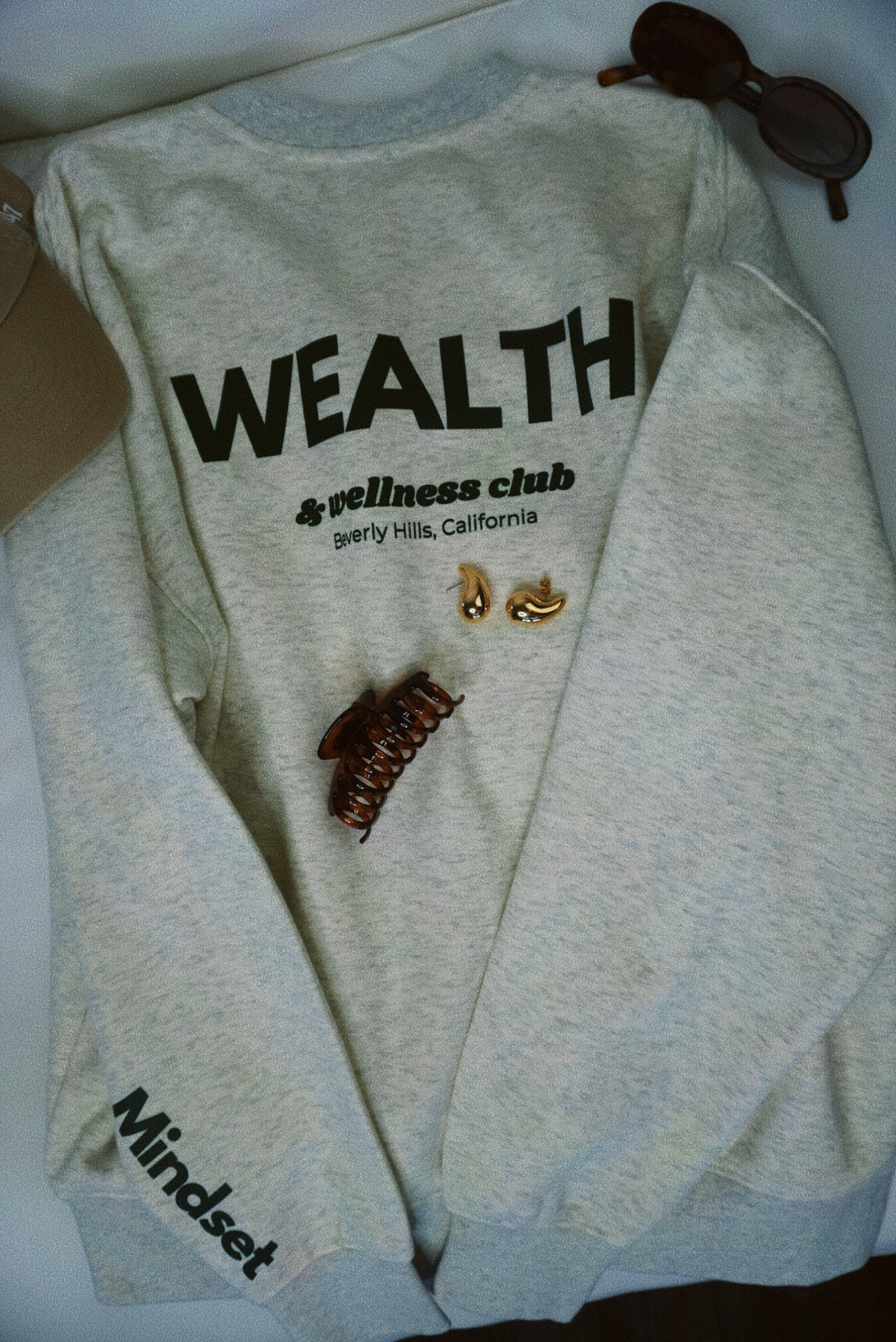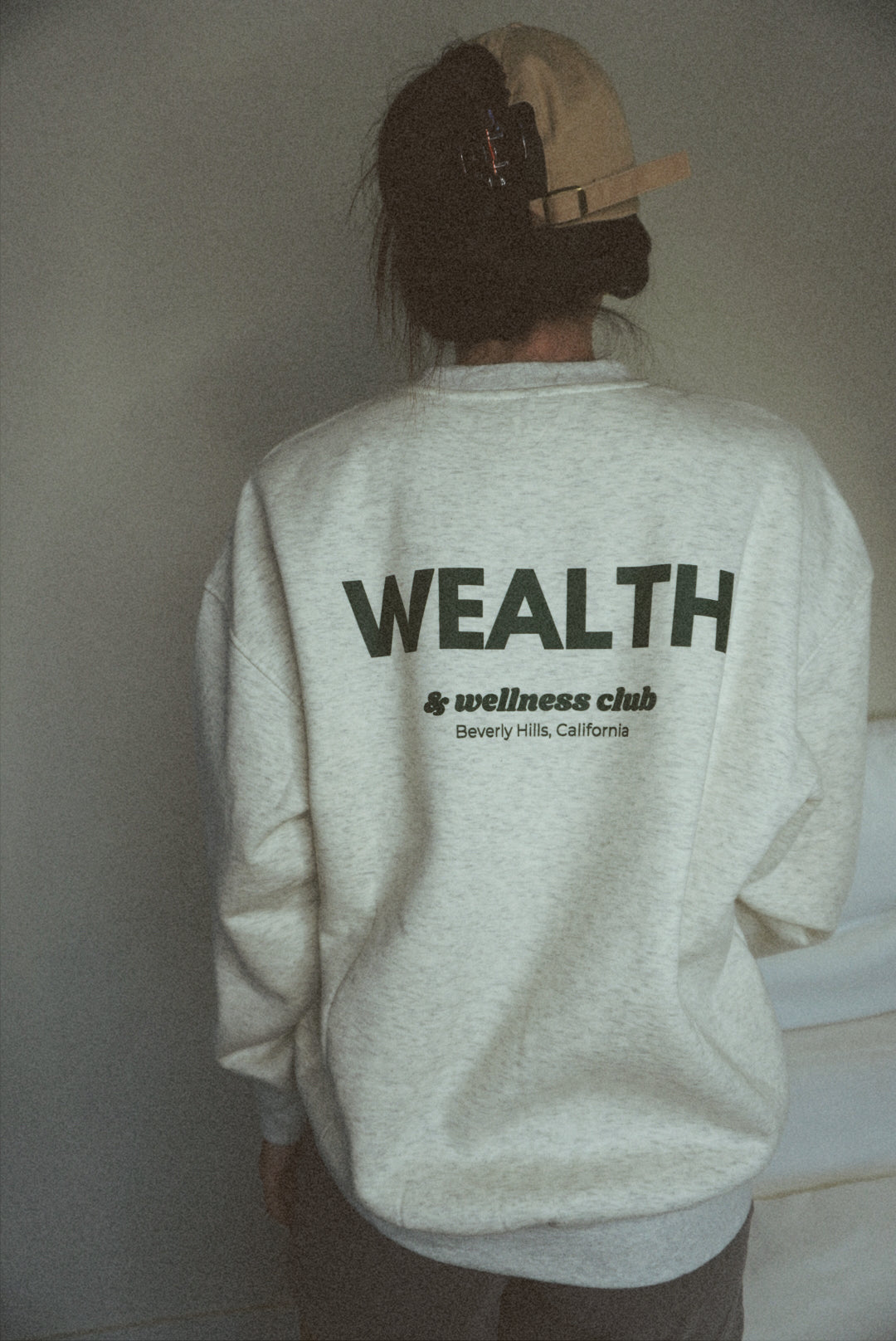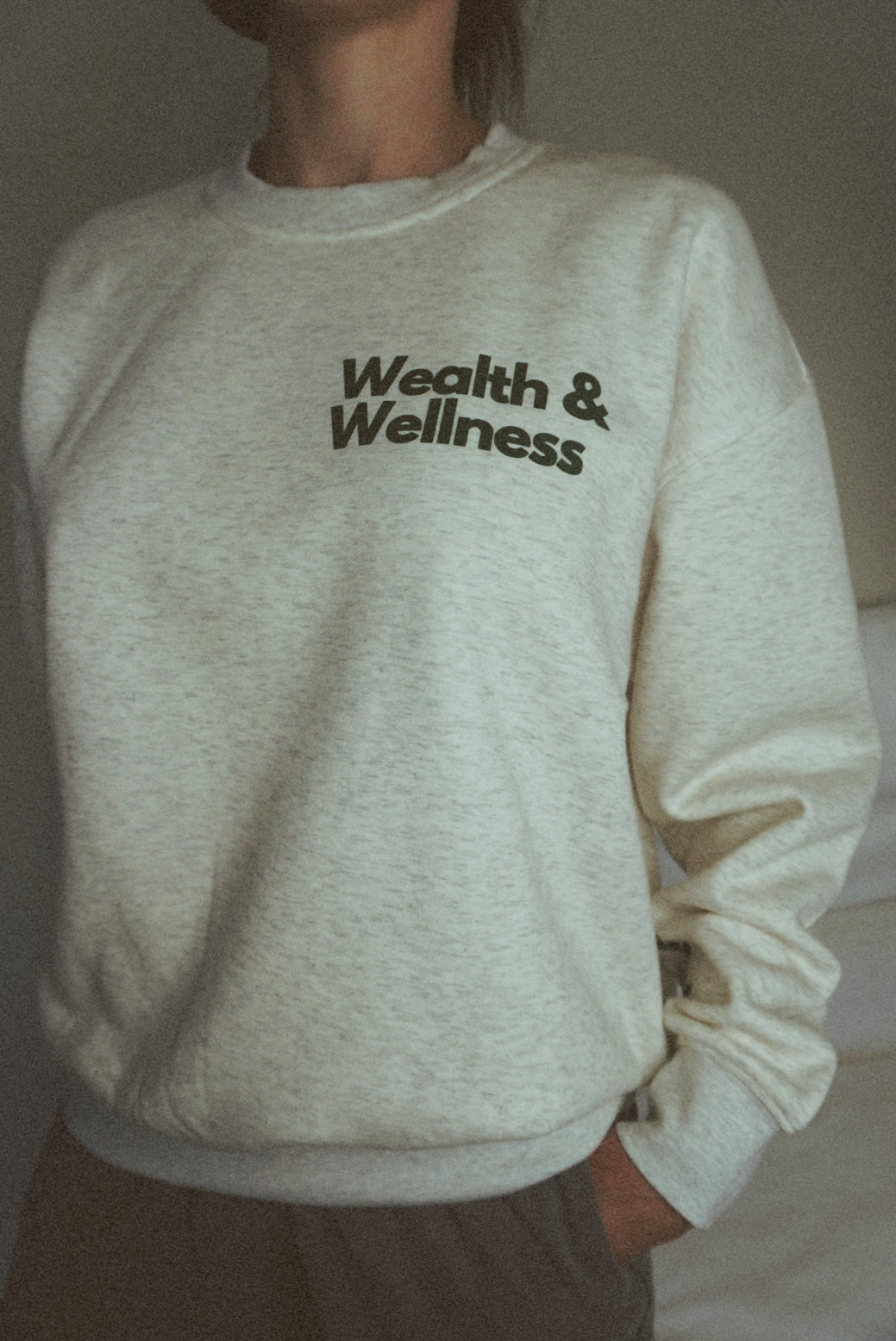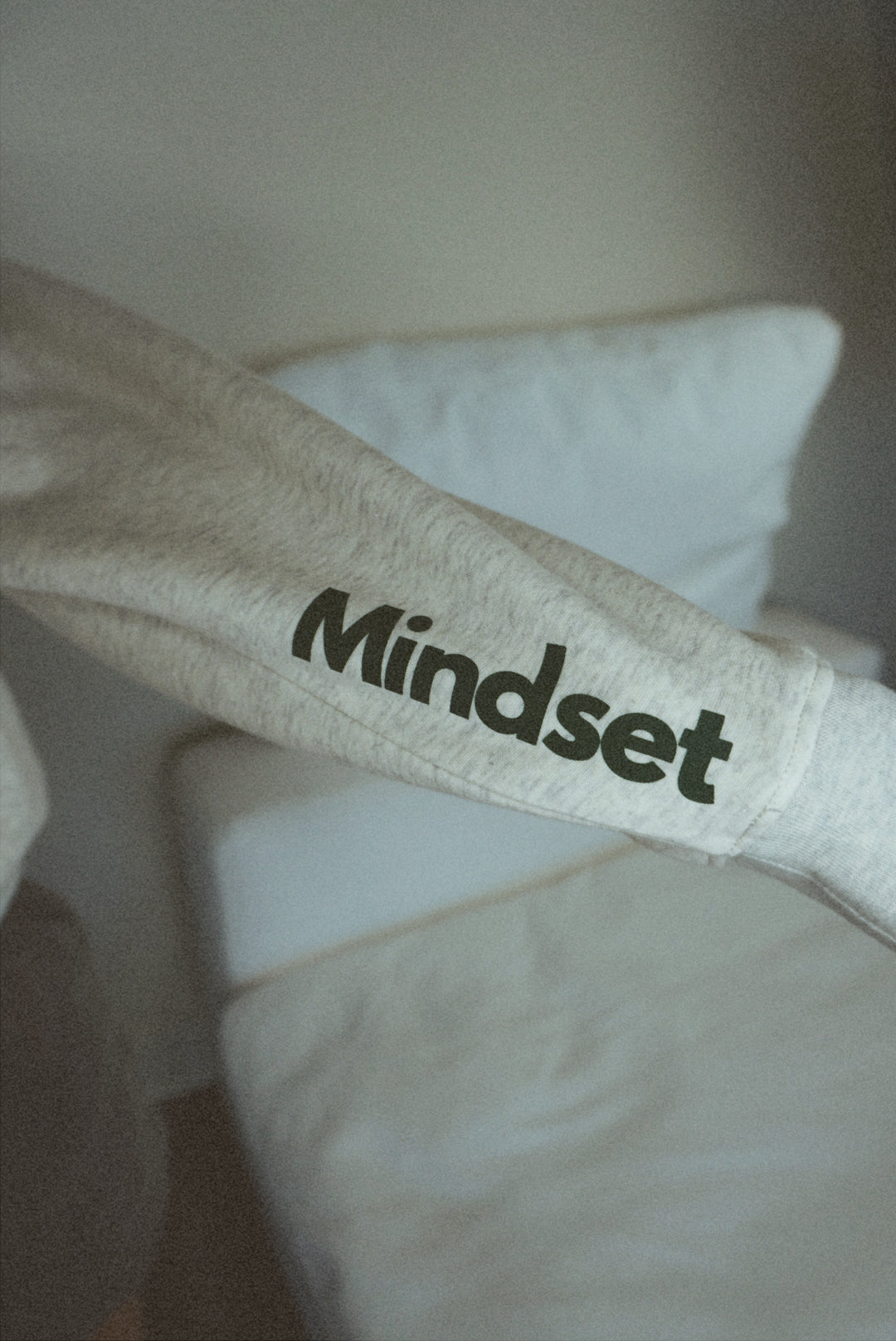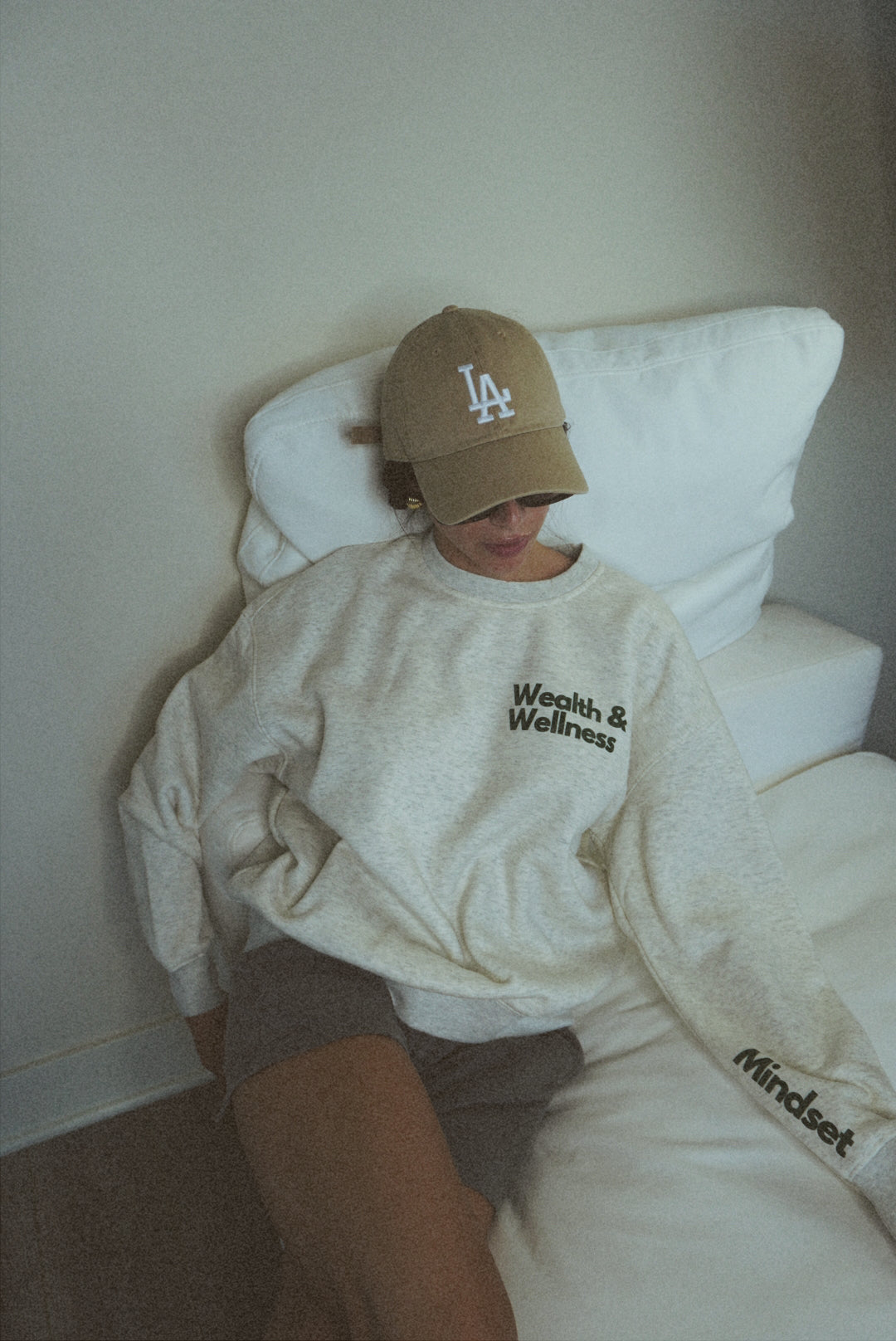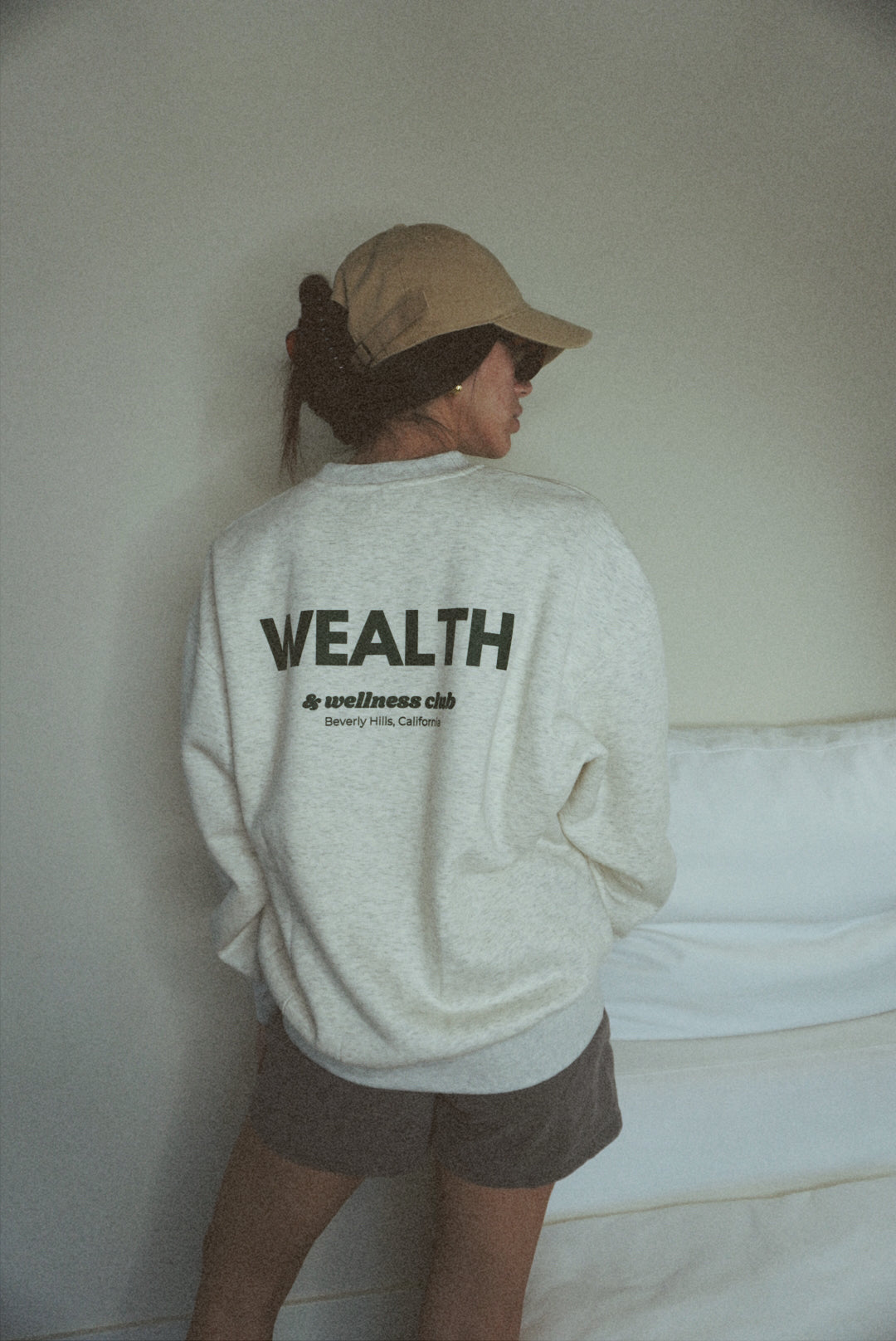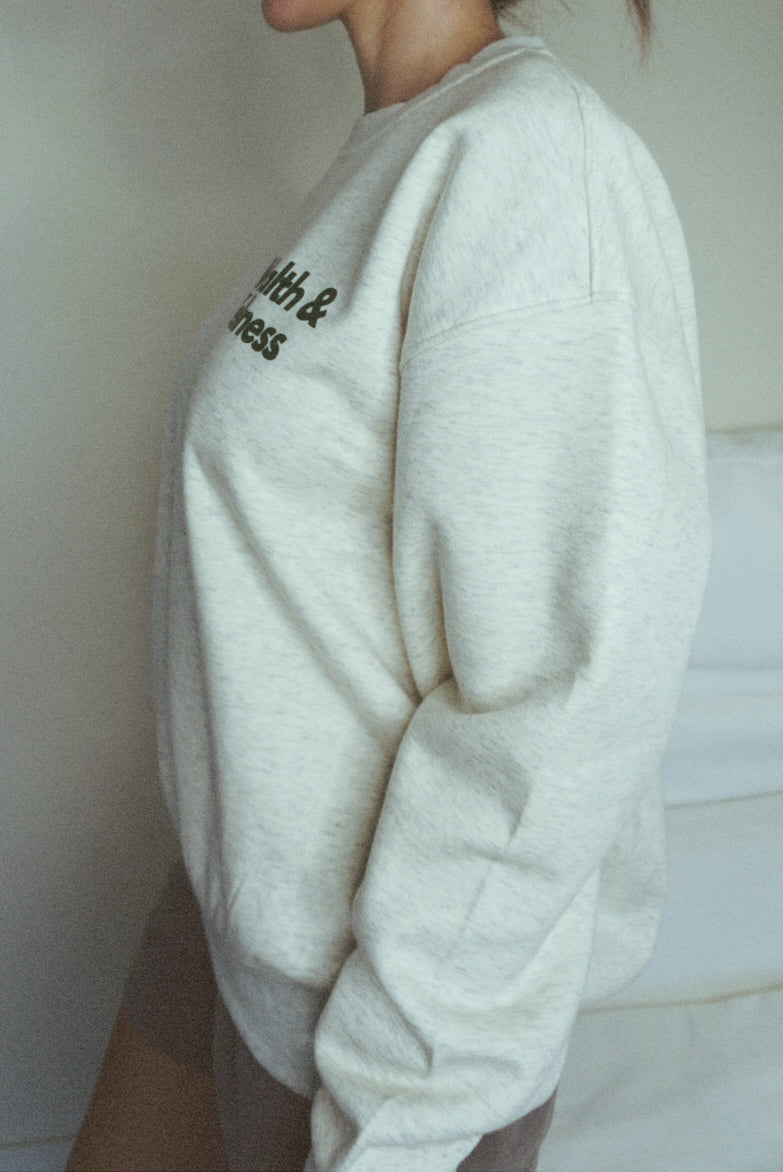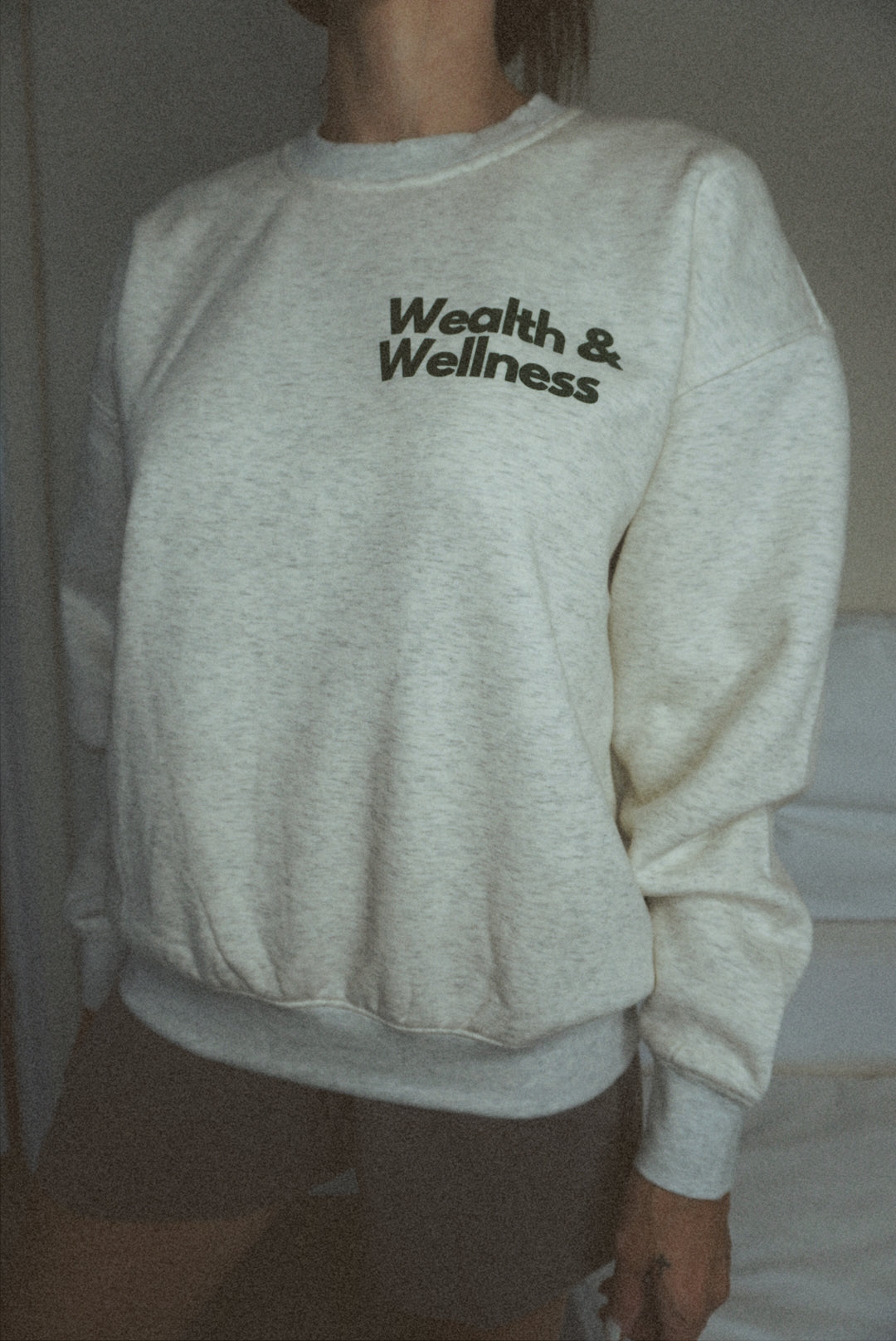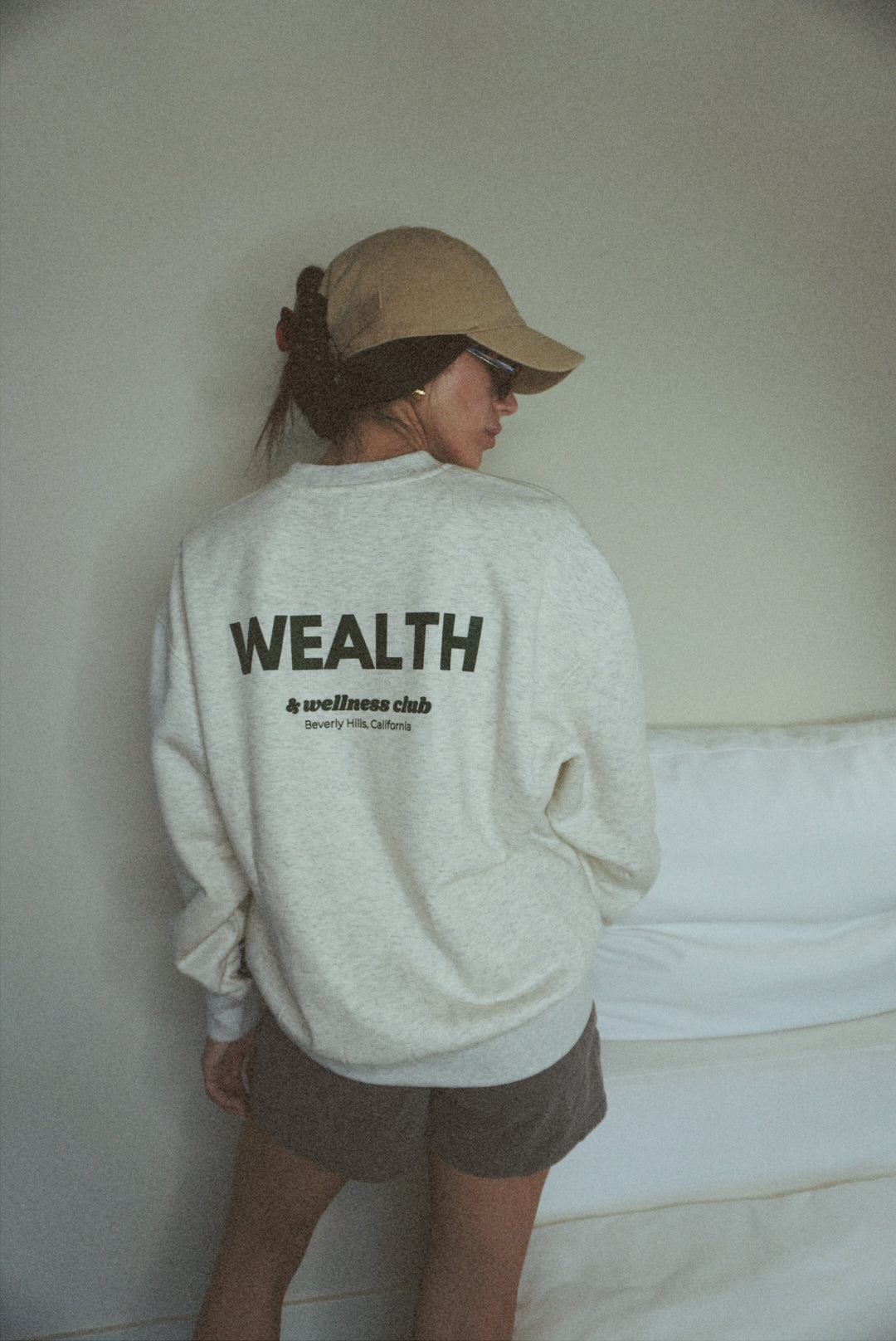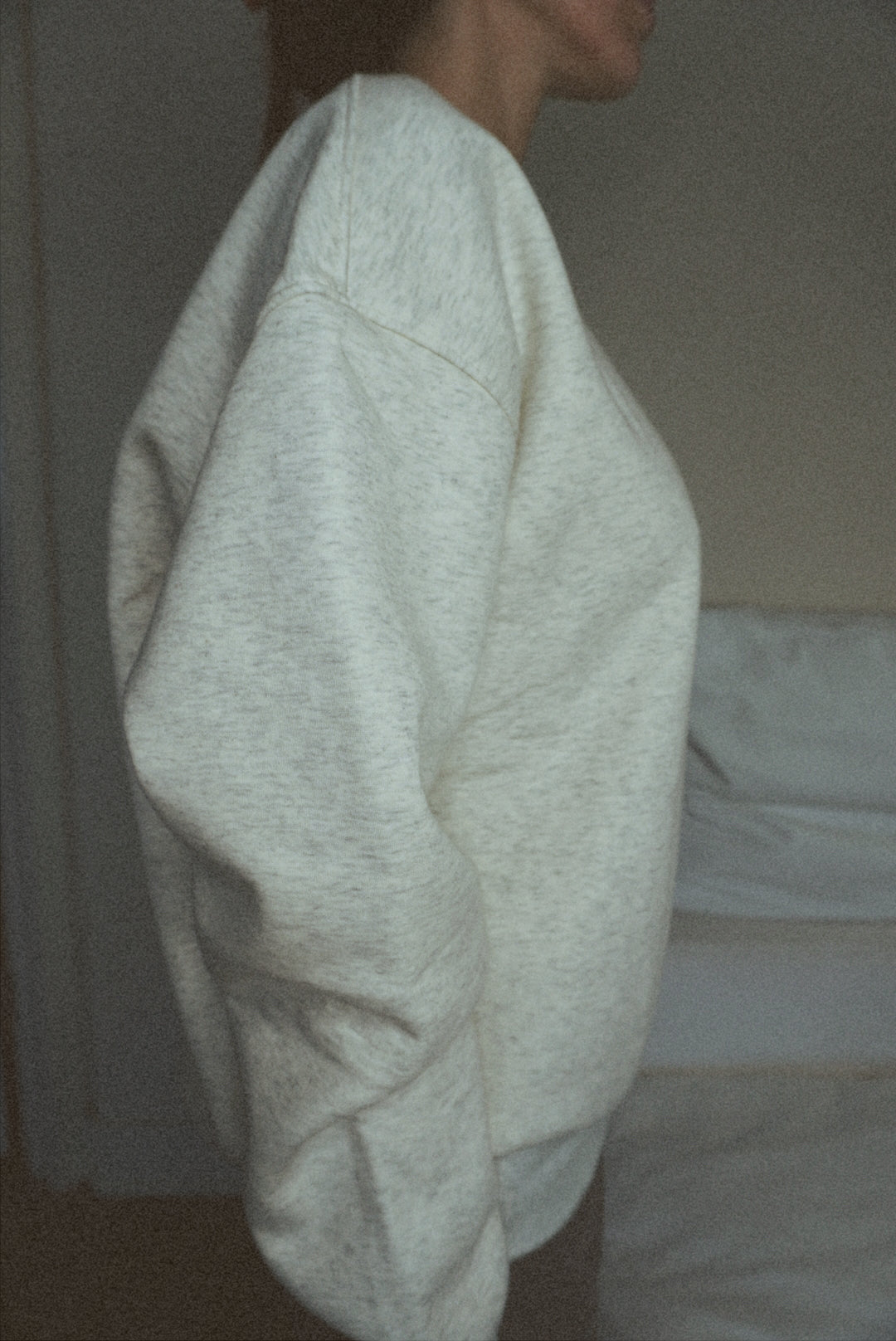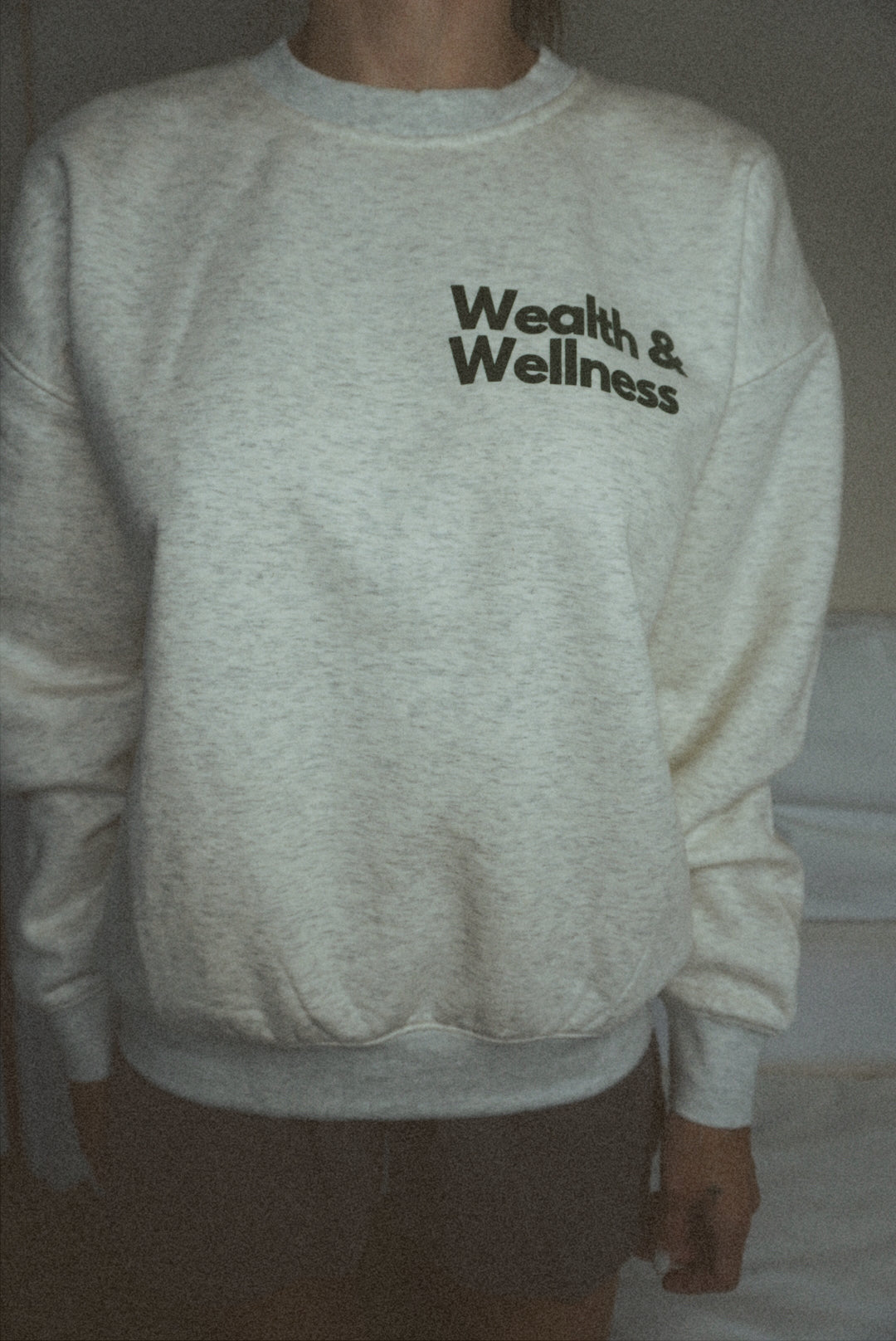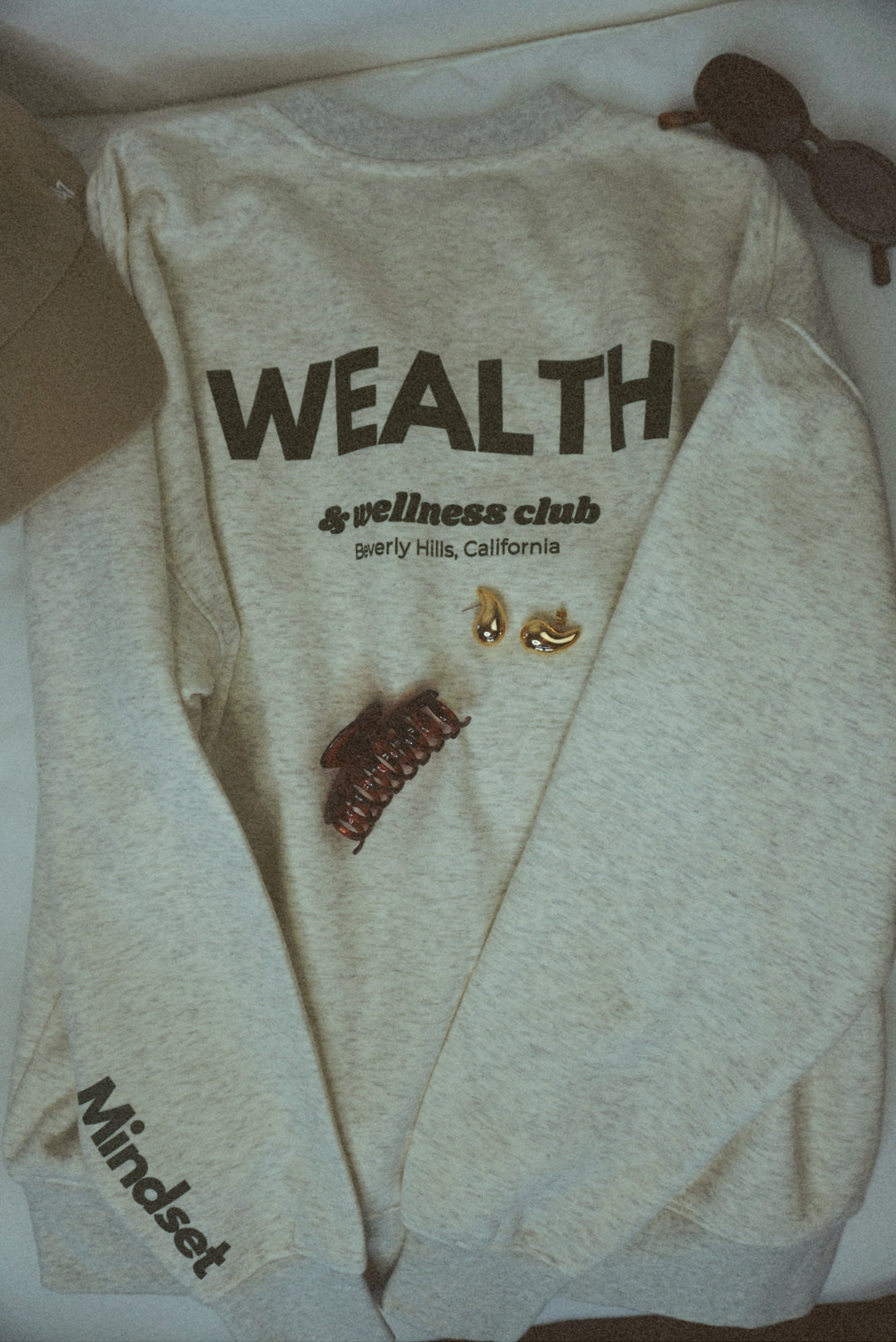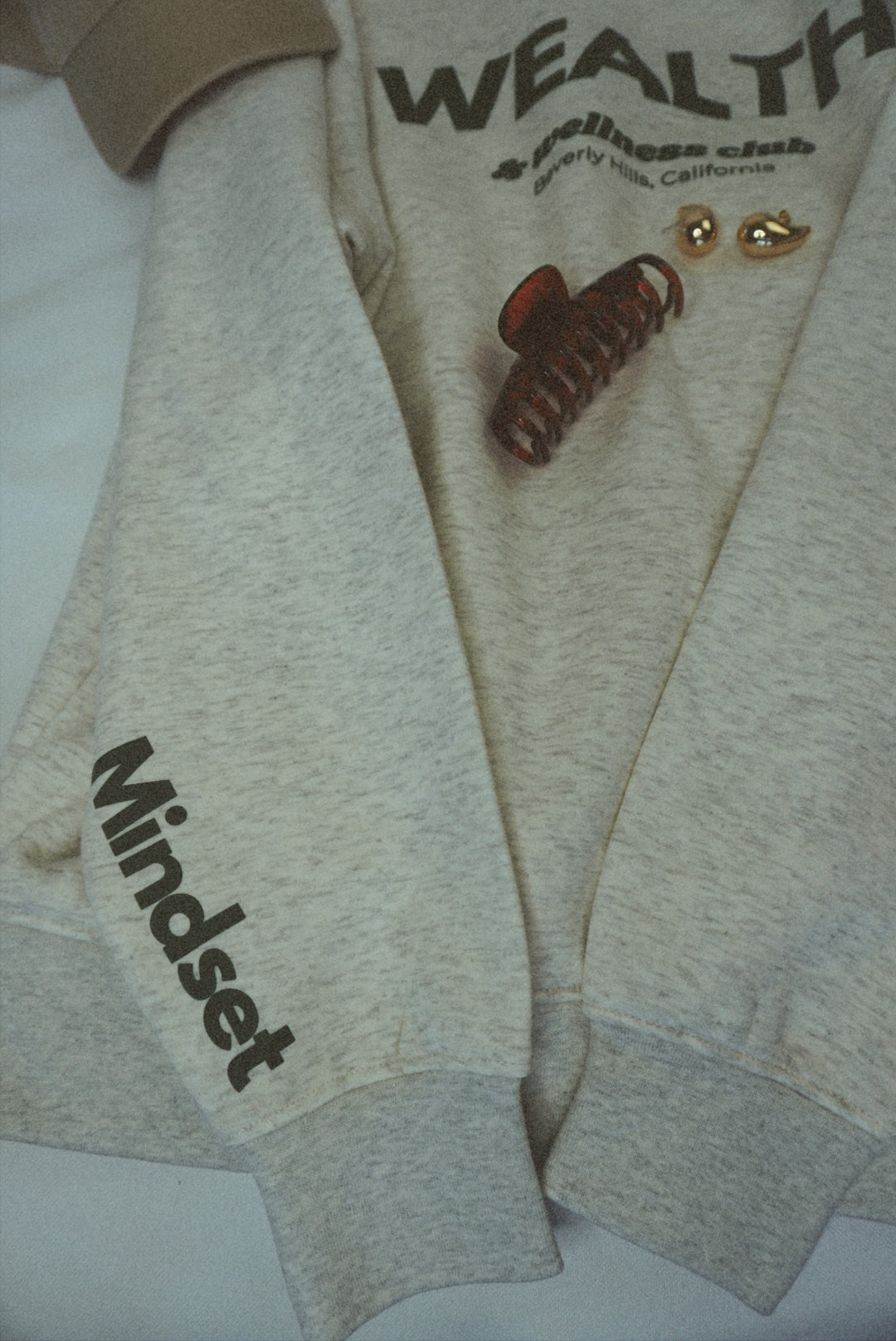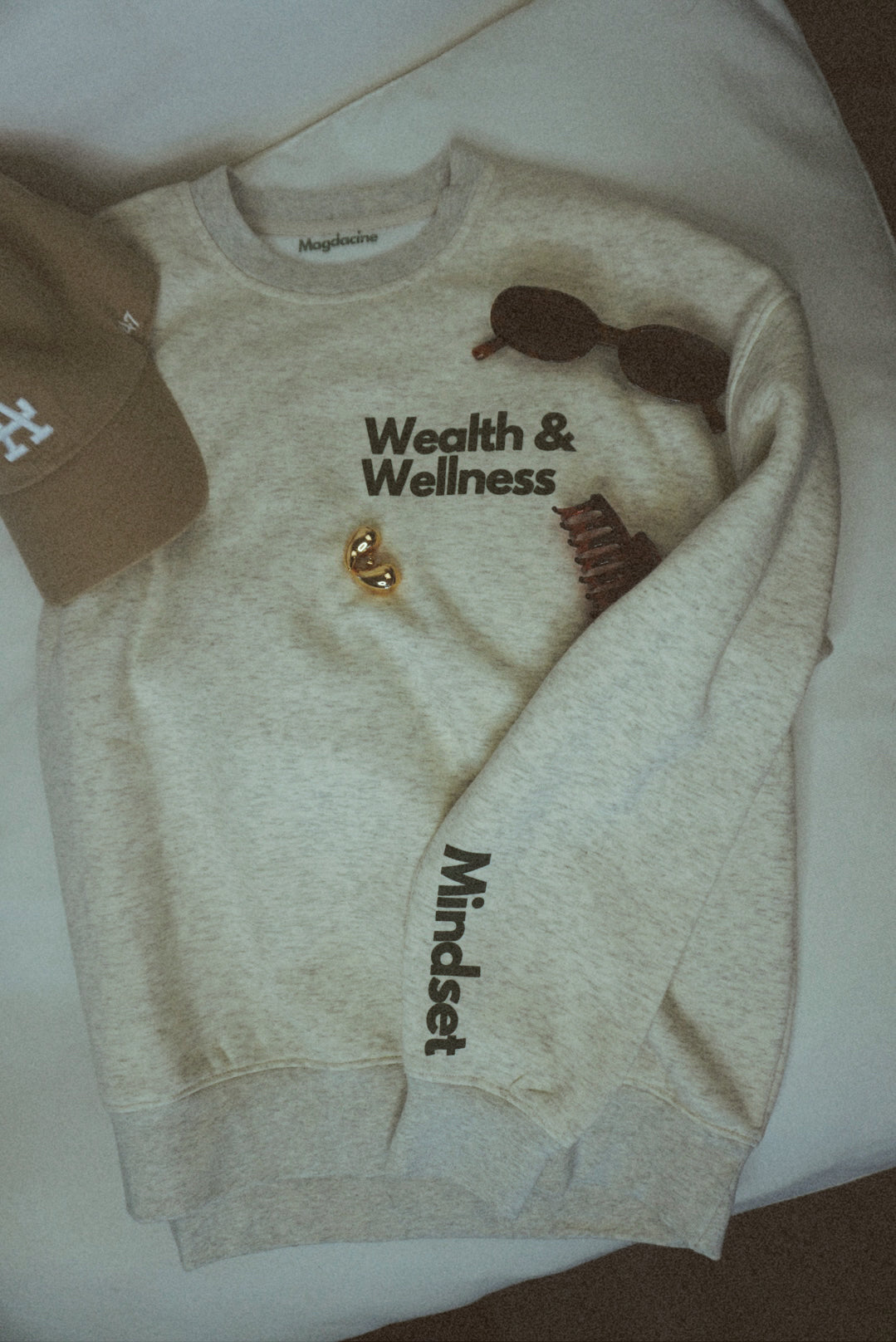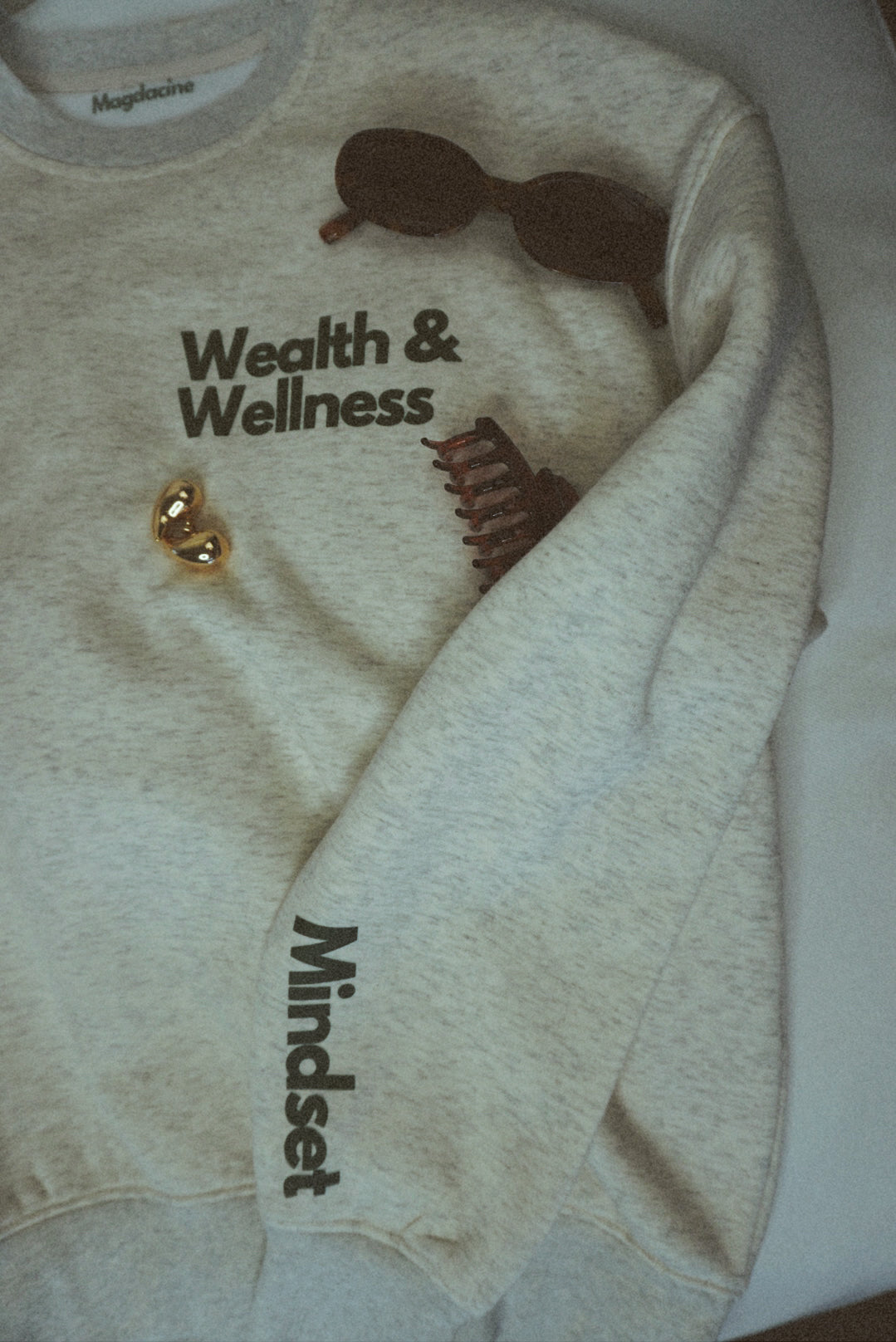 Your Gummy Vitamin Journey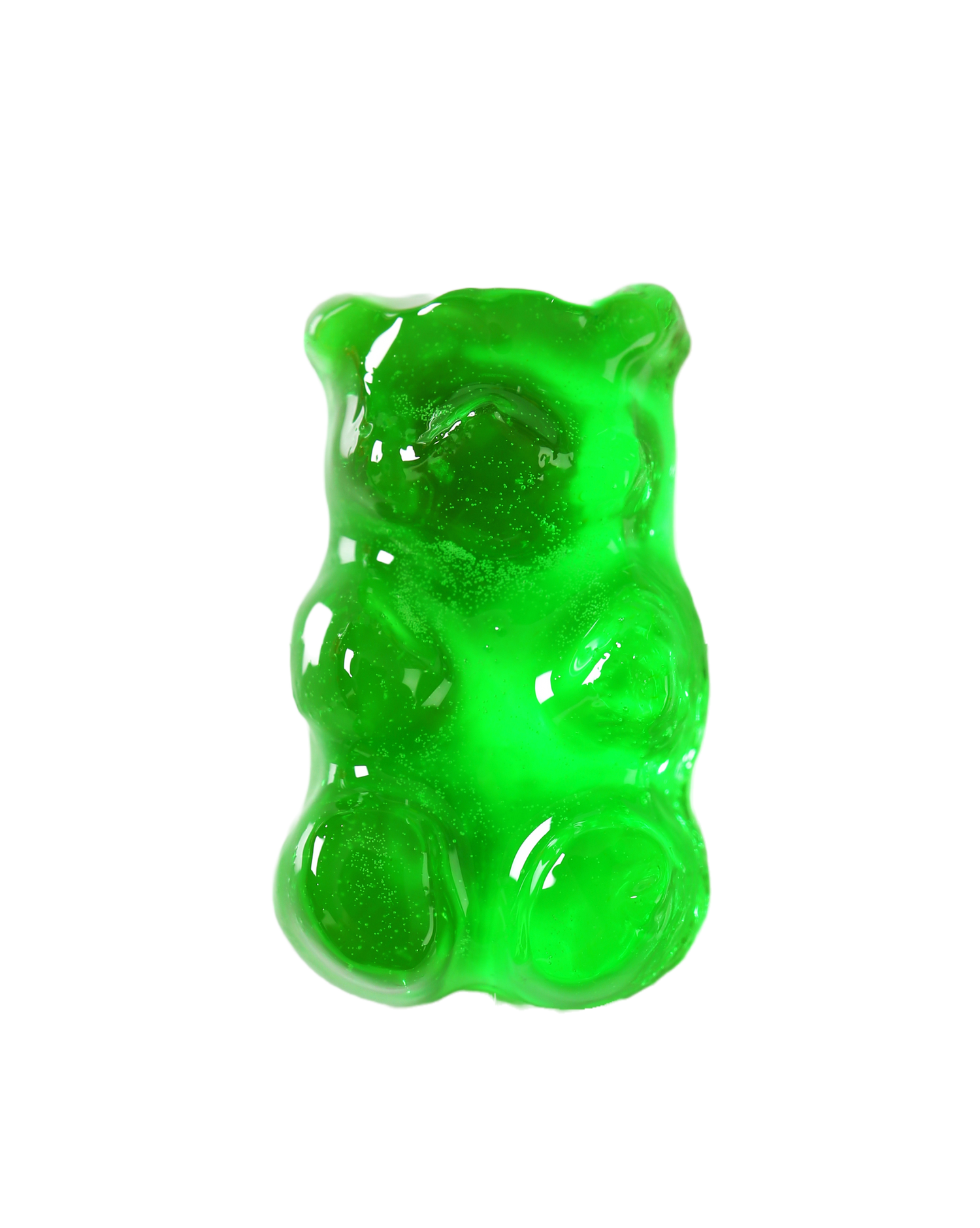 Days

Within hours our ingredients enter your bloodstream and begin optimizing your body.
Weeks

Inside your body the ingredients are building. Outside your body hair and nails are already proven to be stronger.
Months

A visible difference to the way you look. Noticeable improvements to the way you think and feel, optimizing your ability to perform.
Beyond

As the benefit of each ingredient builds on the next, down days are a distant memory. The proven advantage is moving you ahead.
"A massive scientific breakthrough."

"Improved sleep quality, more energy and better focus"

"Maximising immunity and optimizing beauty"
"Whilst I don't pretend to understand the science, I think it might be magic."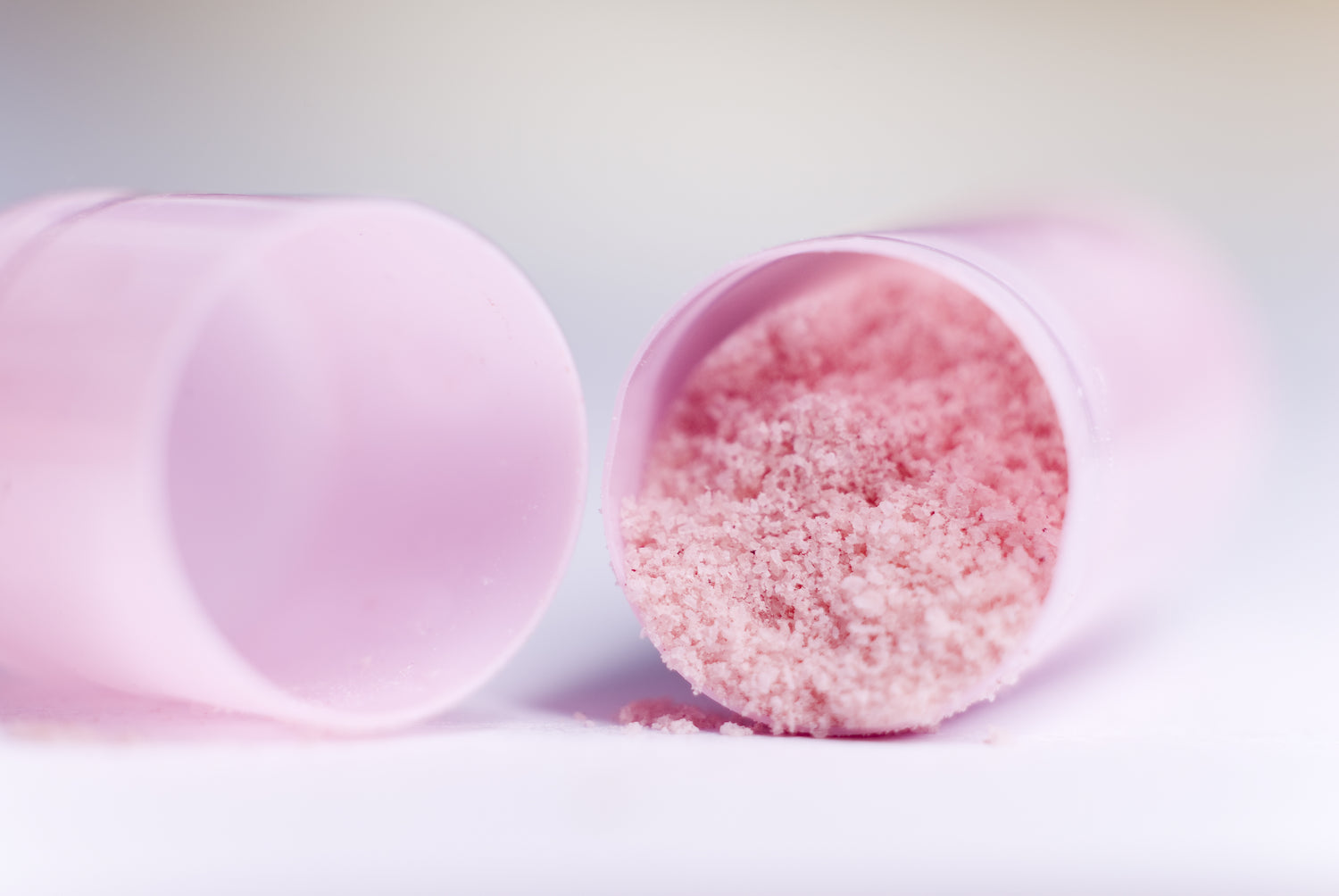 Magdacine believes that everyone can gain an advantage by being at their best. Make your move