Regular price
$250.00 USD
Regular price
Sale price
$250.00 USD
Unit price
per
Sale
Sold out
Here at Magdacine, we do not edit/alter our images at all. We do not edit the product in the photo one bit. We take the photo from our photographers camera and upload it straight to the website. What you see is exactly what you get.🤍☁️ 

full western heeled boot.
We suggest measuring in CM (centimeters) for closest conversion. 
Please use this chart as a guideline, but note 
sizes
 may vary due to individual variances that may affect 
sizing
.
Introducing the must-have footwear for every fashion-forward "it girl" this fall season - the Denim Jean High Heel Pump High Calf Boots with Crystal Embellishment! These boots seamlessly combine the timeless appeal of denim jeans with the elegance of high heel pumps, creating a truly unique and stylish silhouette.
Crafted with meticulous attention to detail, these high calf boots feature intricate crystal embellishments throughout, adding a touch of glamour and sophistication to any ensemble. Whether you're heading to brunch with friends, a night out on the town, or even a special occasion, these boots effortlessly elevate your look to new heights.
The high heel pump design not only elongates your legs but also provides the perfect balance between comfort and style. With a sturdy heel that offers stability and a cushioned insole, you can confidently stride through the day or dance the night away without compromising on comfort.
Not only are these boots a fashion statement in themselves, but they are also versatile enough to complement a variety of outfits. Pair them with skinny jeans and a cozy sweater for a casual chic look, or elevate your favorite little black dress for a more elegant and sophisticated ensemble. The denim jean material adds a touch of edginess, making these boots the perfect combination of contemporary and classic.
Designed with the modern woman in mind, these boots are made from high-quality materials to ensure durability and longevity. The attention-grabbing crystal embellishments are securely fastened, ensuring they stay in place and sparkle with every step you take.
With their eye-catching design and timeless appeal, these Denim Jean High Heel Pump High Calf Boots with Crystal Embellishment are the ultimate fall footwear for the fashion-forward "it girl" who wants to make a statement. Step into the season with confidence and style, knowing you've found the perfect boots to effortlessly enhance any outfit. Don't miss out on this must-have addition to your fall wardrobe - get yours today and be prepared to turn heads wherever you go!
SHARE WITH YOUR BESTIES
View full details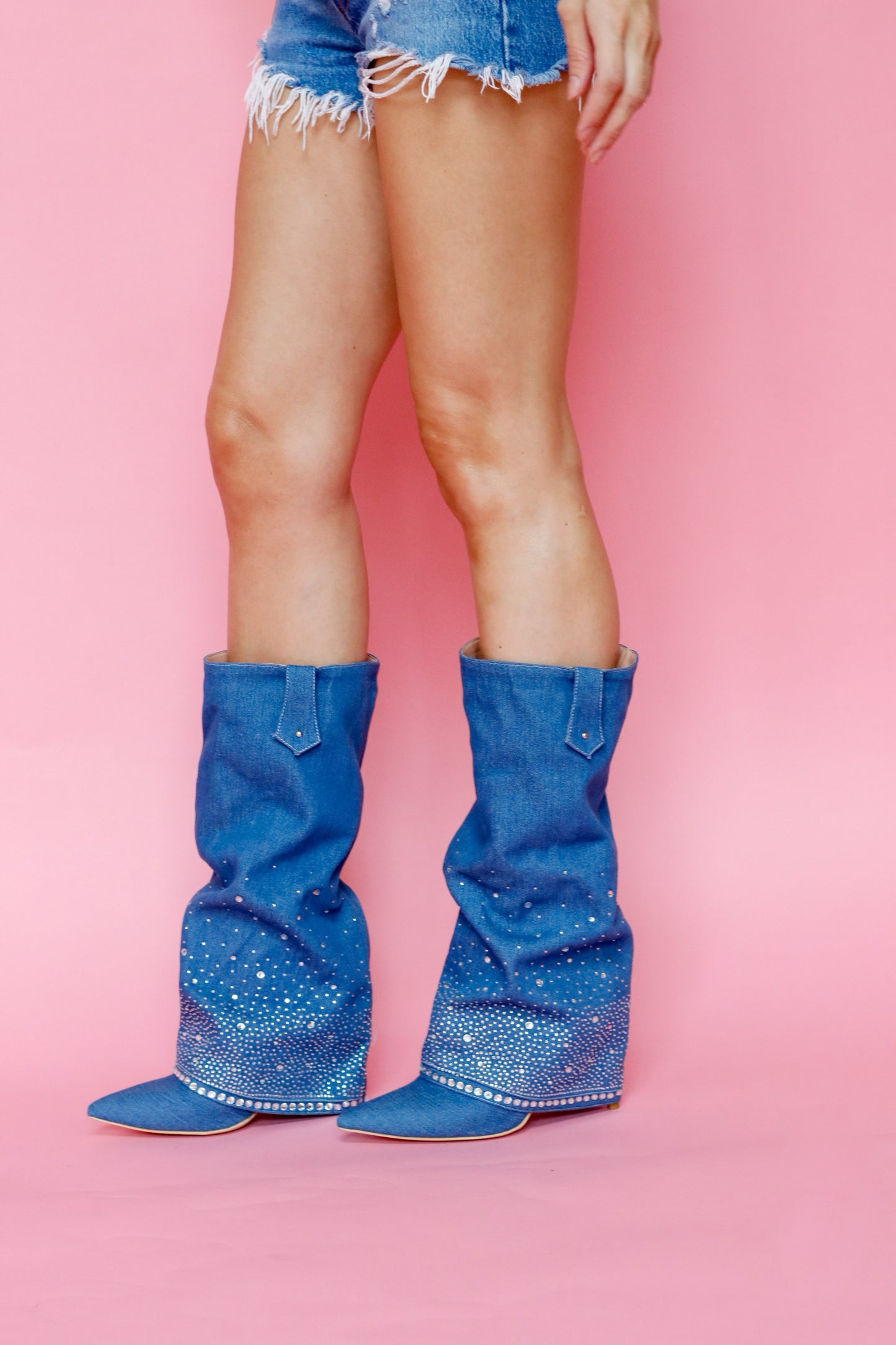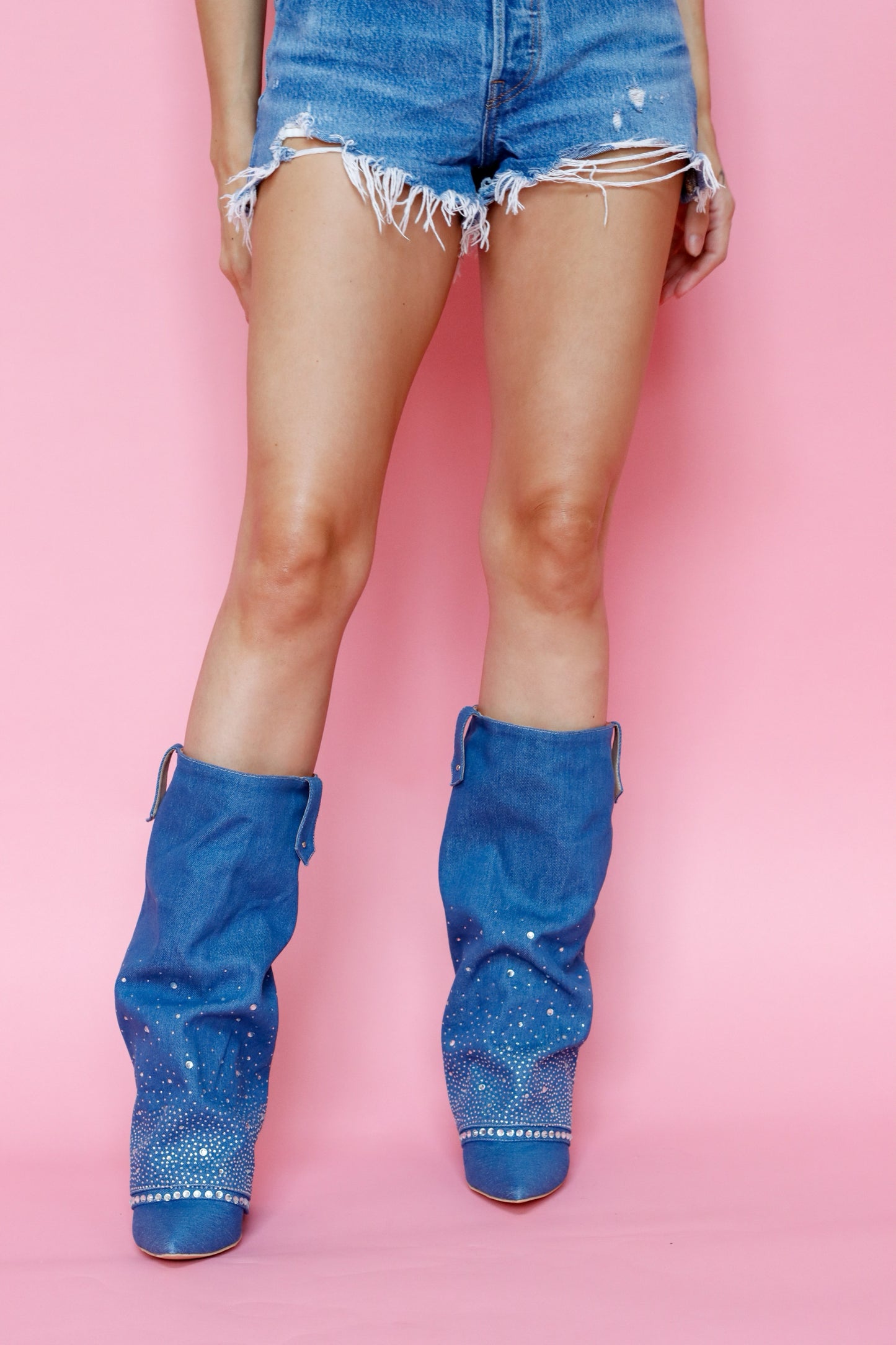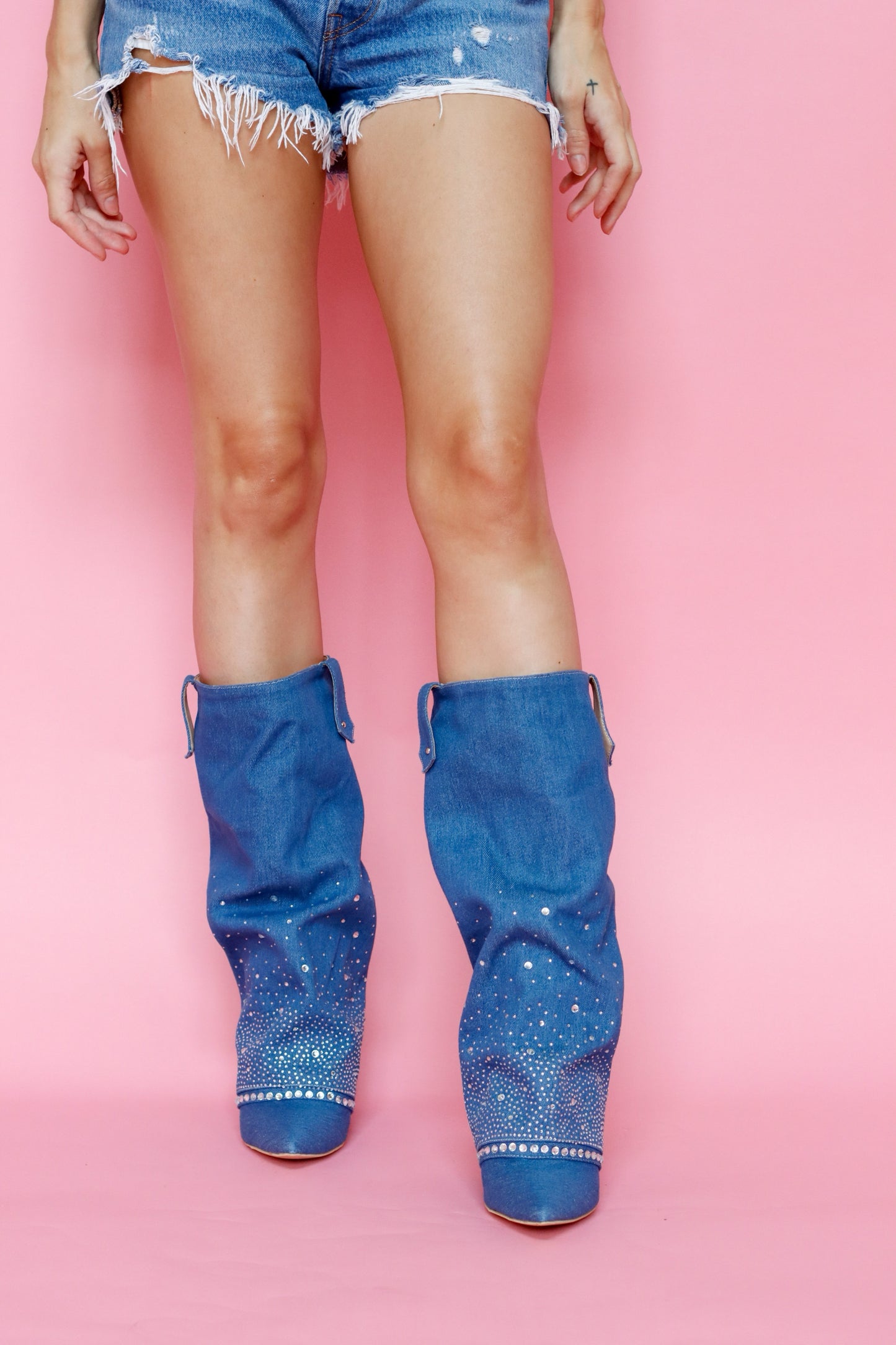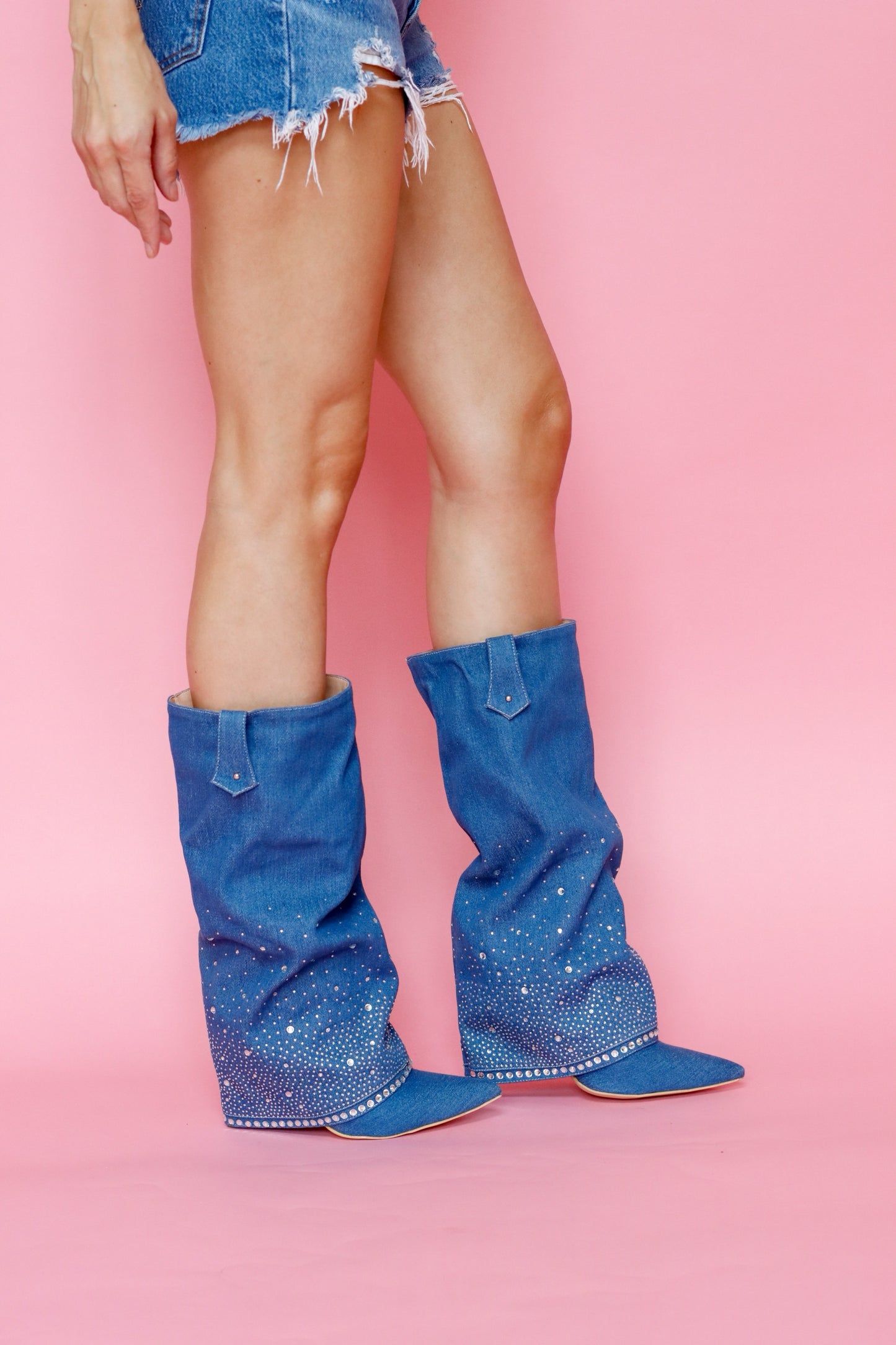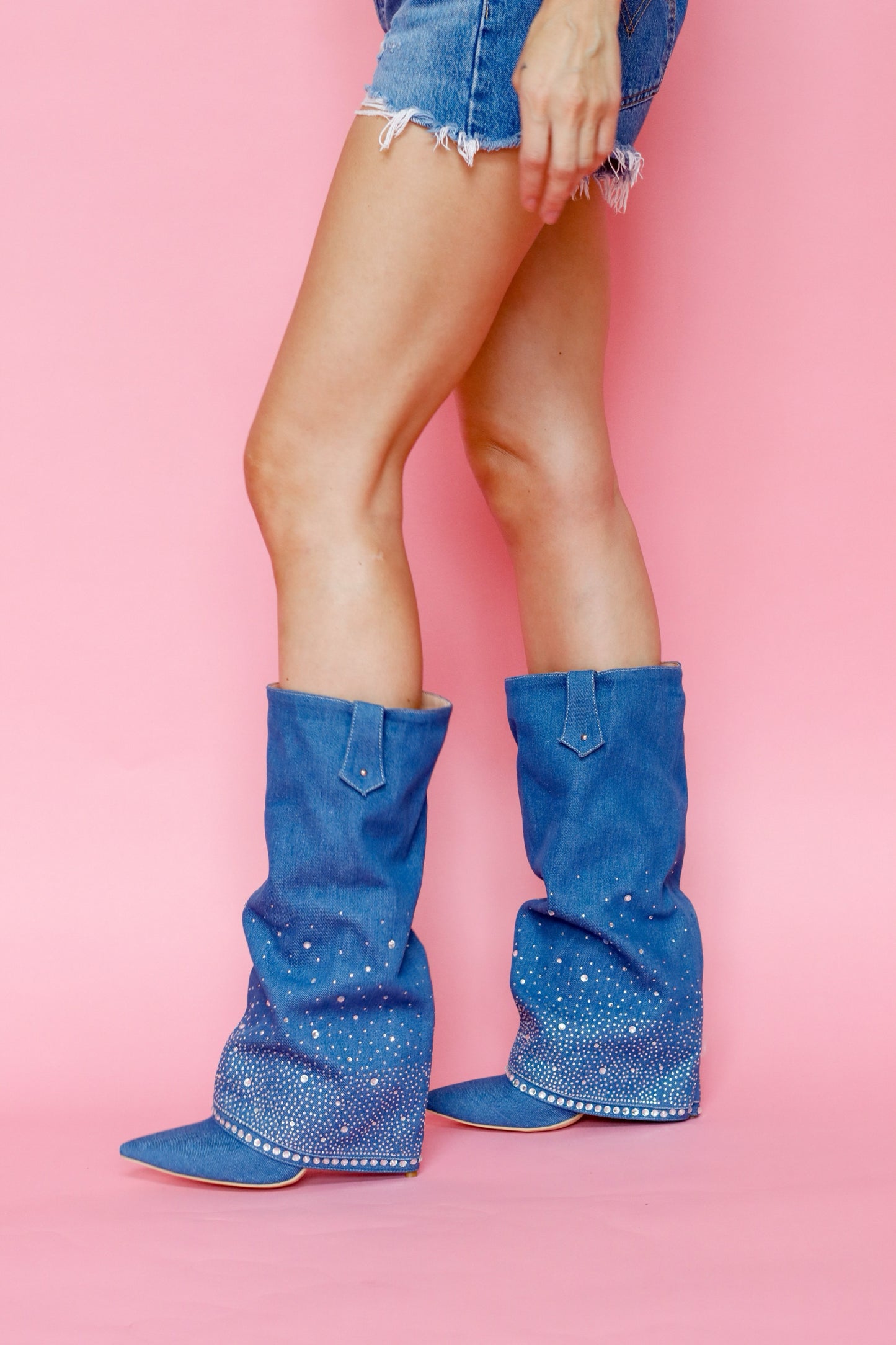 Your Gummy Vitamin Journey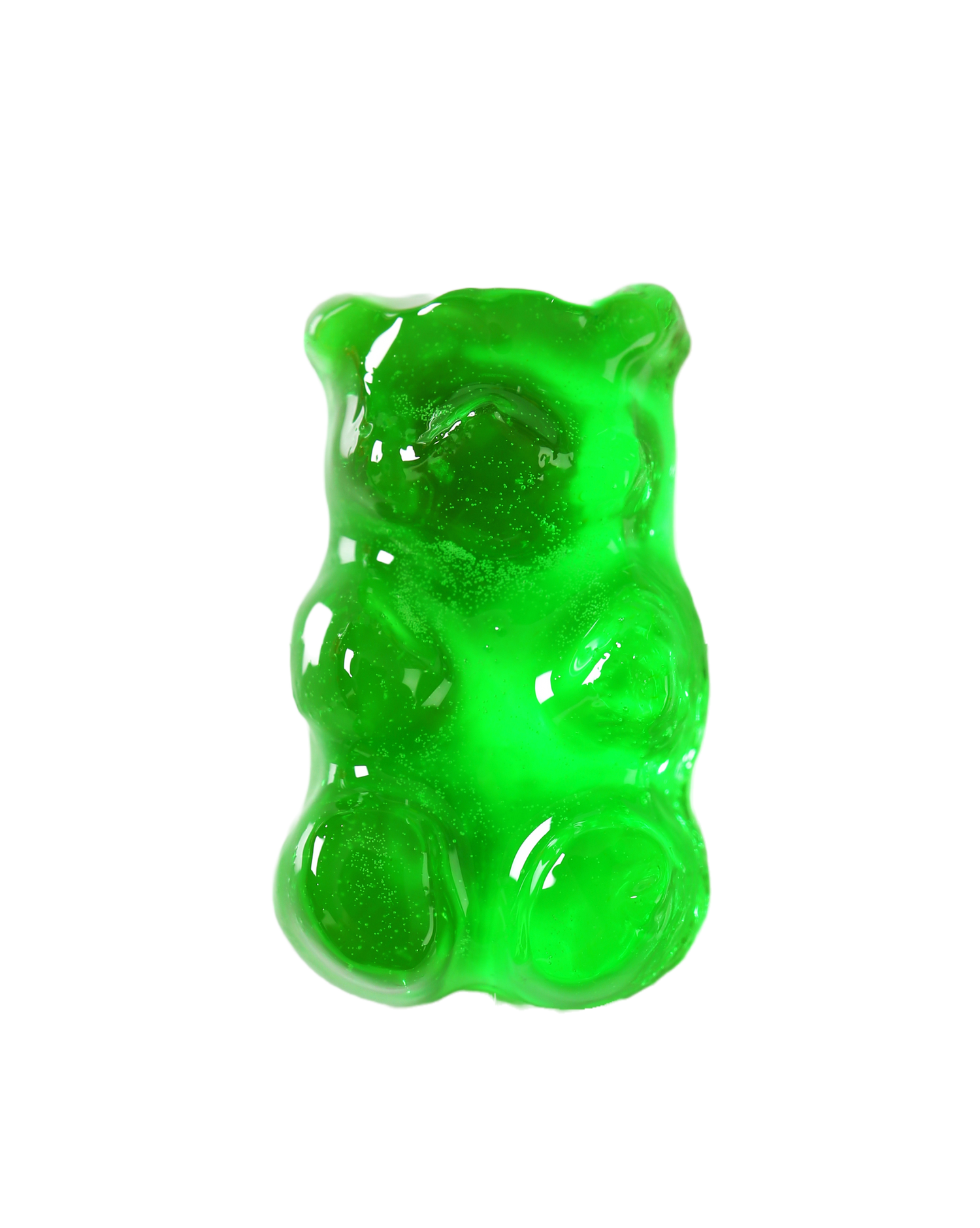 Days

Within hours our ingredients enter your bloodstream and begin optimizing your body.
Weeks

Inside your body the ingredients are building. Outside your body hair and nails are already proven to be stronger.
Months

A visible difference to the way you look. Noticeable improvements to the way you think and feel, optimizing your ability to perform.
Beyond

As the benefit of each ingredient builds on the next, down days are a distant memory. The proven advantage is moving you ahead.
"A massive scientific breakthrough."

"Improved sleep quality, more energy and better focus"

"Maximising immunity and optimizing beauty"
"Whilst I don't pretend to understand the science, I think it might be magic."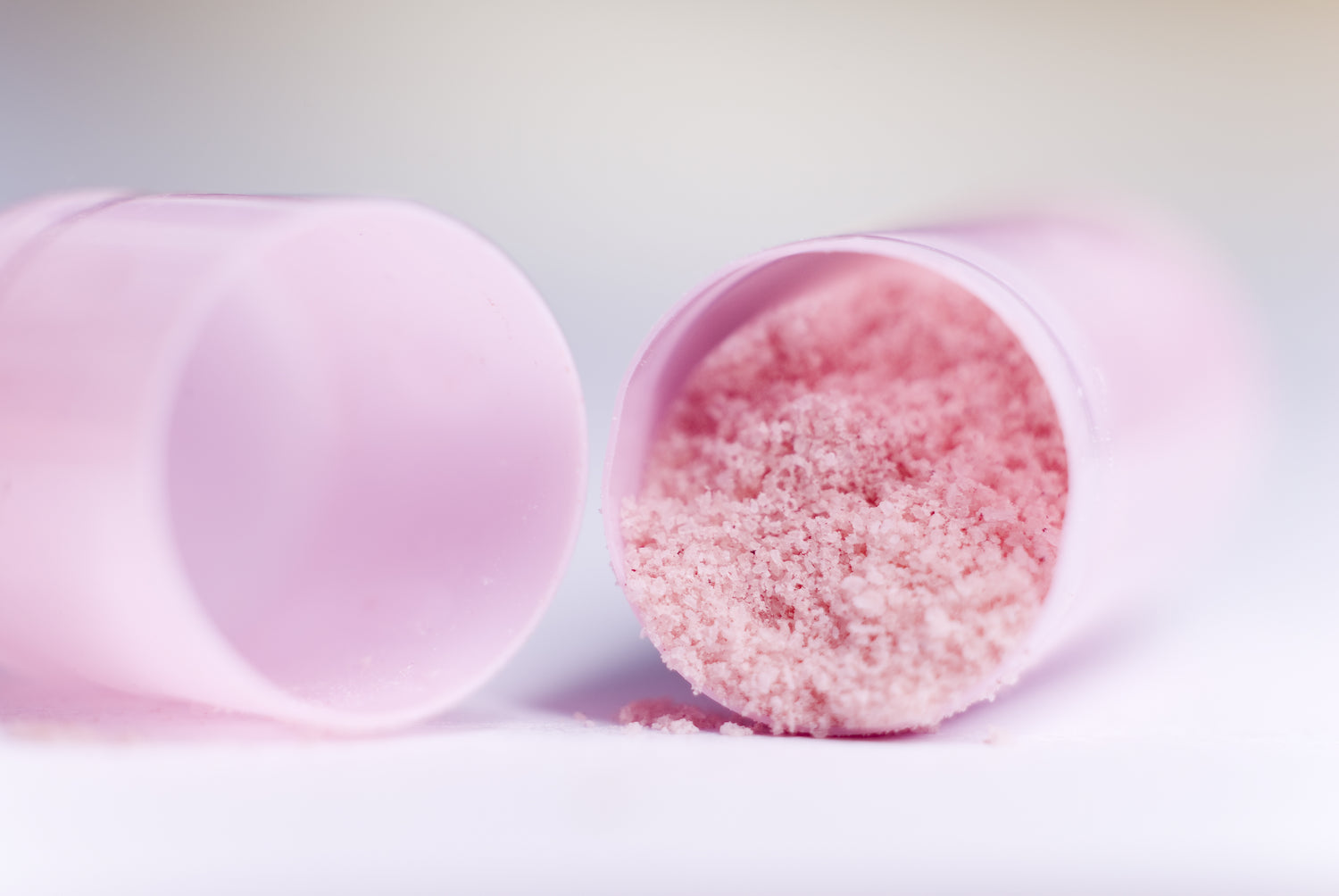 Magdacine believes that everyone can gain an advantage by being at their best. Make your move