Regular price
$108.00 USD
Regular price
Sale price
$108.00 USD
Unit price
per
Sale
Sold out
Elevate your style with our Original Harvard University Est 1636 Grey and Maroon Crewneck Sweatshirt, a timeless blend of comfort and heritage. Crafted from 100% heavyweight French terry cotton, this sweatshirt is more than just apparel; it's a piece of history.
With its iconic grey and maroon color scheme, it pays homage to Harvard's illustrious legacy since 1636. Whether you're a proud Harvard alumnus or simply appreciate the prestige of this institution, this sweatshirt is the perfect way to showcase your affiliation.
Designed for both warmth and style, our Harvard Crewneck Sweatshirt offers unparalleled comfort, making it an ideal choice for any season. Its classic design and superior quality make it a must-have for every Harvard enthusiast.
Embrace the tradition, exude elegance, and wear your Harvard pride with confidence. Elevate your wardrobe today with our Original Harvard University Est 1636 Grey and Maroon Crewneck Sweatshirt. Discover the epitome of sophistication, exclusively available at Magdacine. Join the ranks of those who demand nothing but the best - choose Harvard.
Don't miss your chance to own this iconic piece of Harvard's history. Order now and experience the ultimate in comfort, style, and prestige.
SHARE WITH YOUR BESTIES
View full details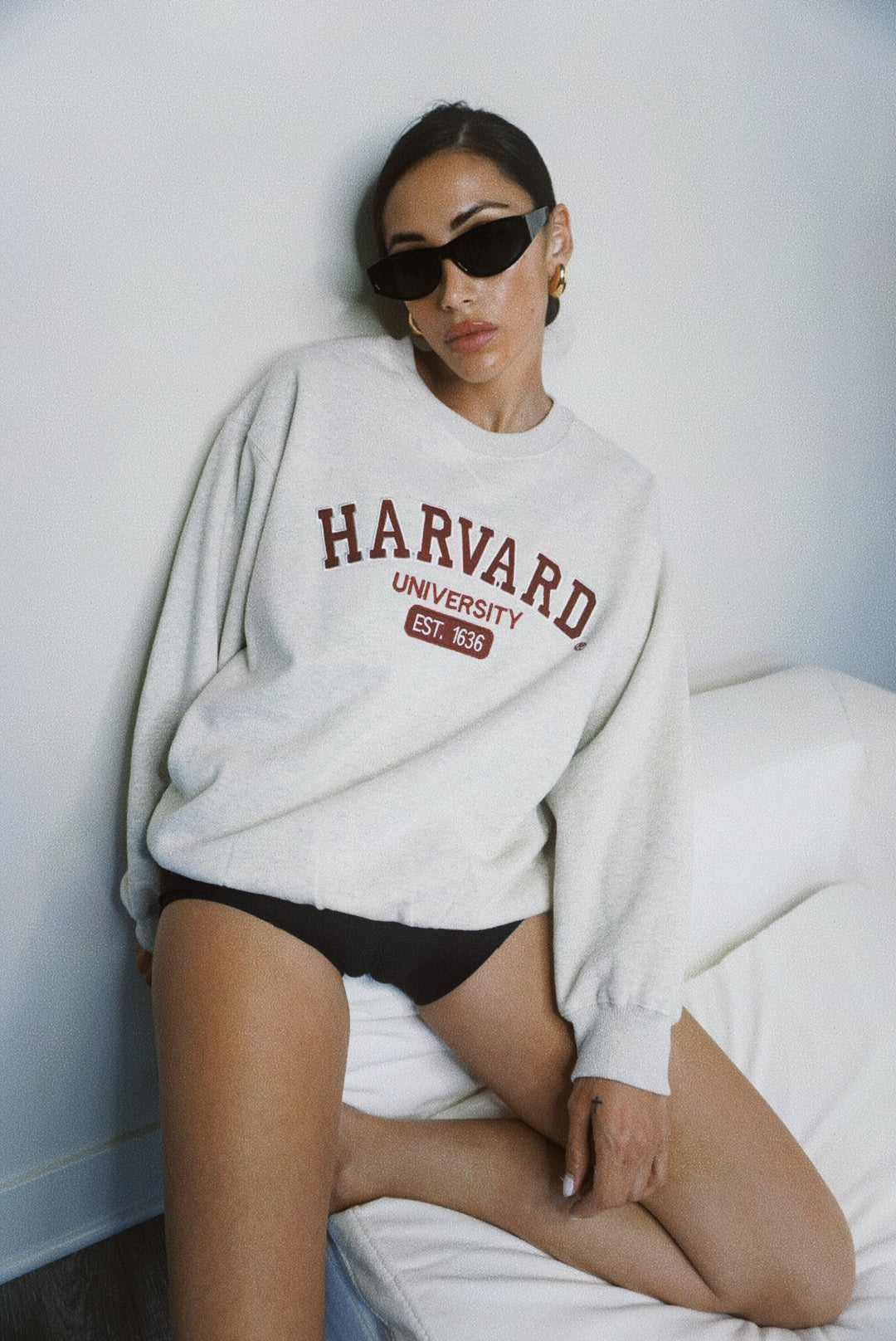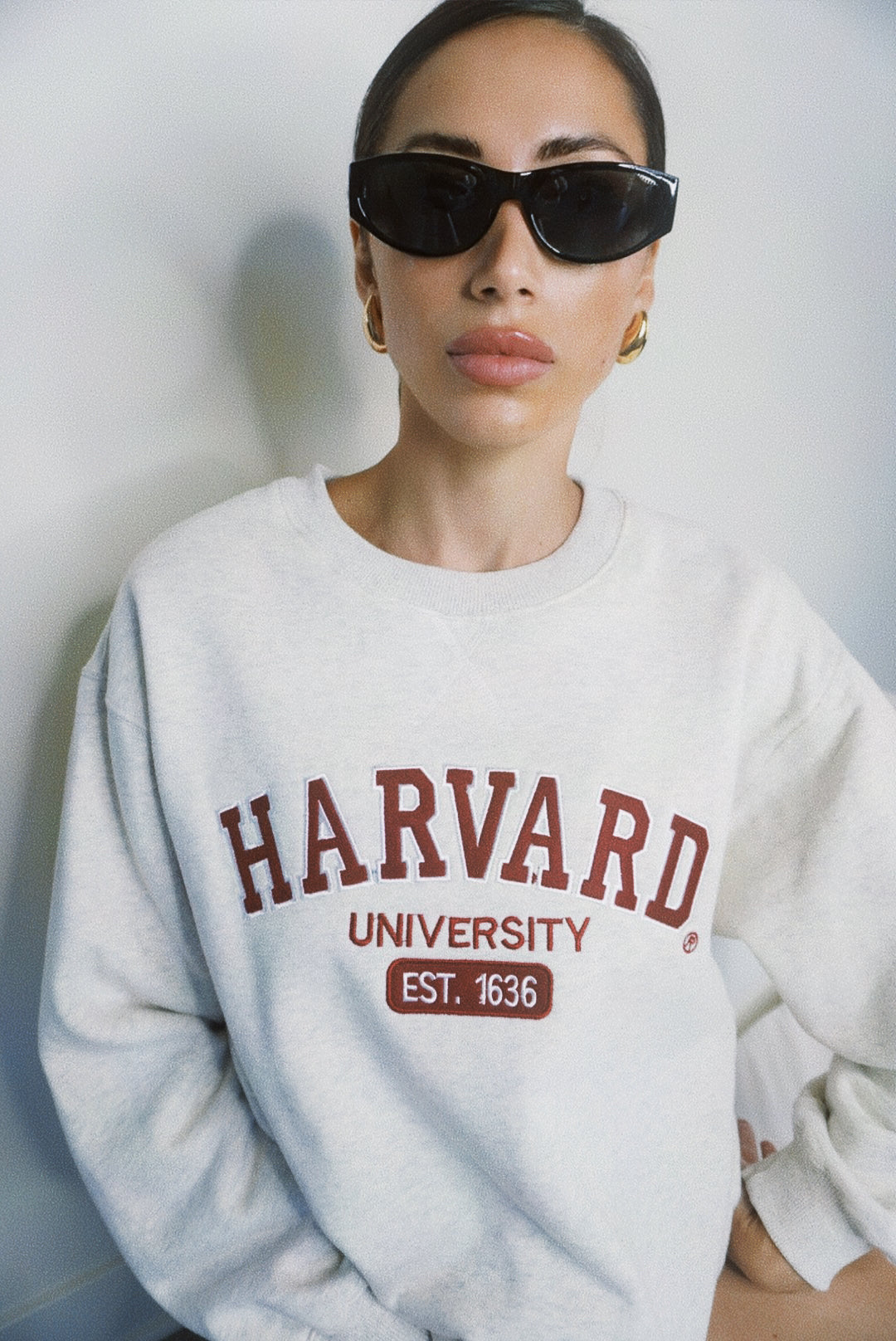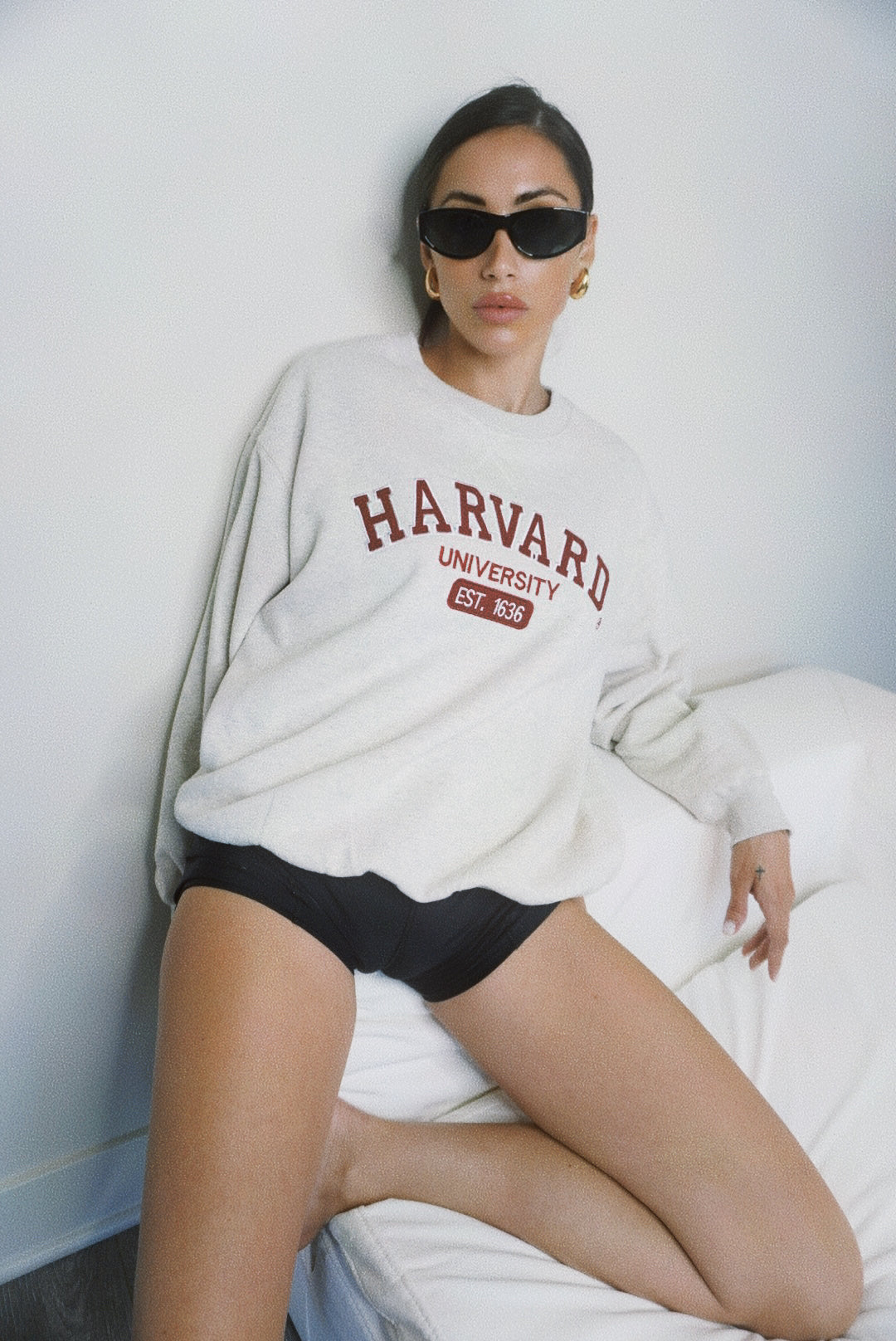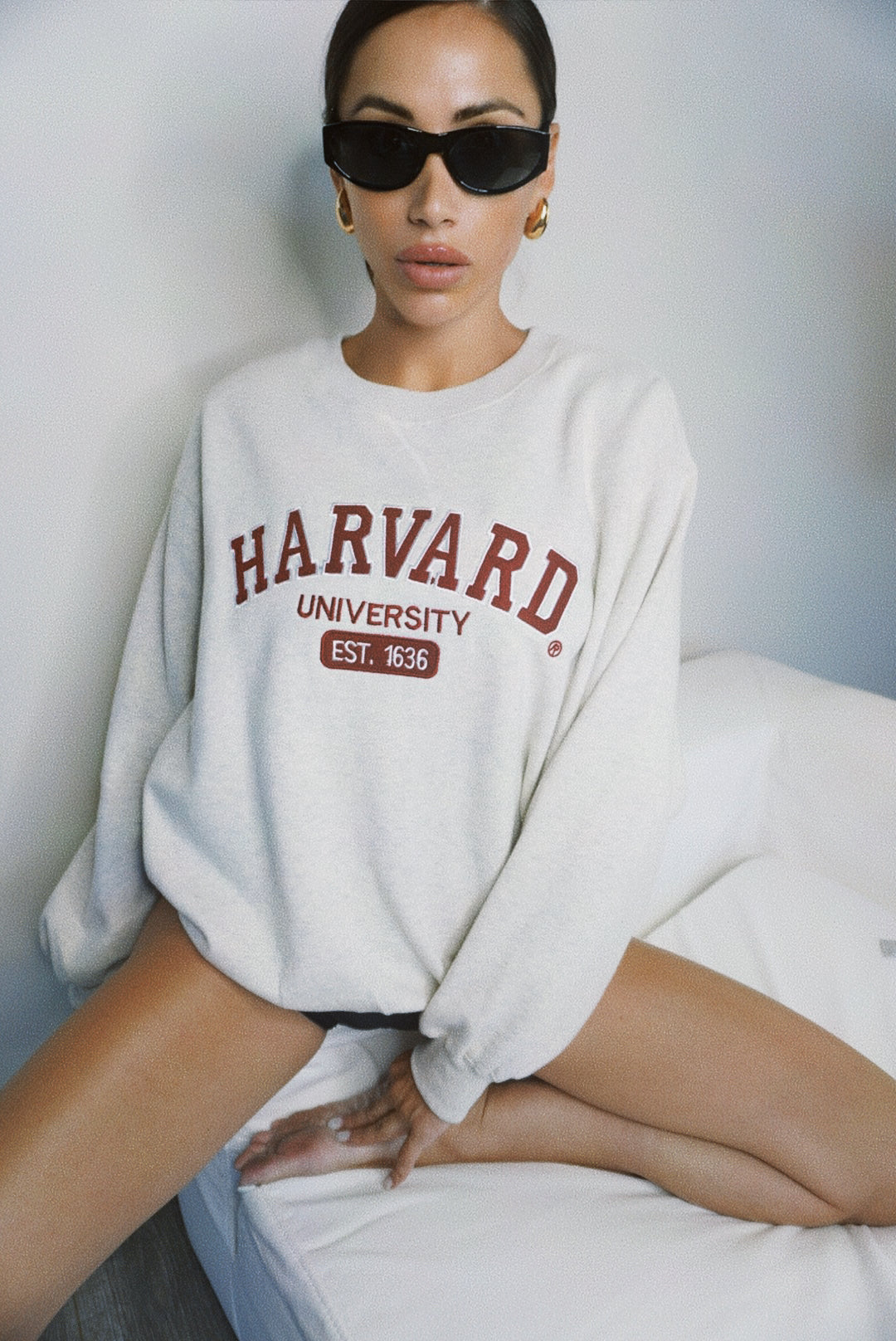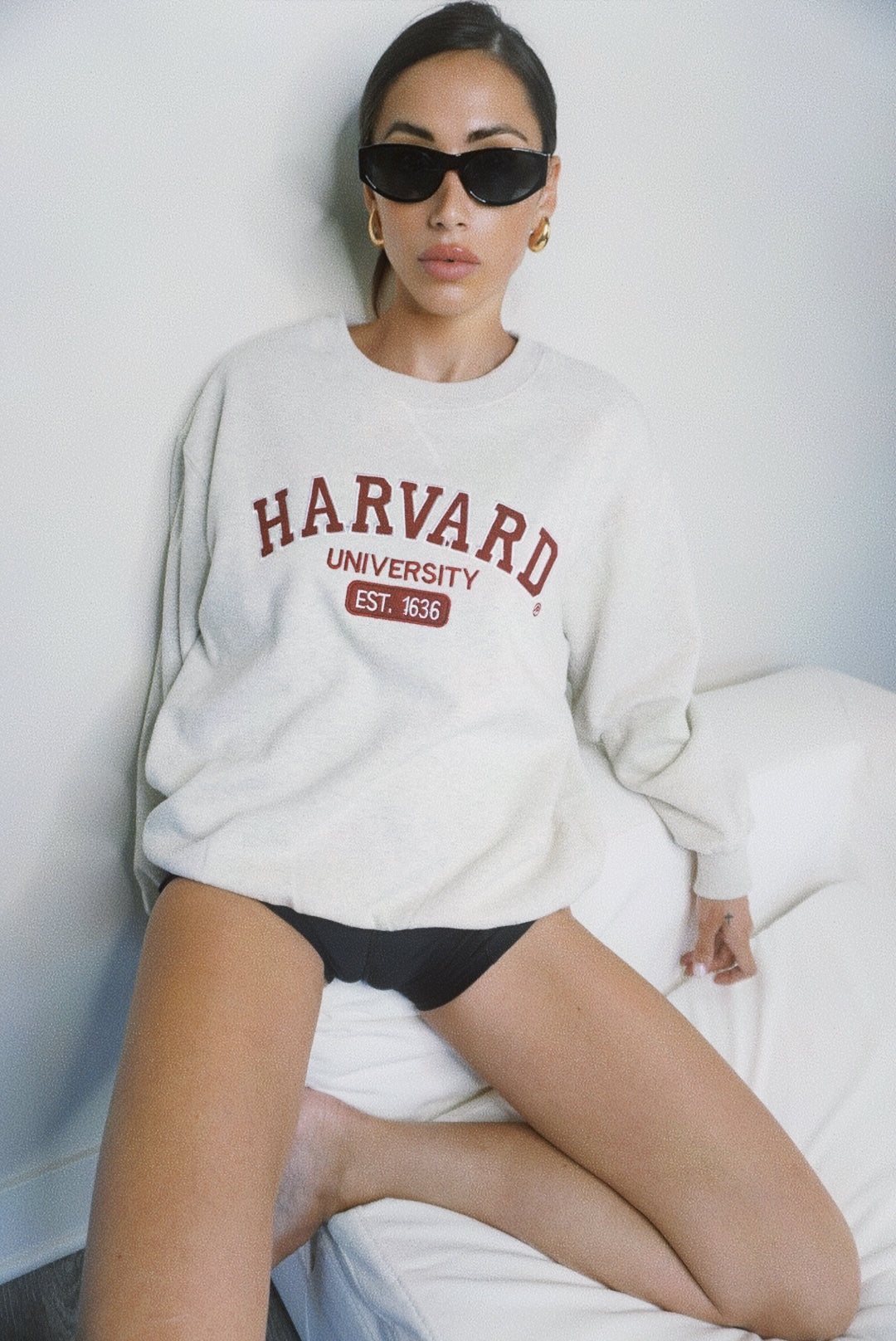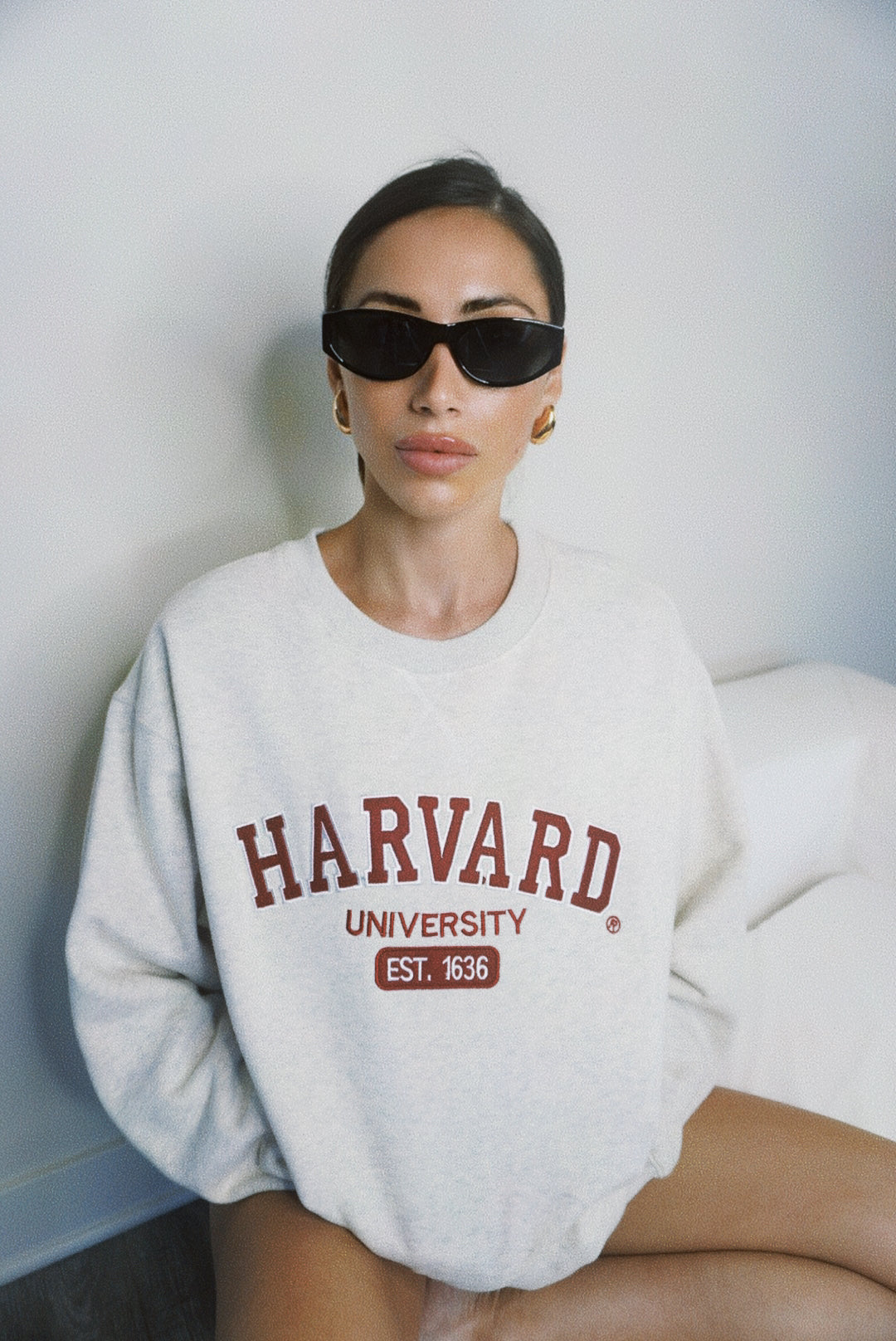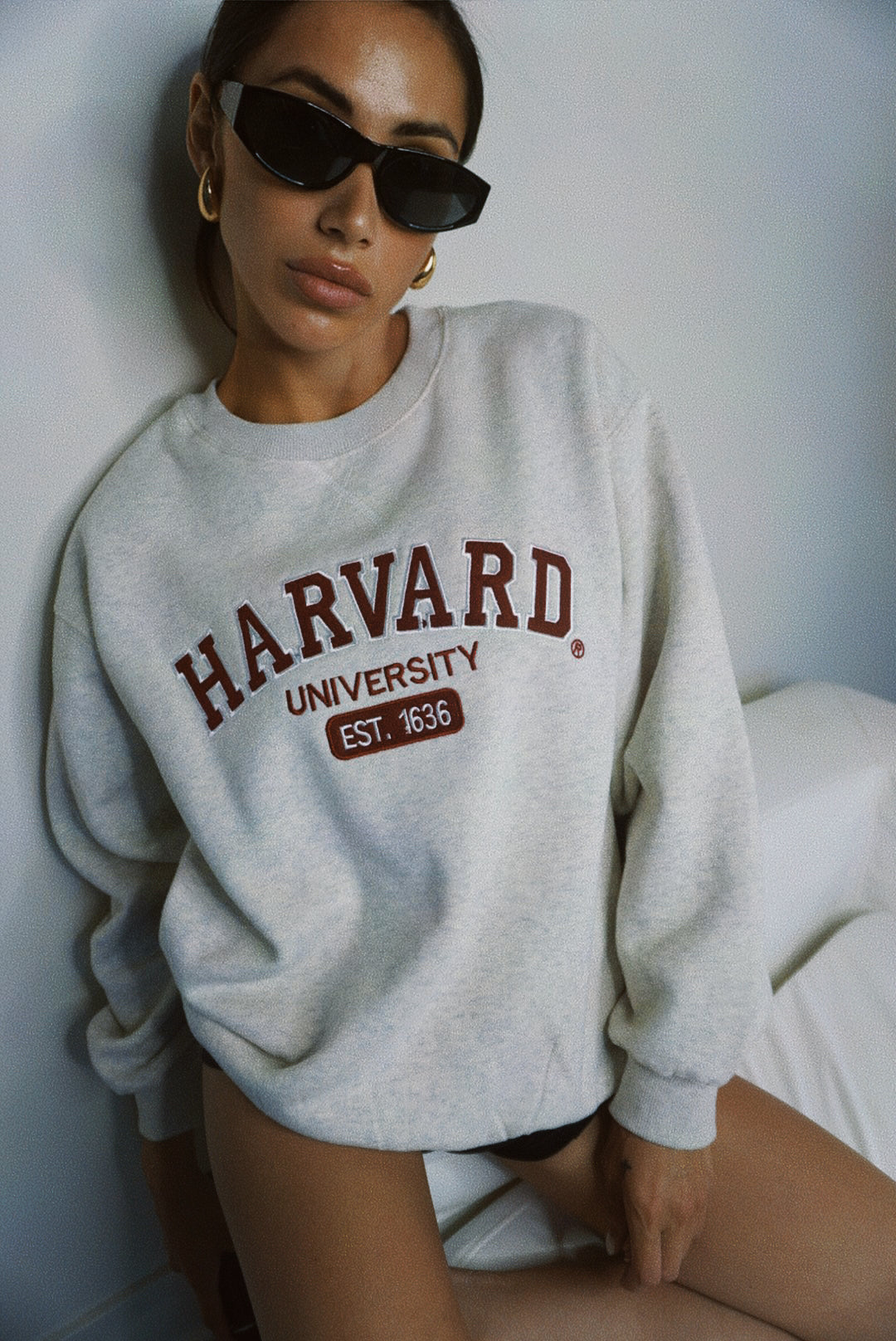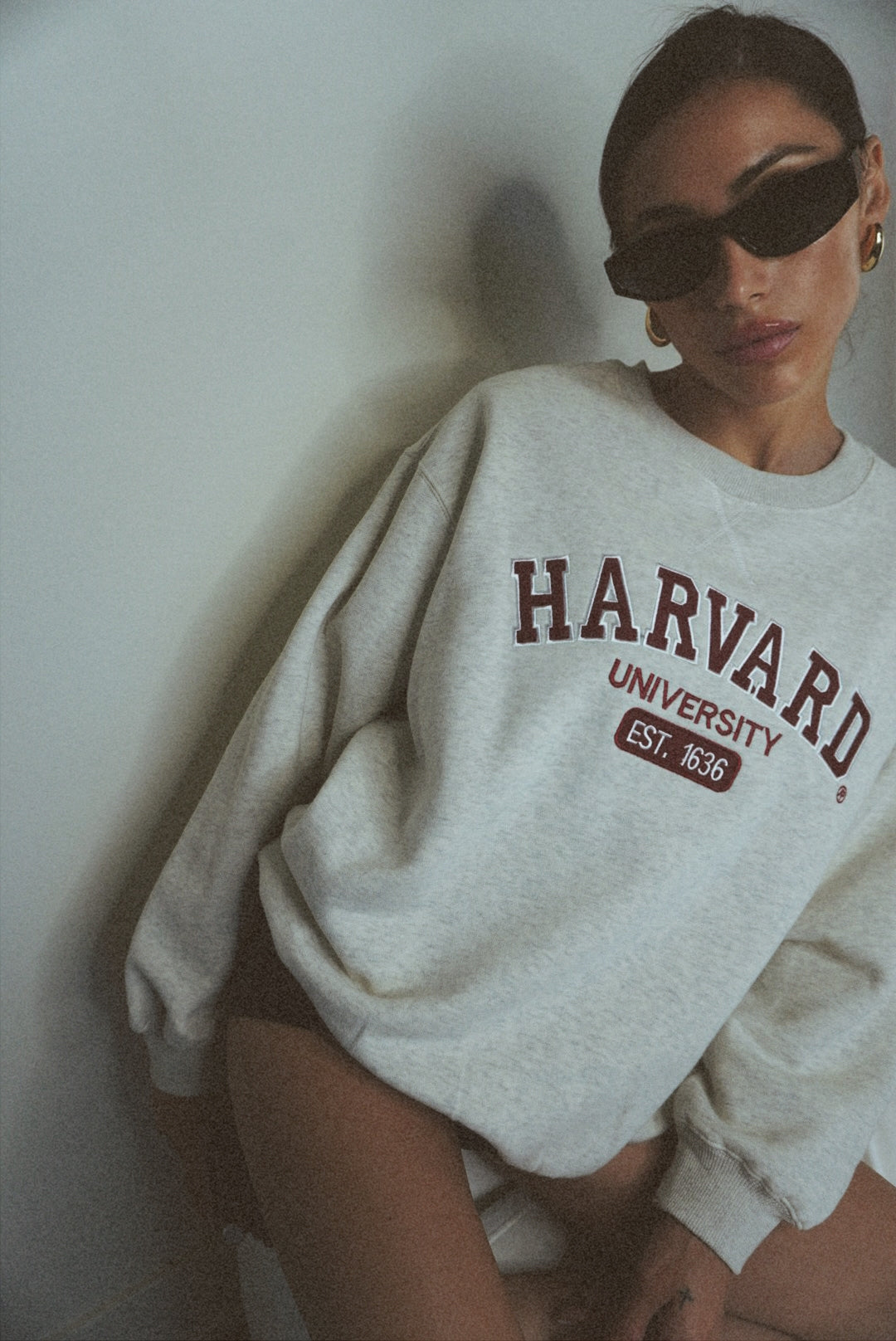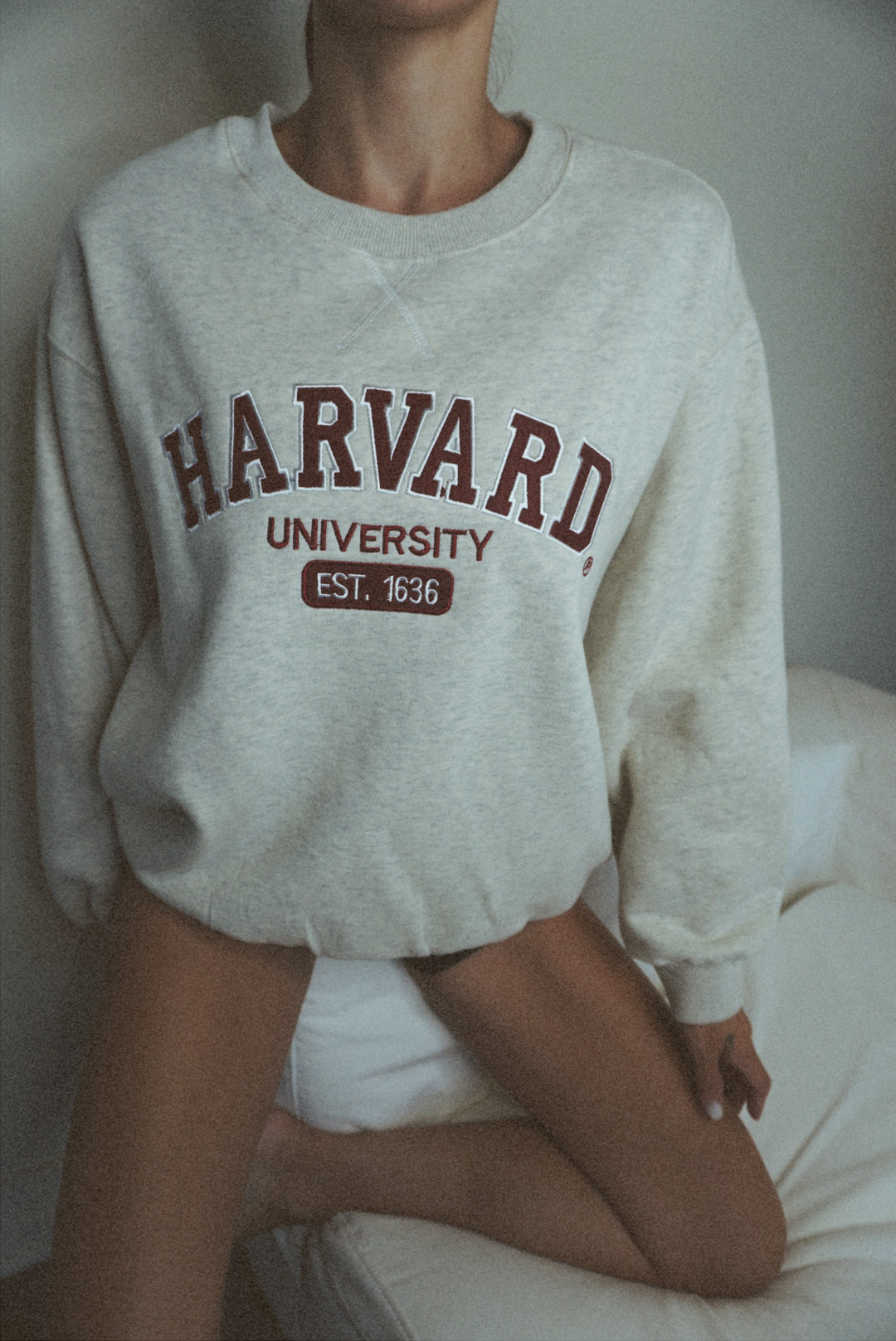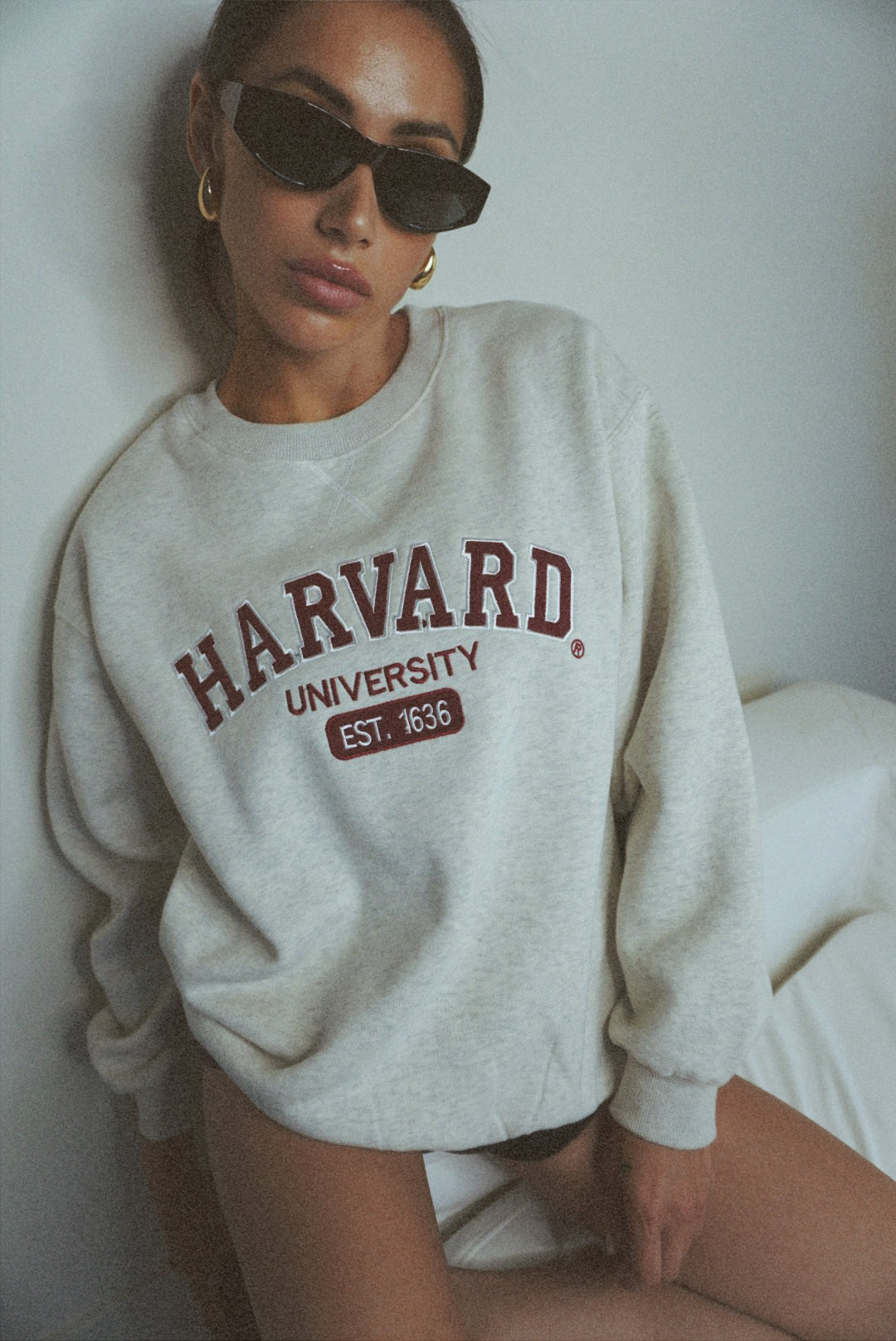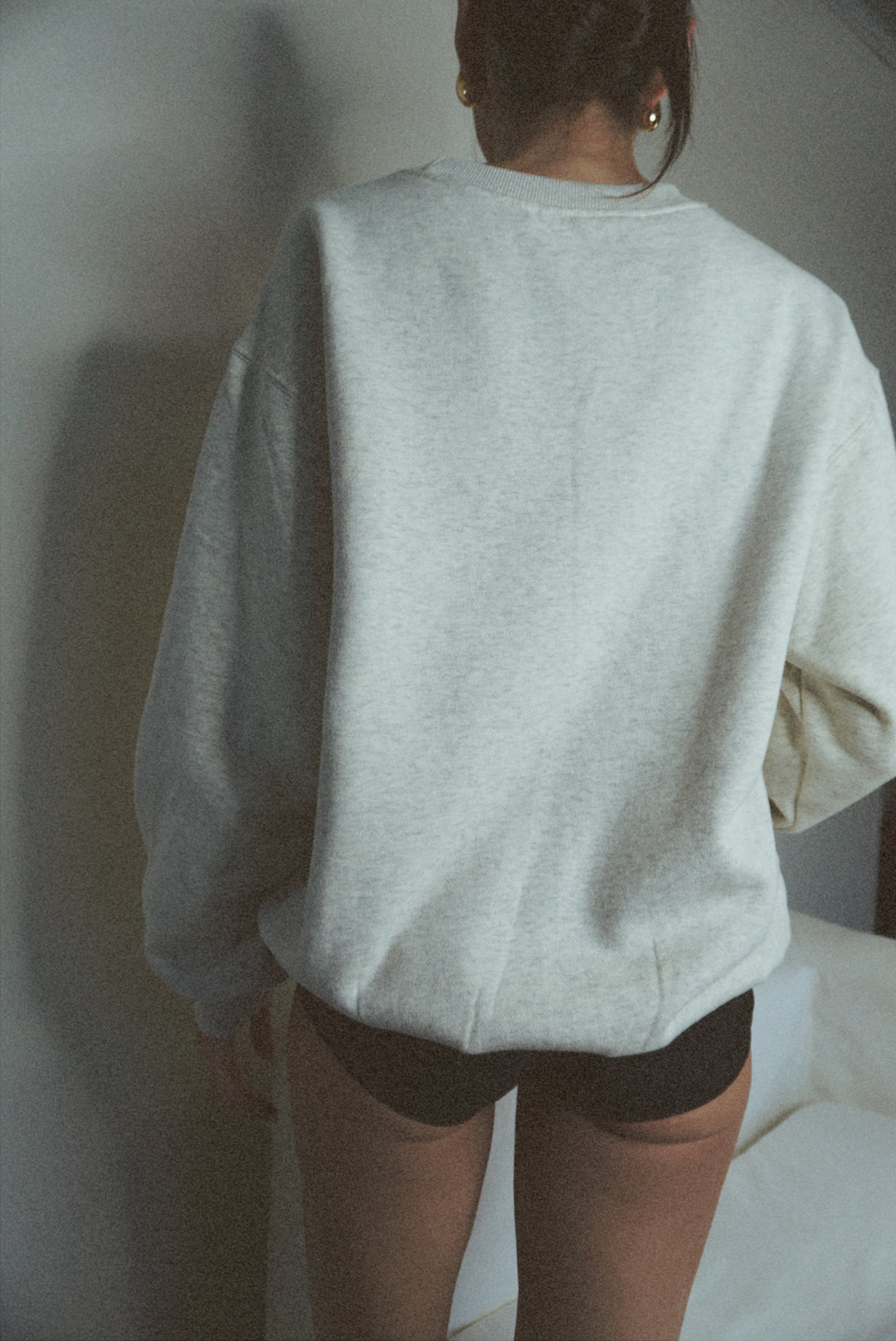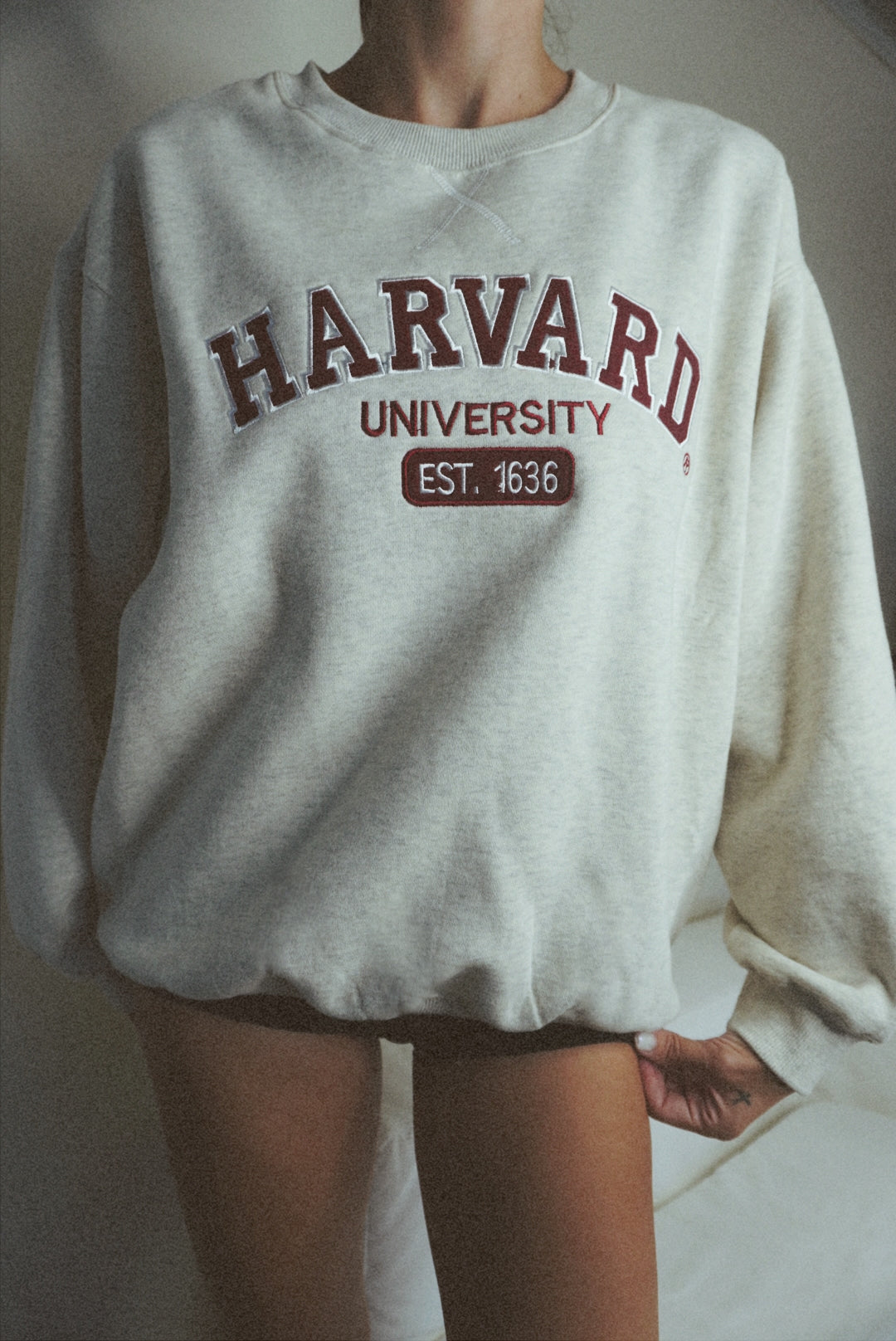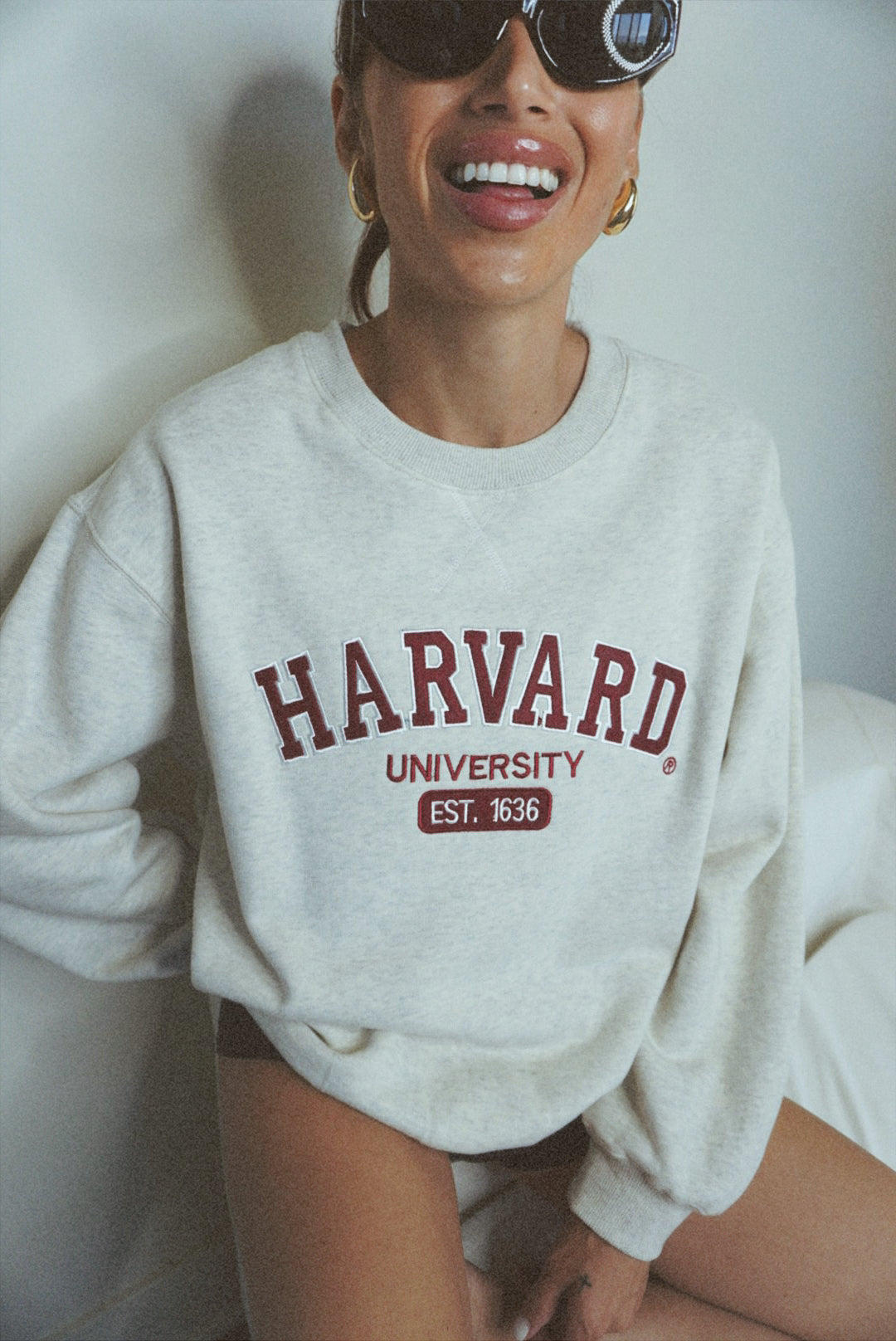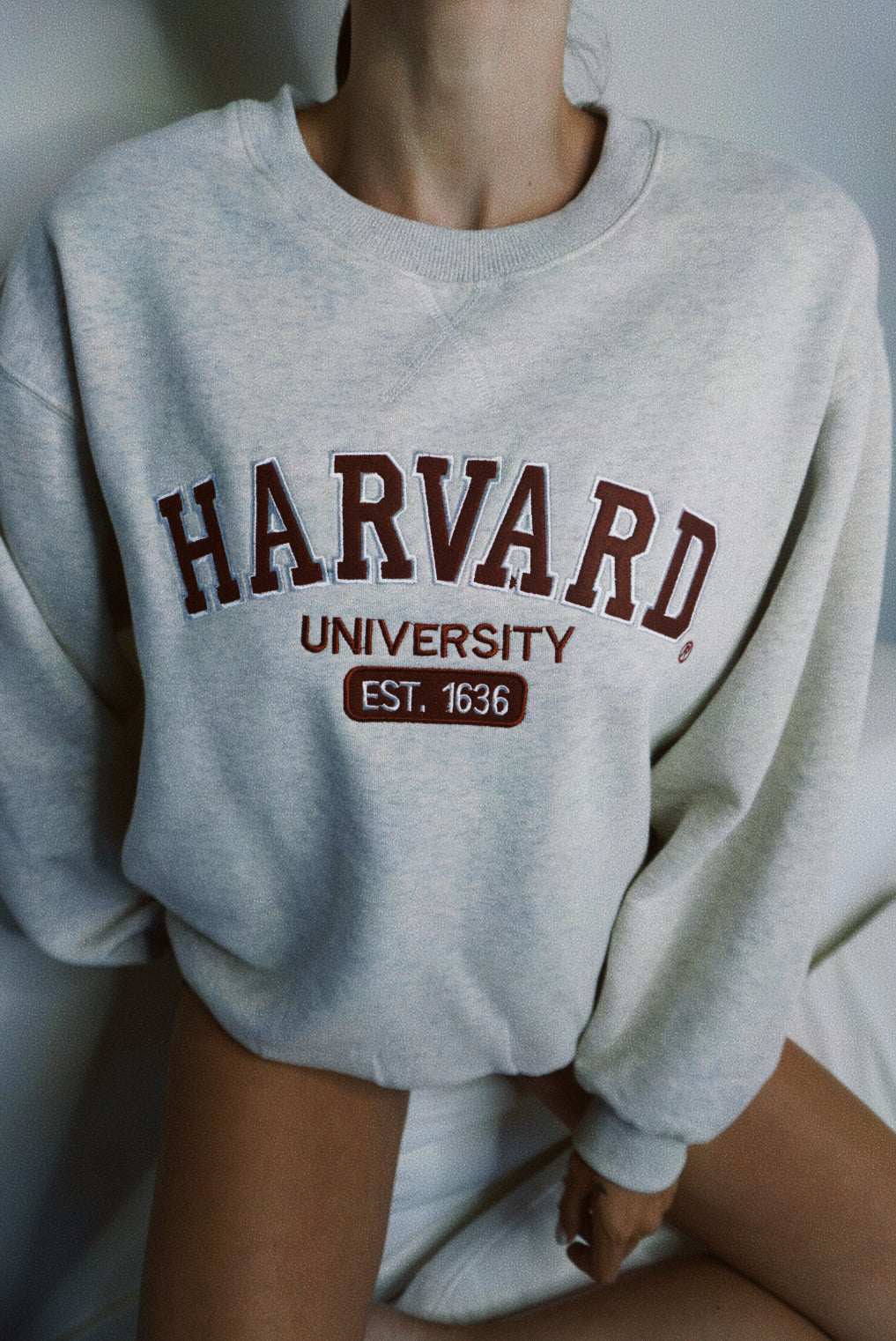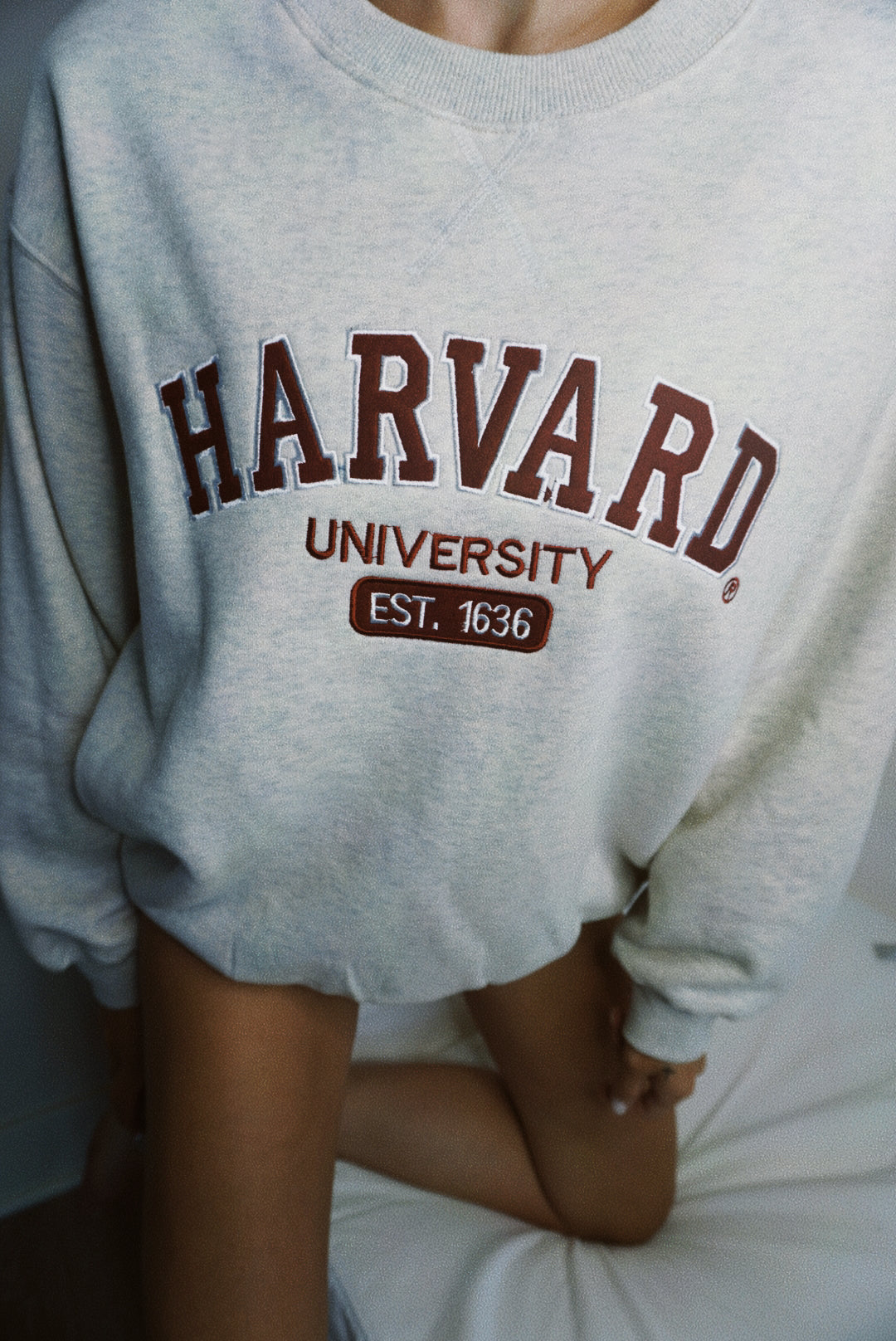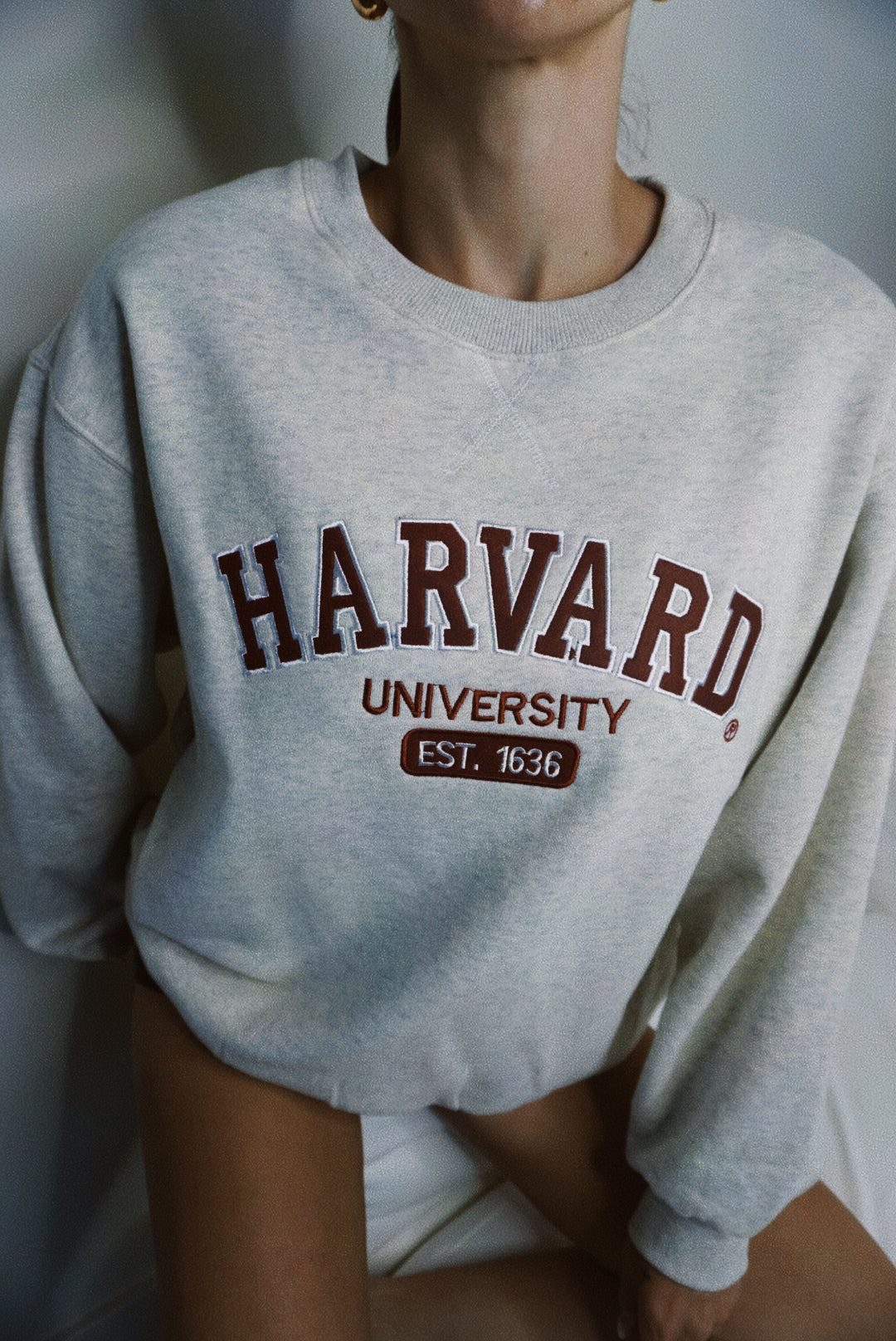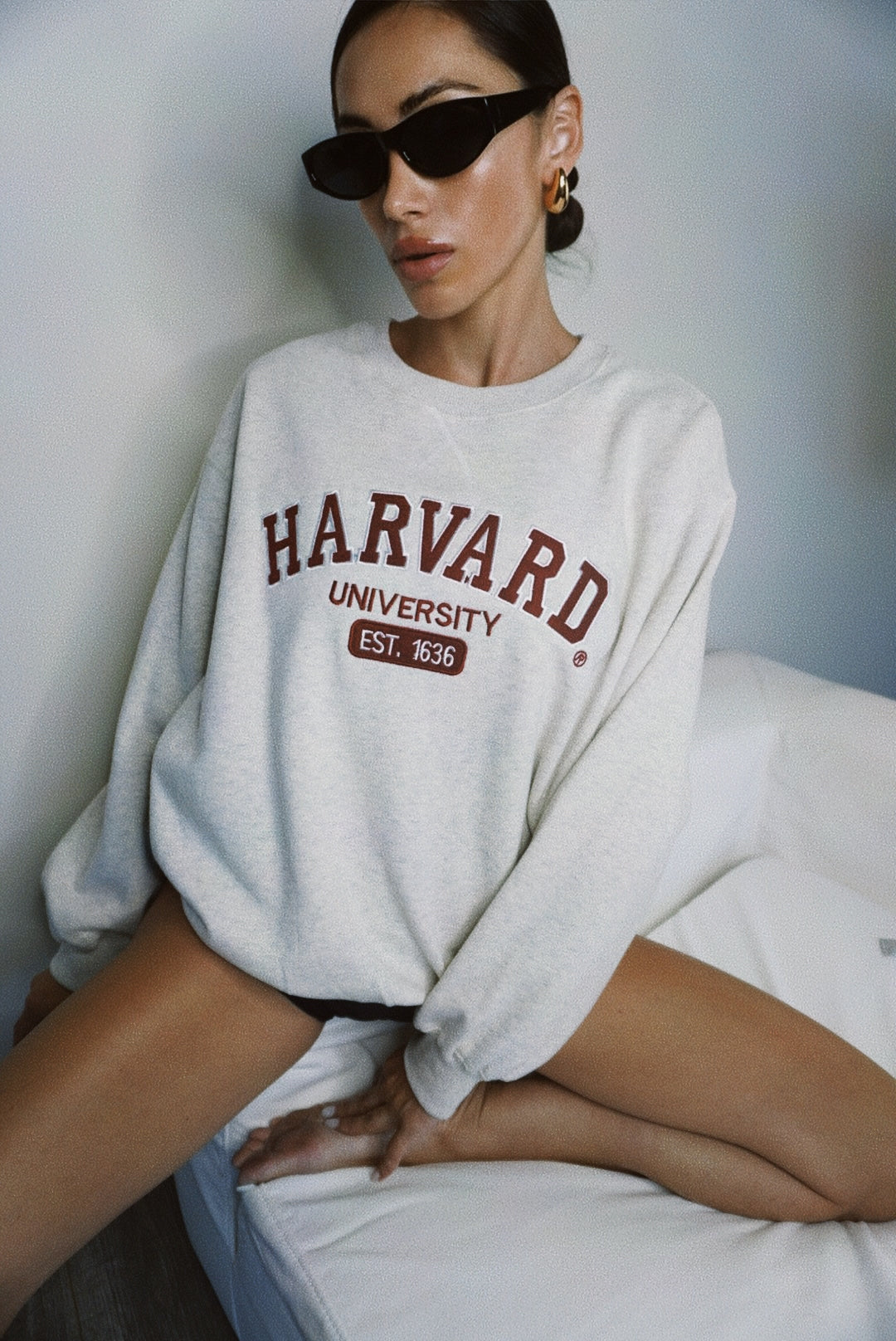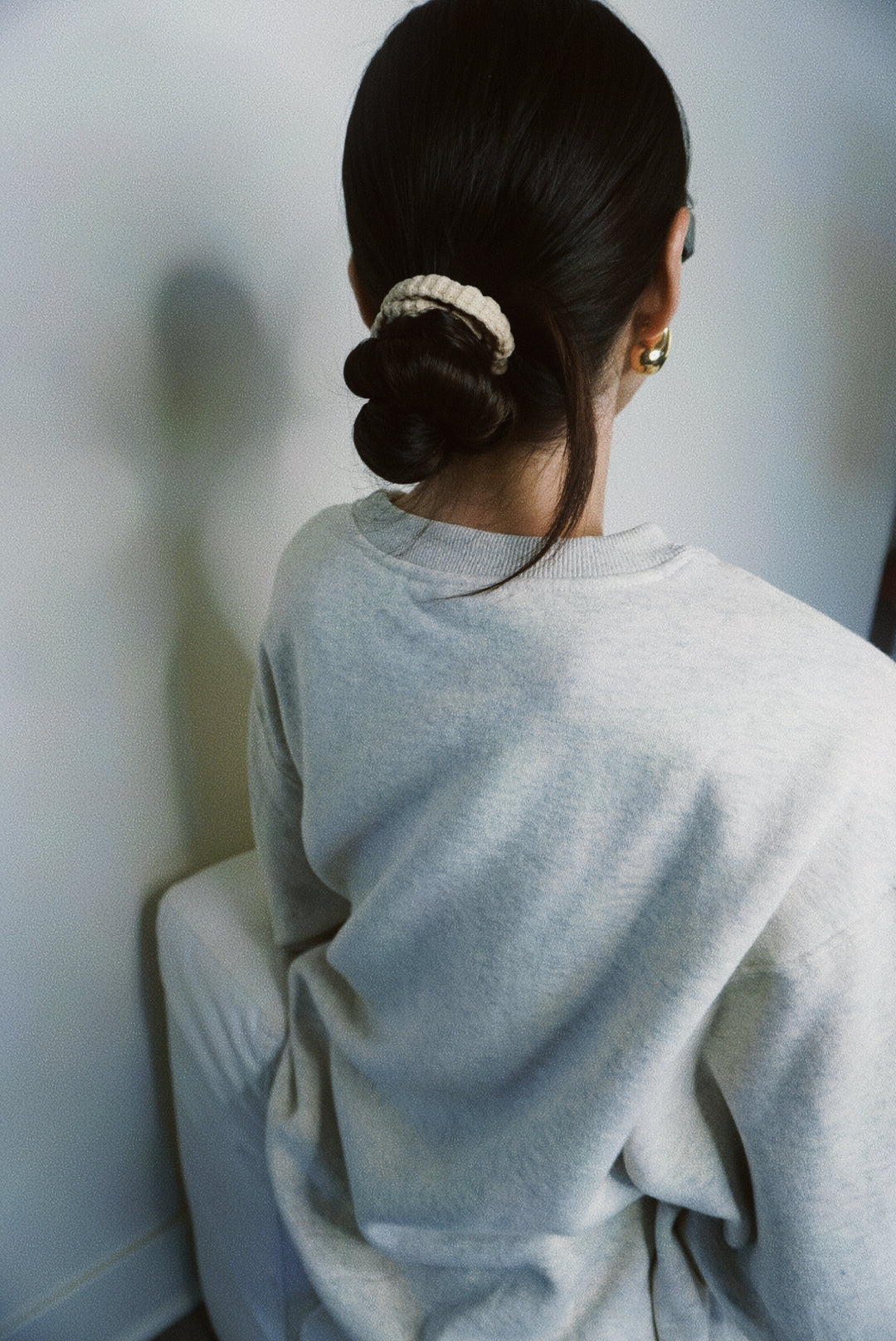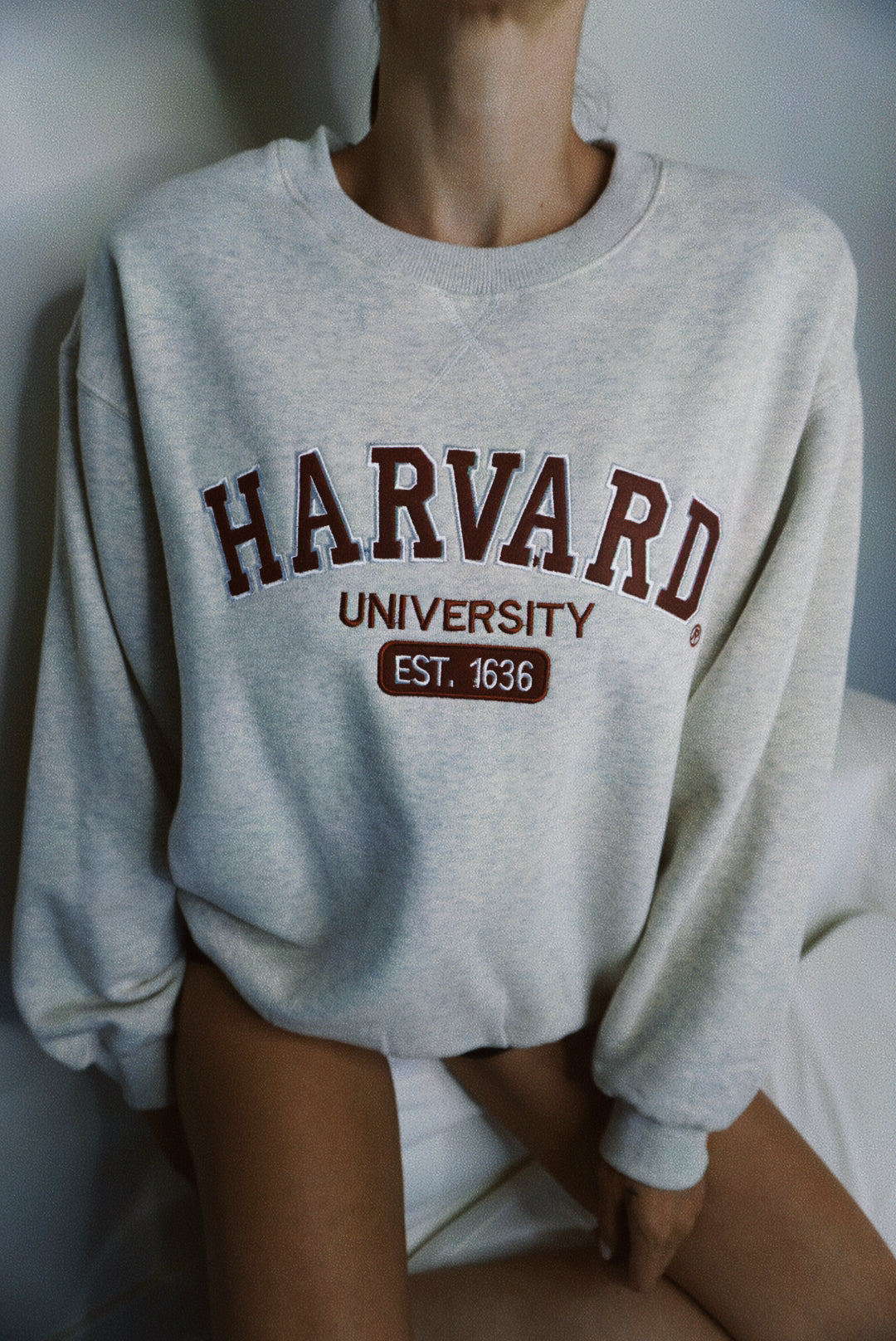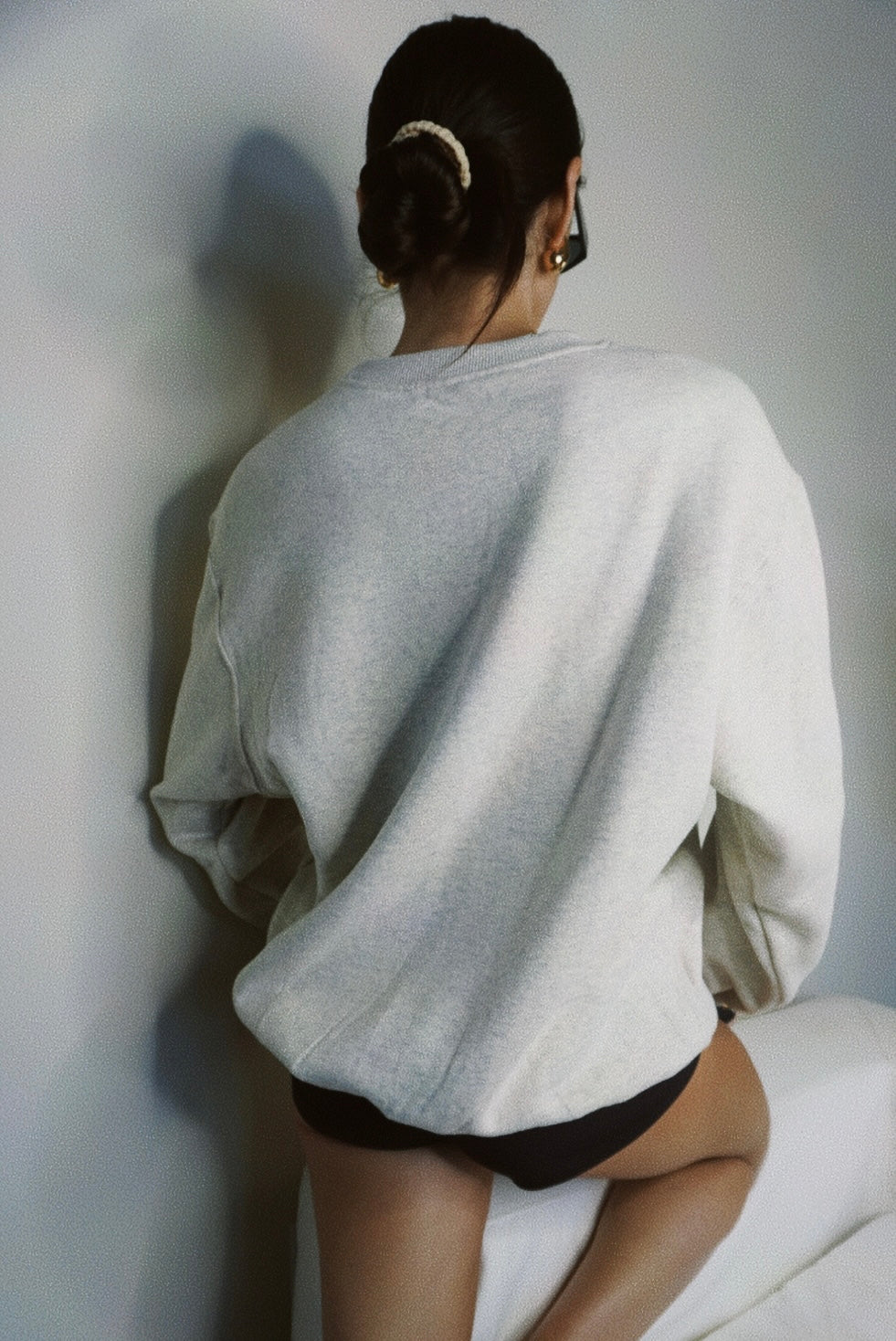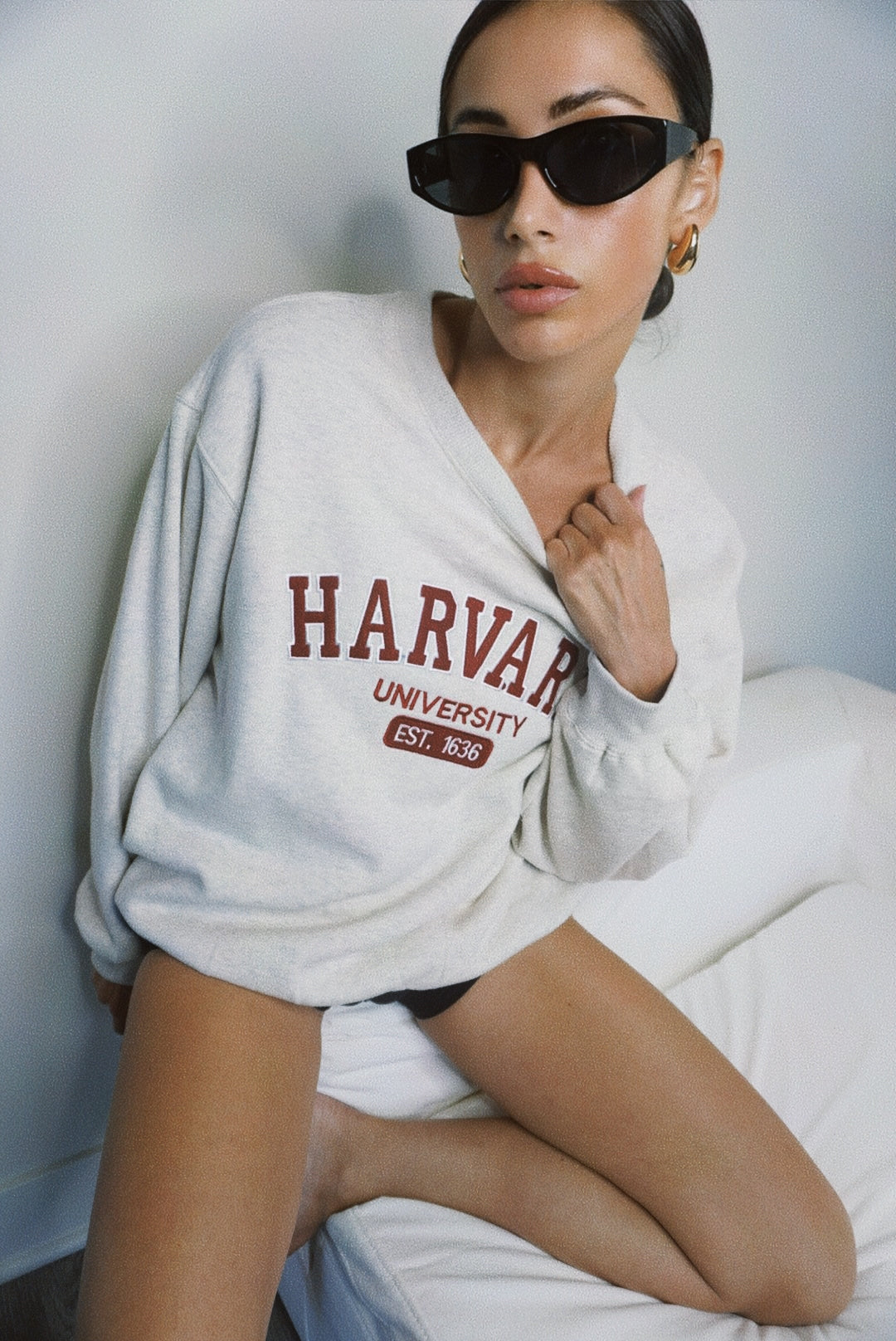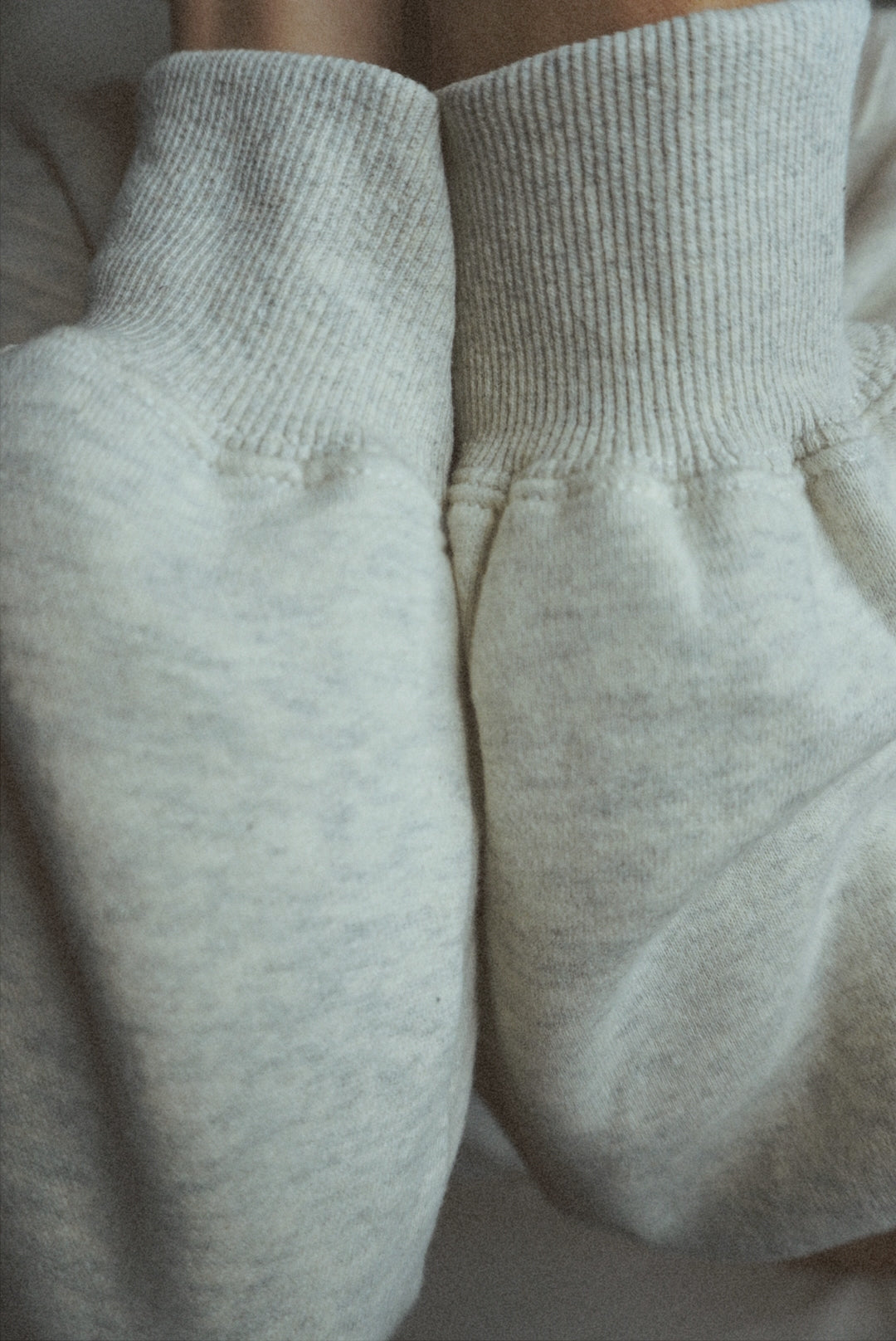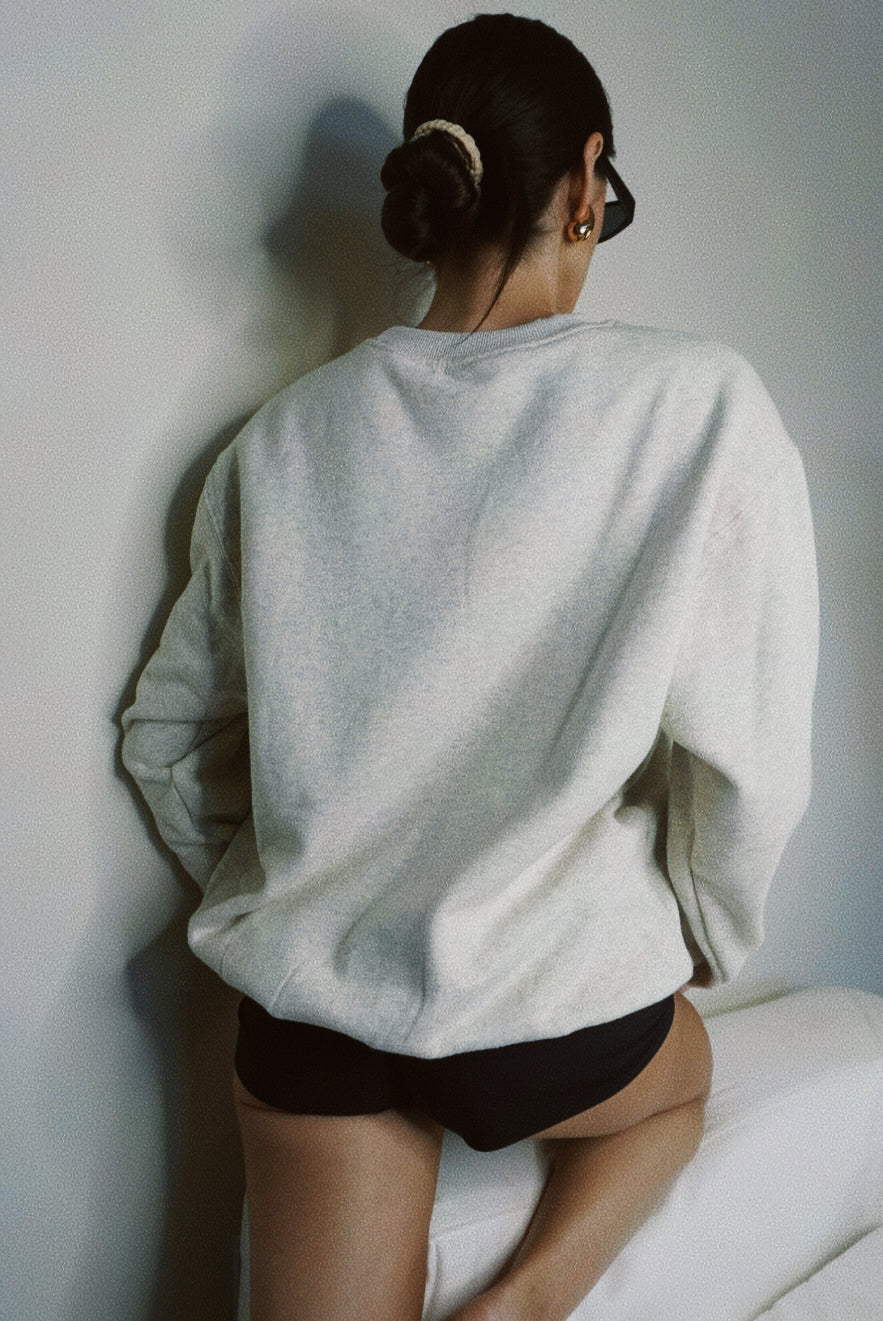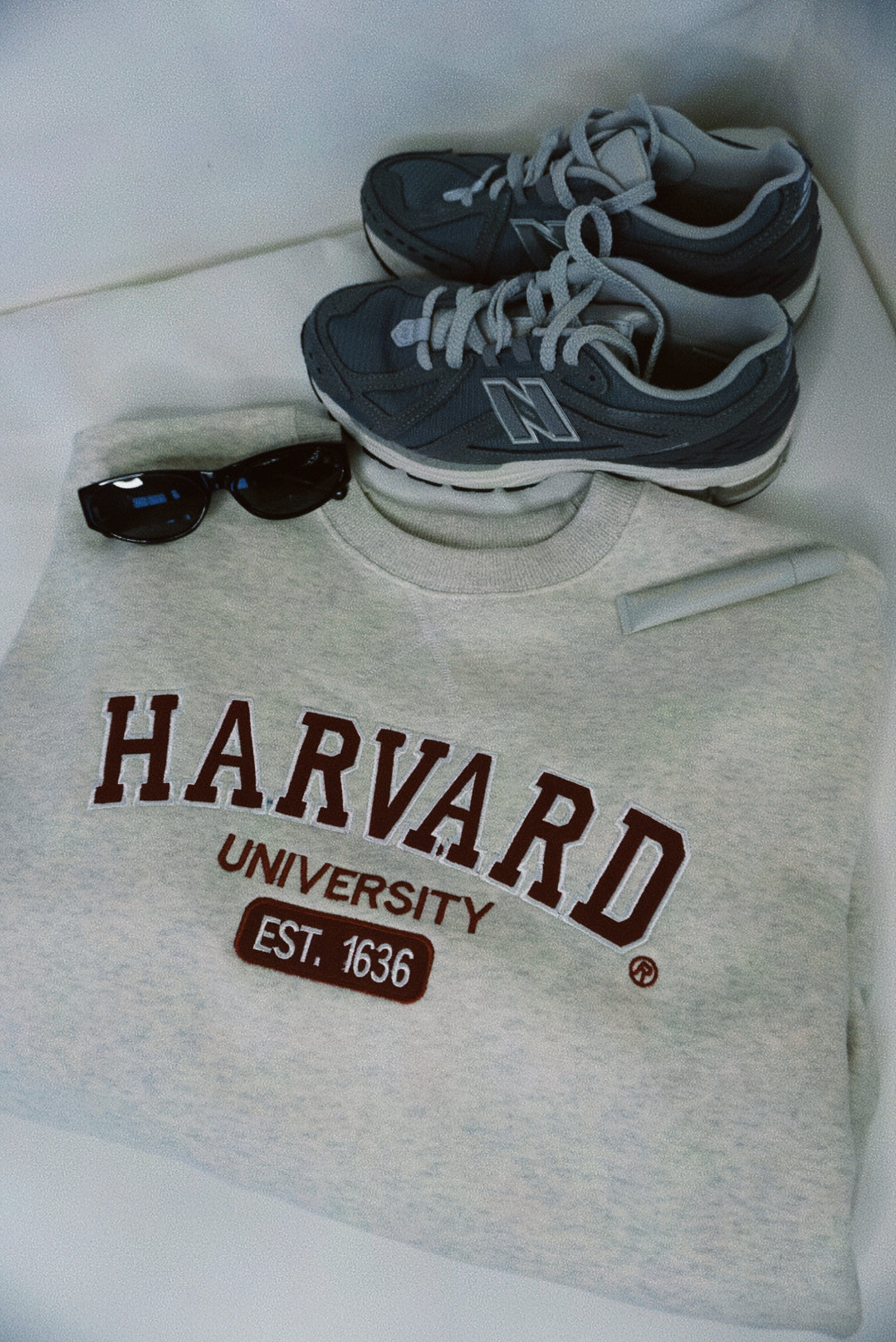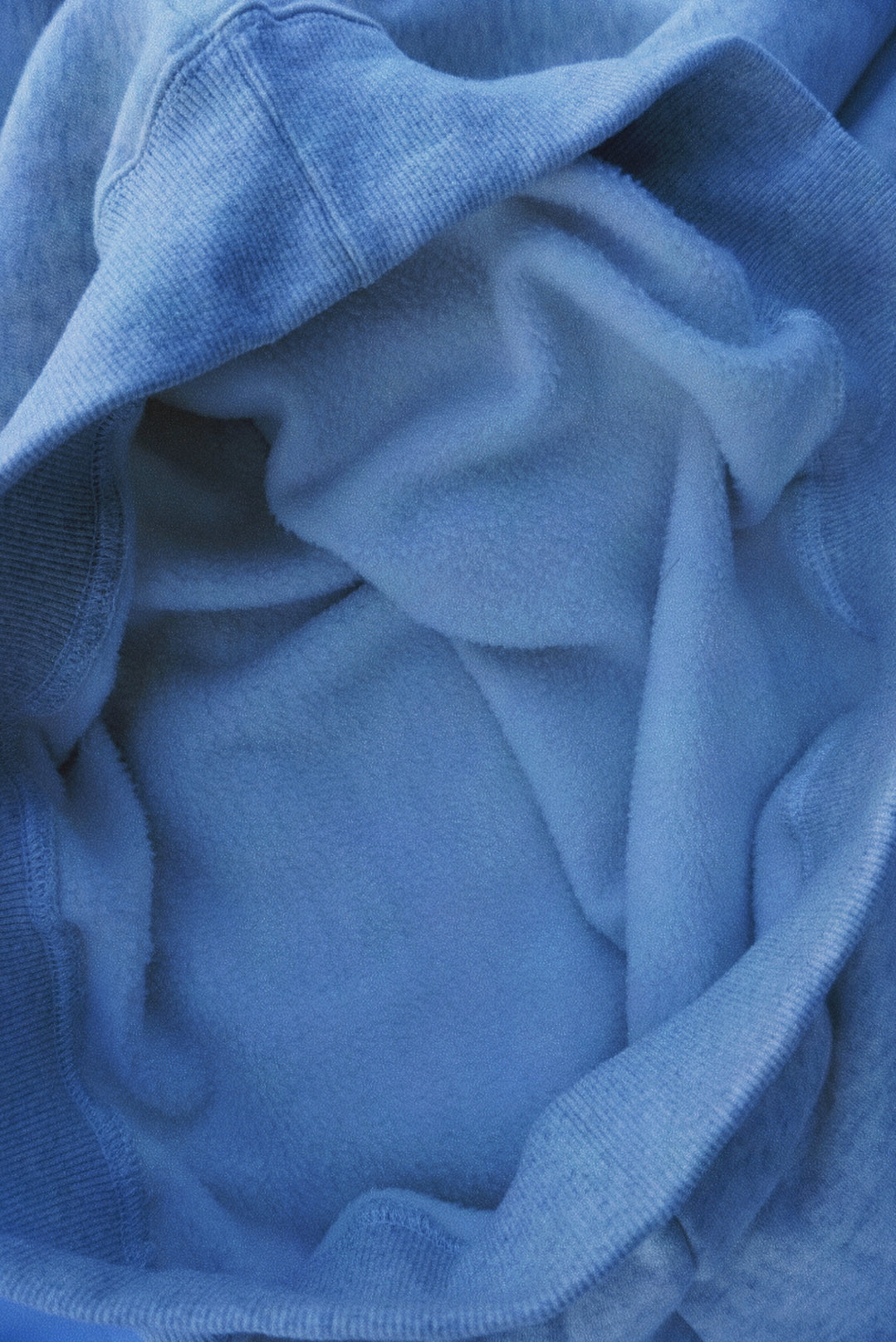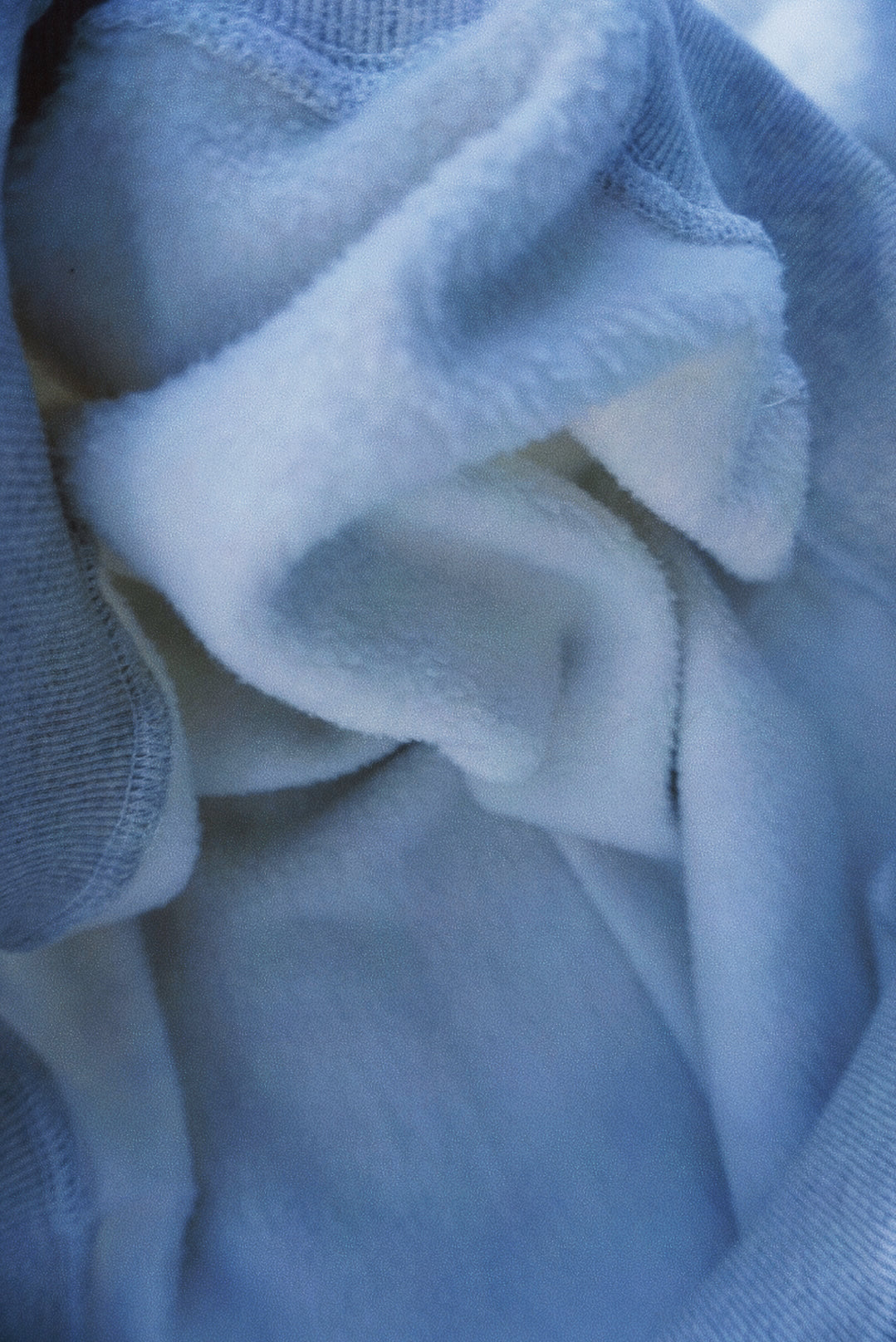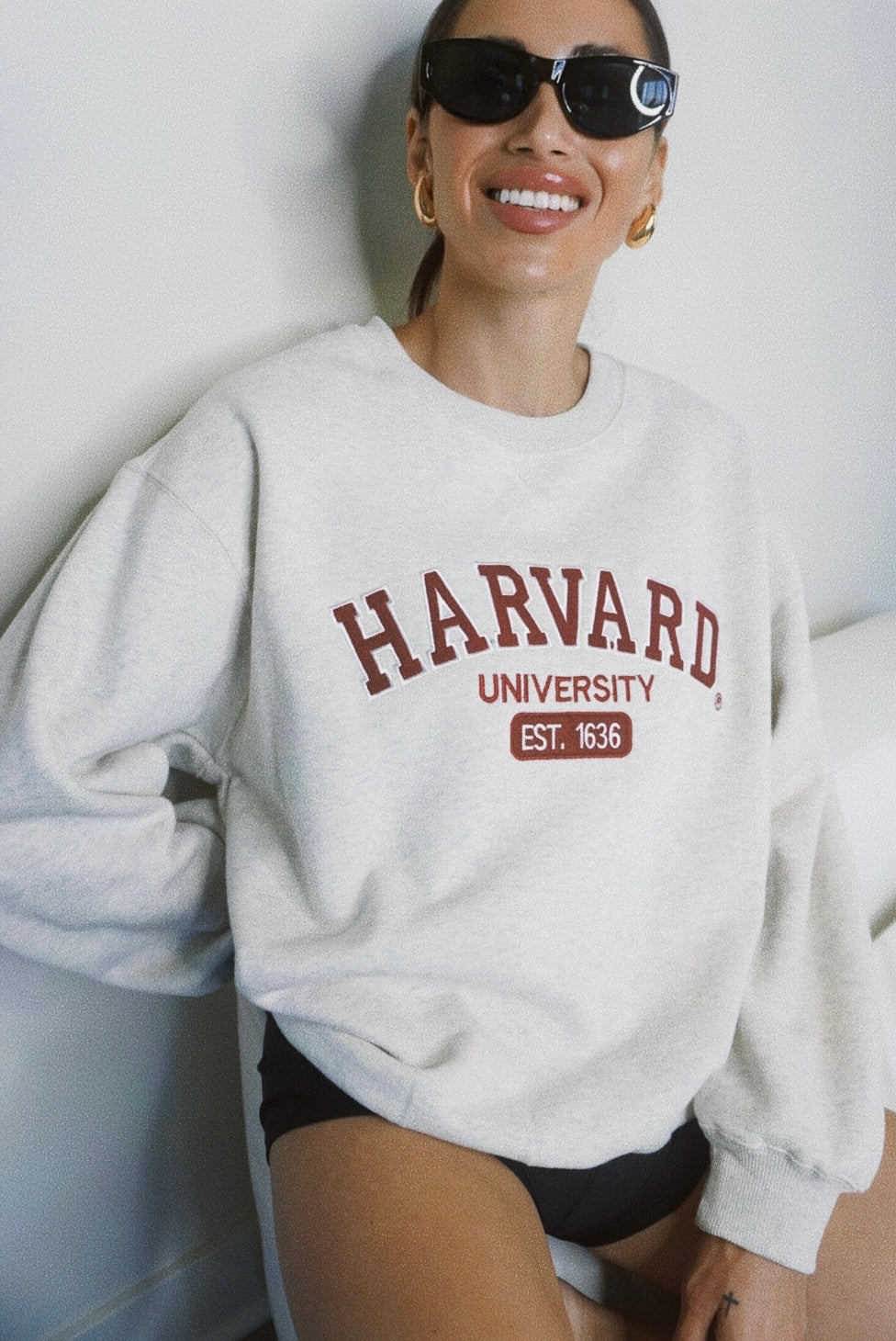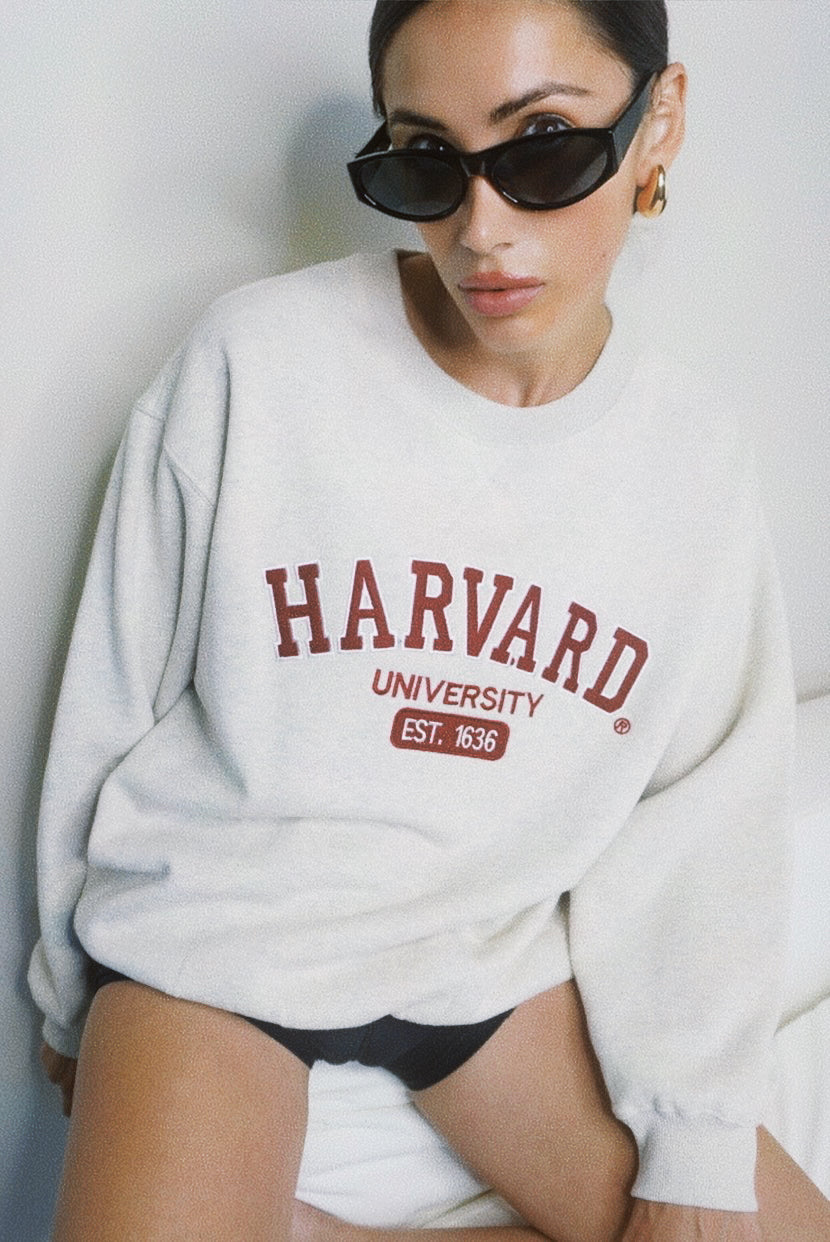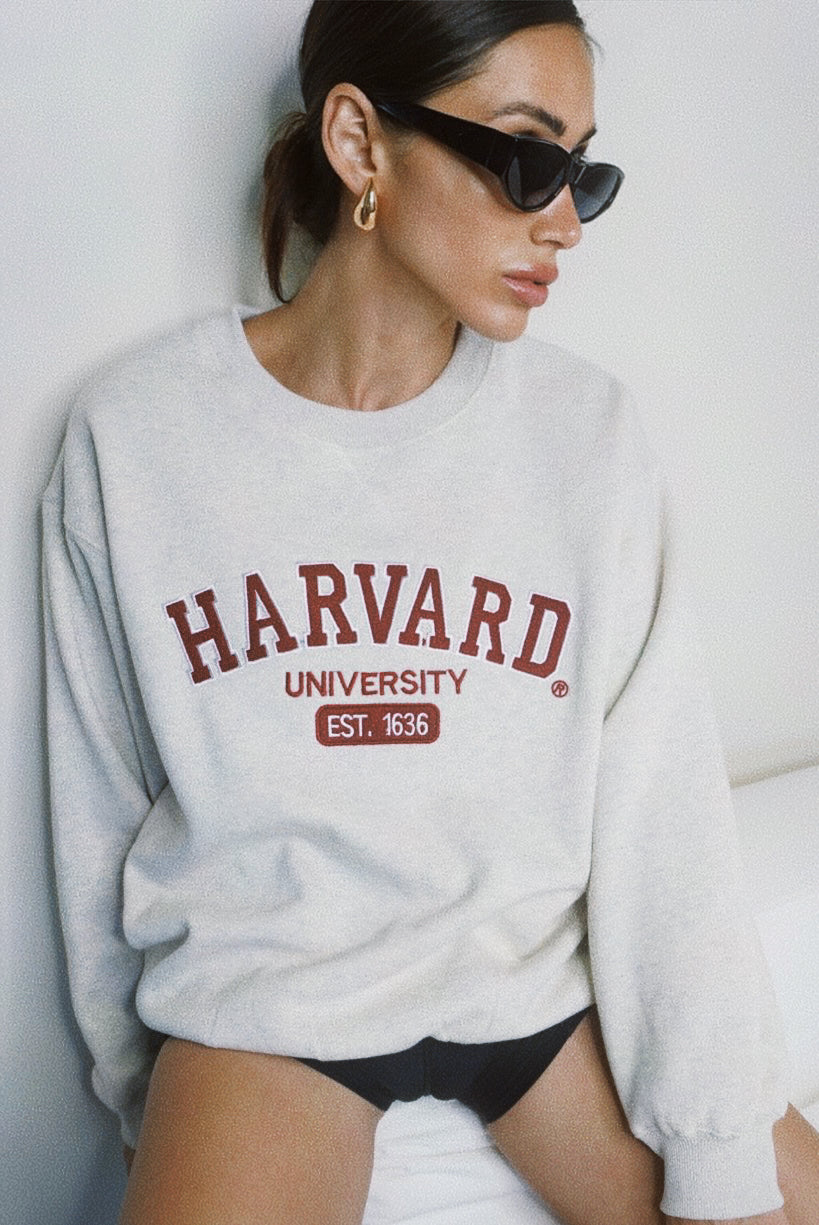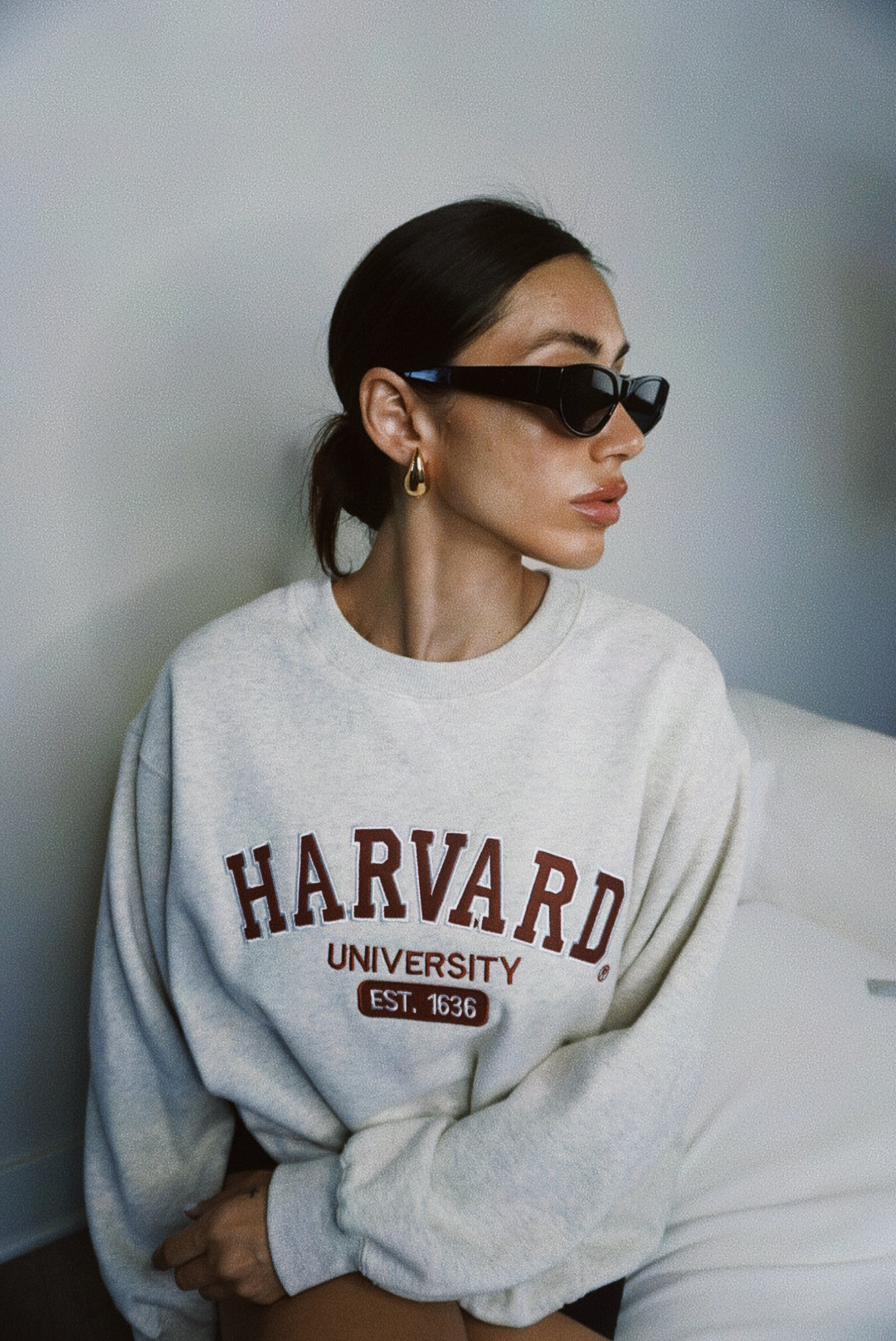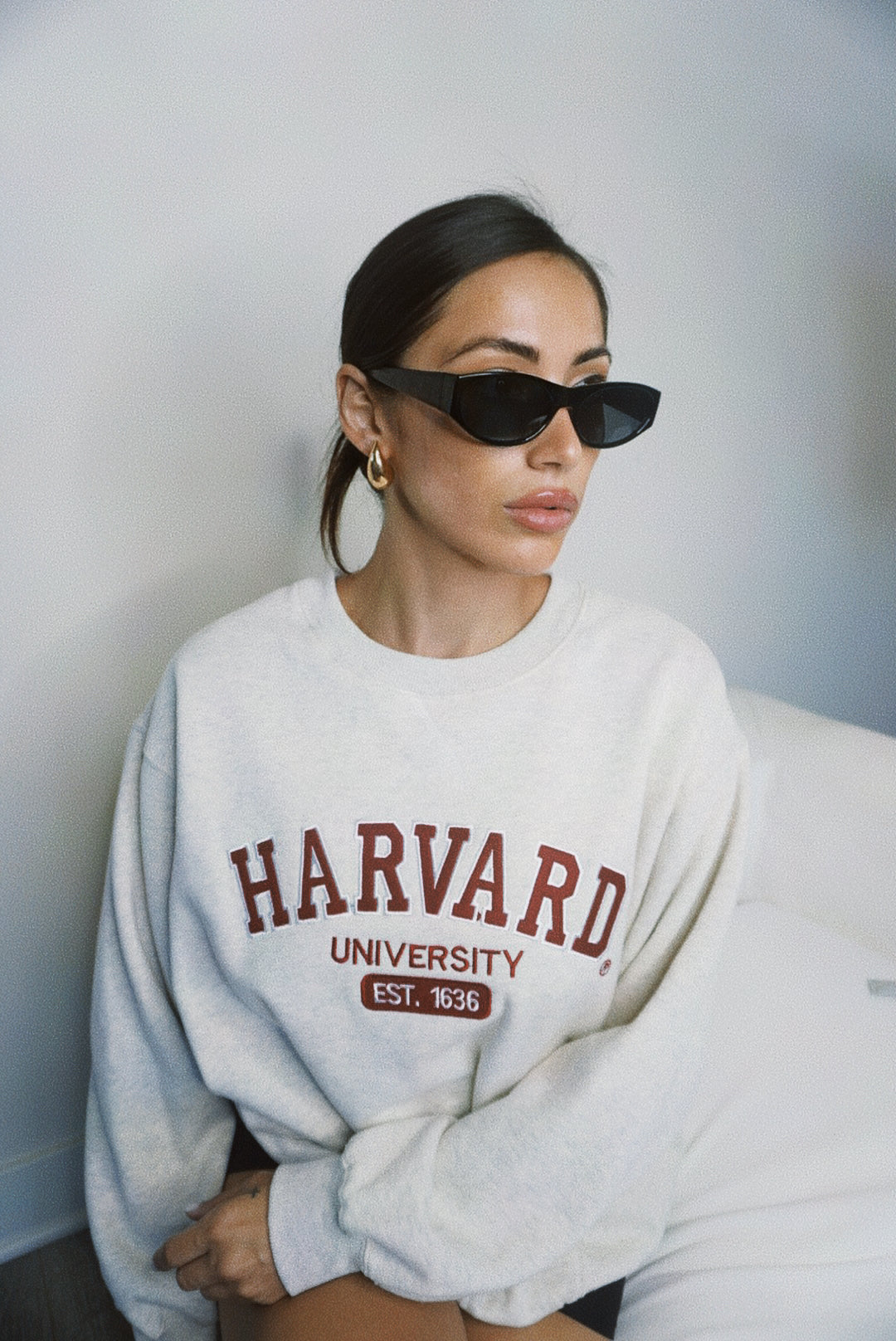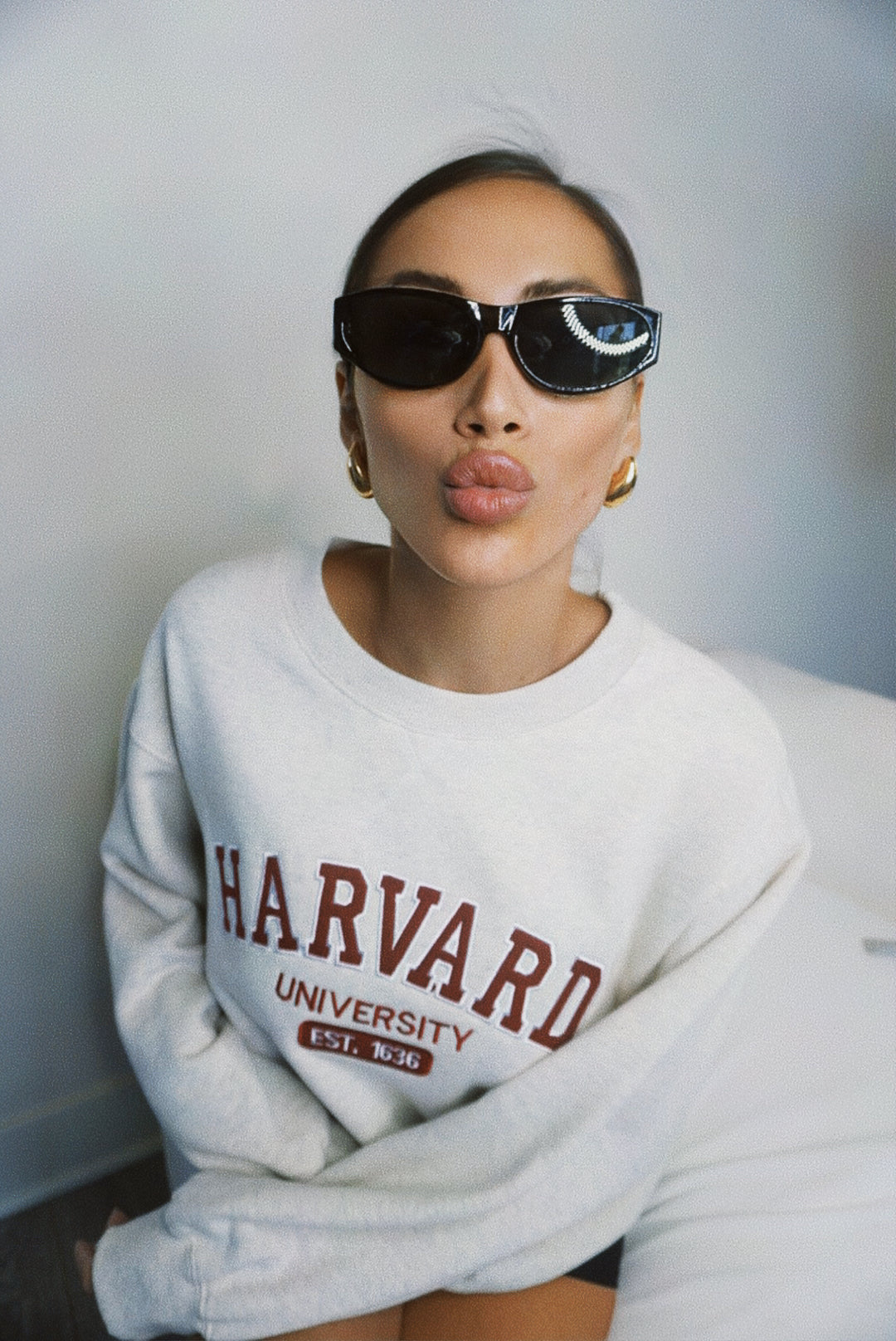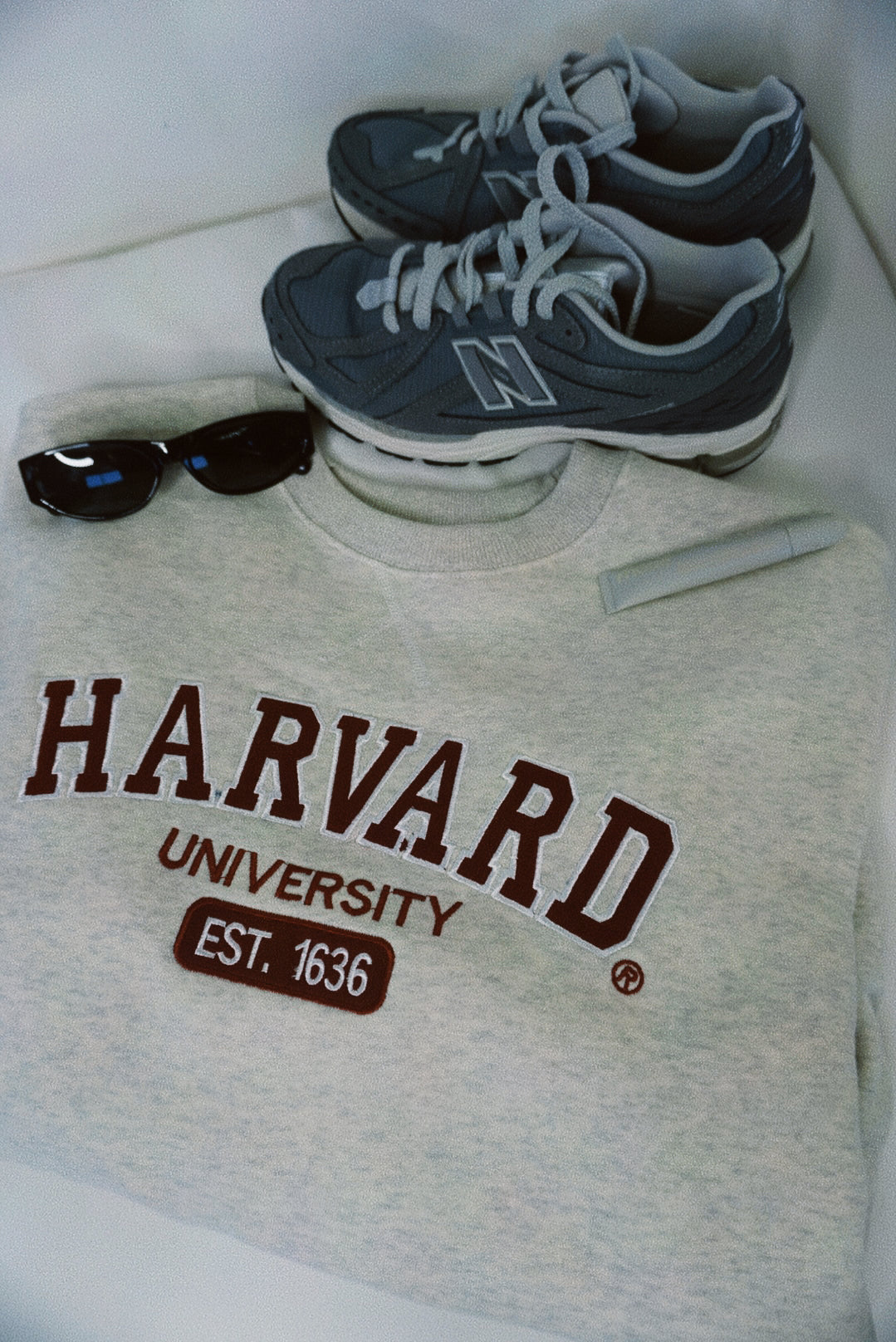 Your Gummy Vitamin Journey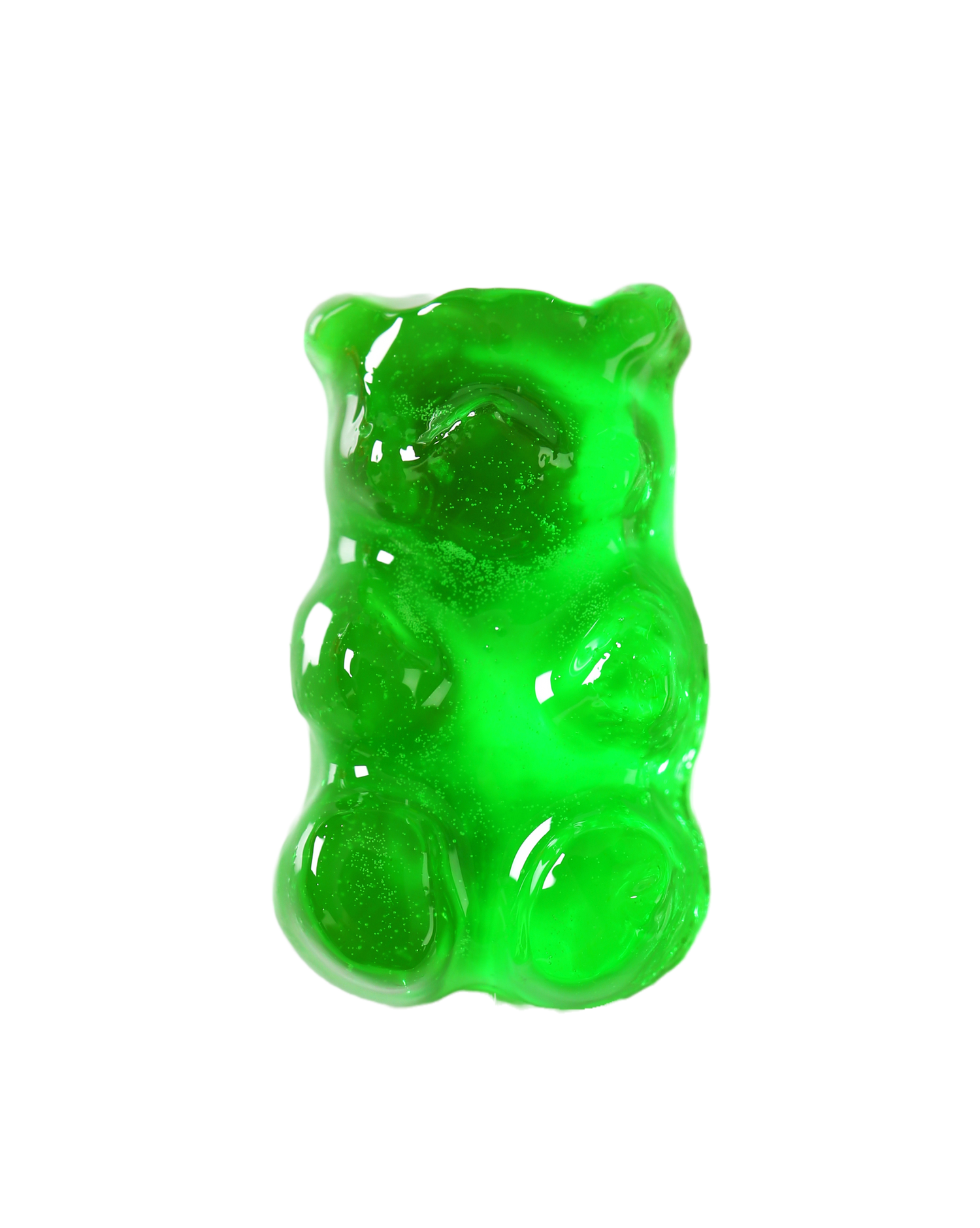 Days

Within hours our ingredients enter your bloodstream and begin optimizing your body.
Weeks

Inside your body the ingredients are building. Outside your body hair and nails are already proven to be stronger.
Months

A visible difference to the way you look. Noticeable improvements to the way you think and feel, optimizing your ability to perform.
Beyond

As the benefit of each ingredient builds on the next, down days are a distant memory. The proven advantage is moving you ahead.
"A massive scientific breakthrough."

"Improved sleep quality, more energy and better focus"

"Maximising immunity and optimizing beauty"
"Whilst I don't pretend to understand the science, I think it might be magic."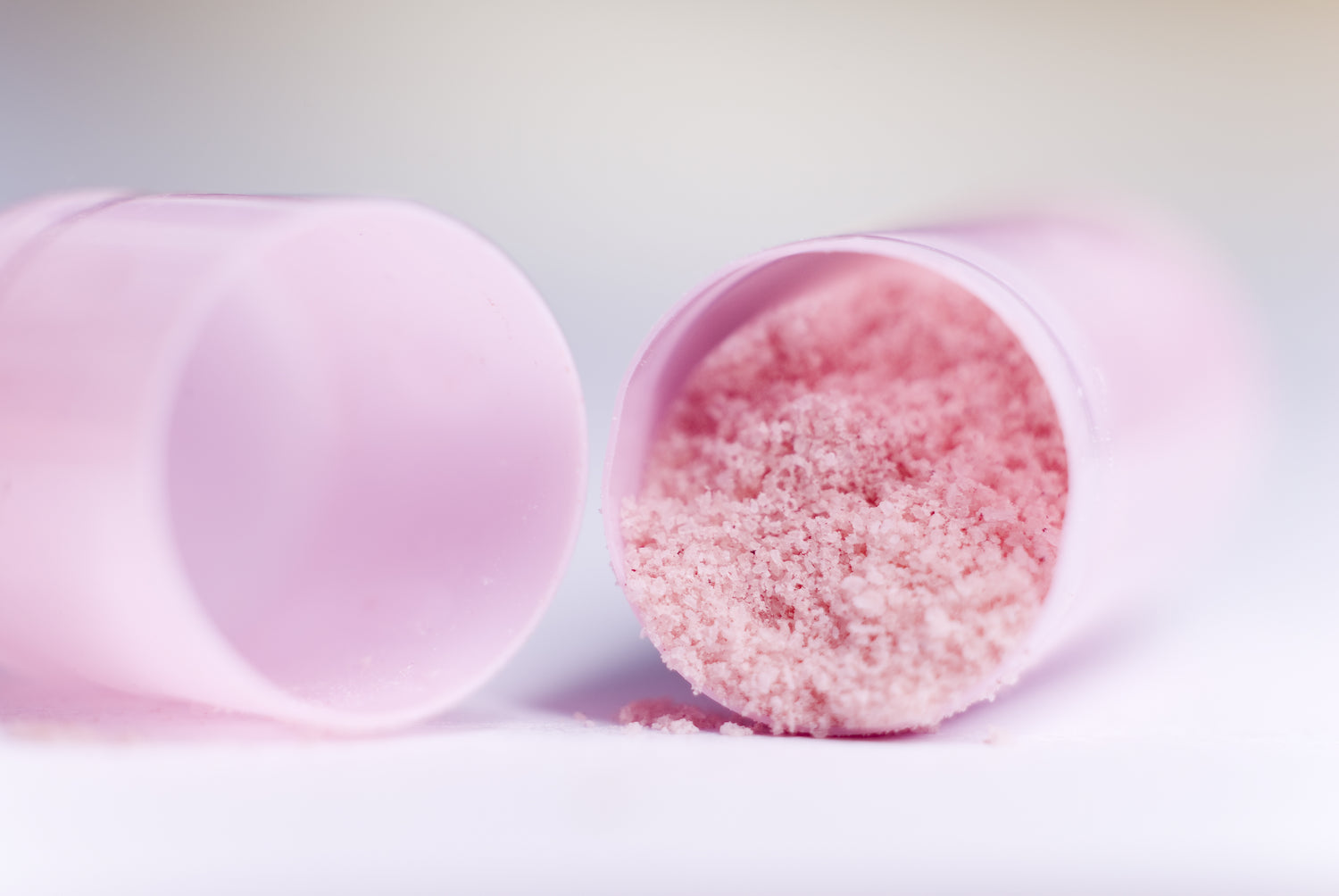 Magdacine believes that everyone can gain an advantage by being at their best. Make your move