Regular price
Sale price
$65.00 USD
Unit price
per
Sale
Sold out
Knot earrings traditionally symbolize a loving bond between two individuals. We were inspired to update that tradition and wear these as a symbol of self-love! This pair of 18k Gold Plated Sterling Silver stud earrings are the perfect everyday reminder.
Updated Essentials. Created to wear every day, this piece was designed to be the anchor of your signature style. Inspired by classic aesthetics, updated with a little something extra. This versatile piece can be mixed with trends or simply worn.

How we wear it: These knot earrings go with EVERYTHING. From binge watching in your bed to the newest cocktail bar, these earrings stay on.

At Magdacine, we only use the best materials to ensure your jewelry will last you year after year. Each piece is crafted from precious metals and quality stones. Effortless jewelry for everyday beauty.
Set up 2
Here at Magdacine, we do not edit our photos/images at all. We take the photo straight from our camera and upload it to the website. What you see is exactly what you get.🤍☁️ We believe in transparency + honesty. If you are not 100% happy with your purchase, you can return it for a full refund.
SHARE WITH YOUR BESTIES
View full details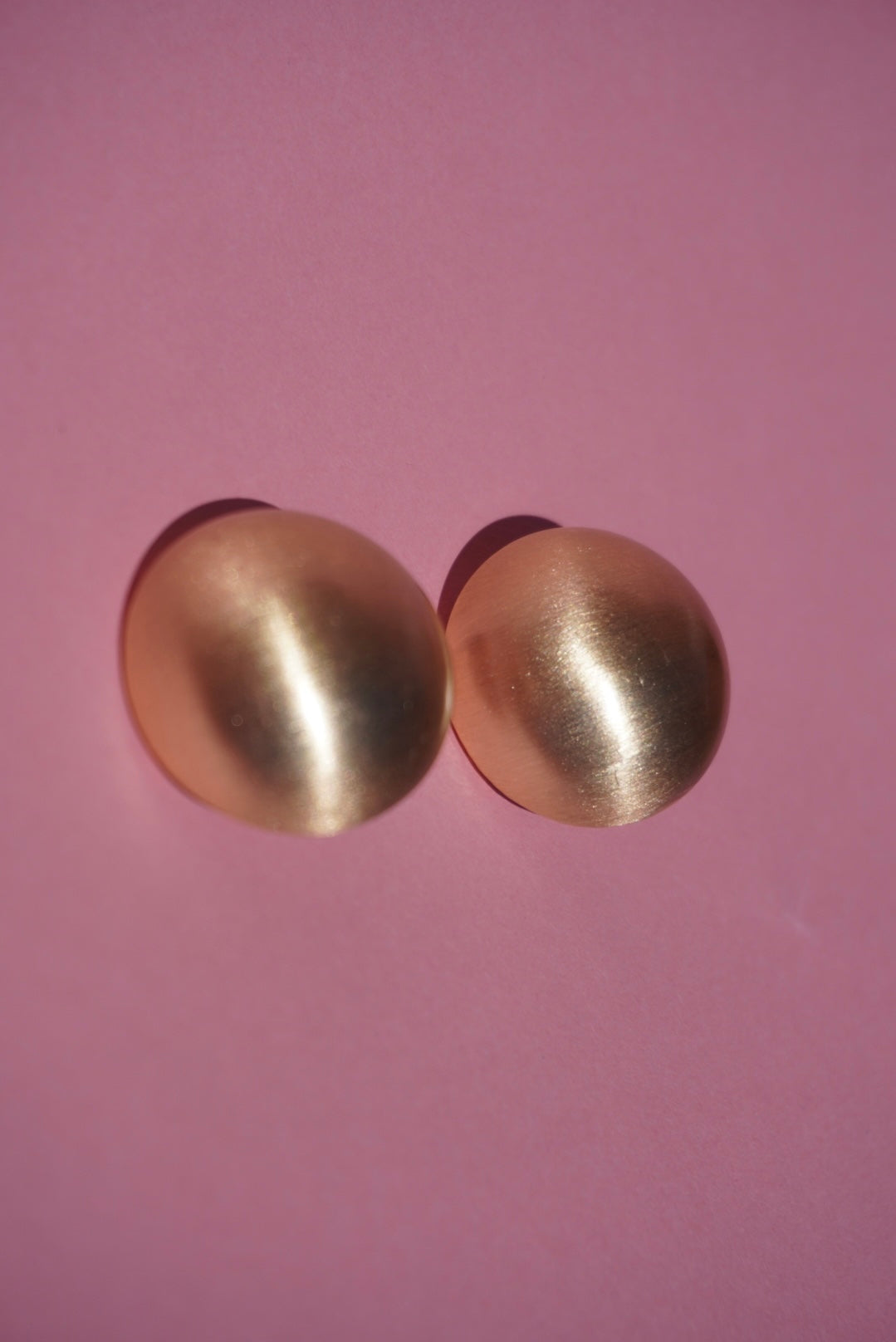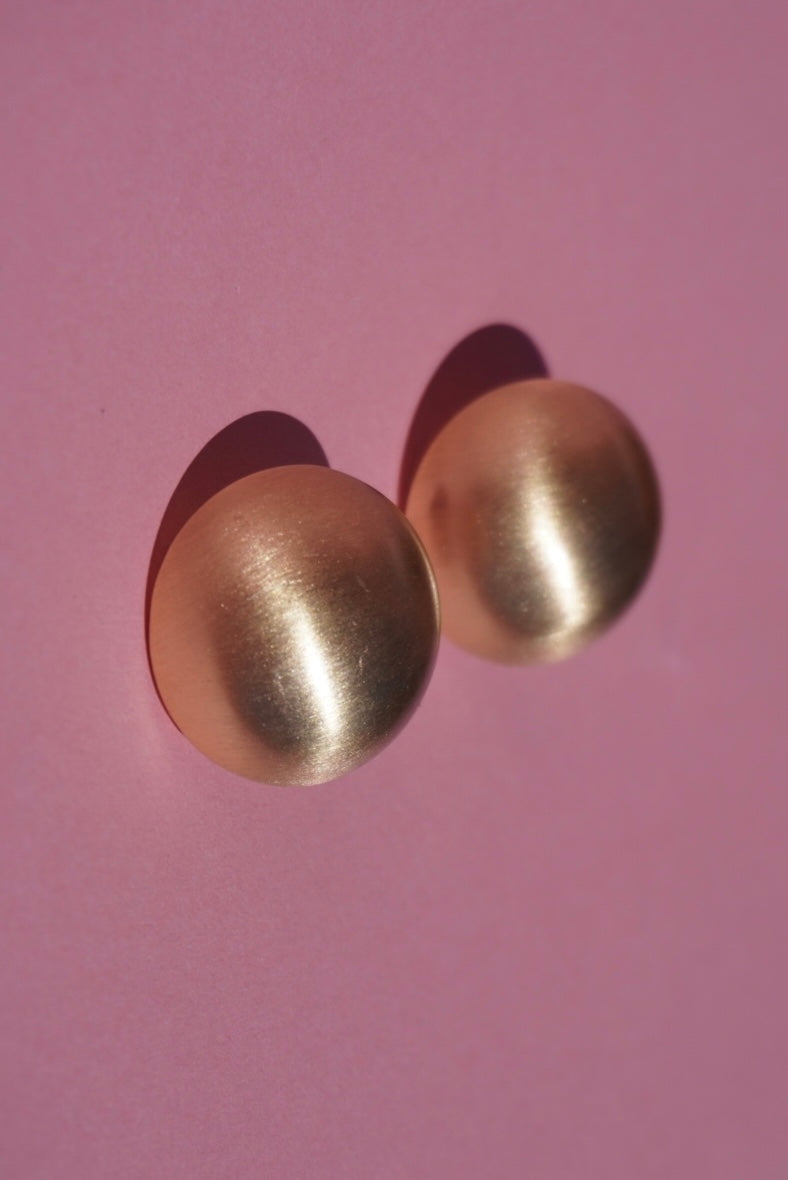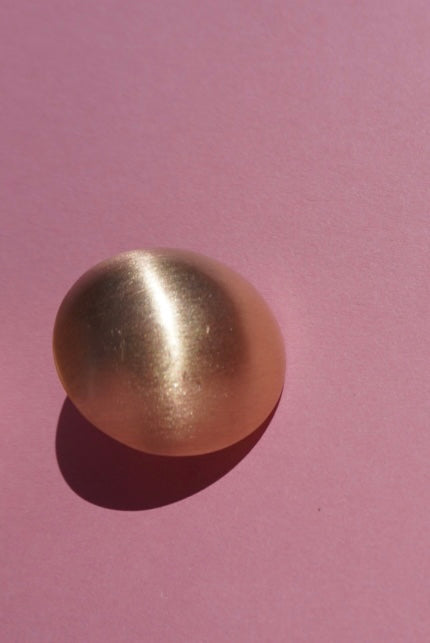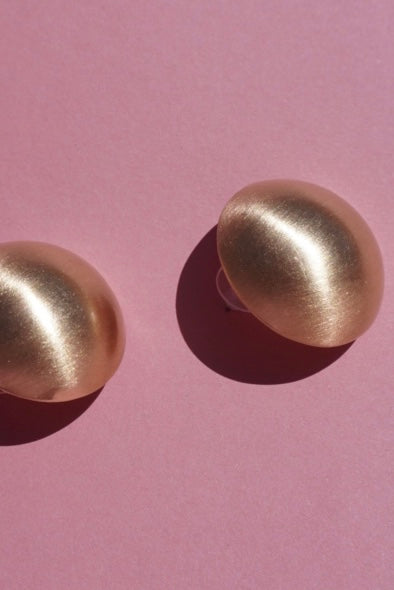 Your Gummy Vitamin Journey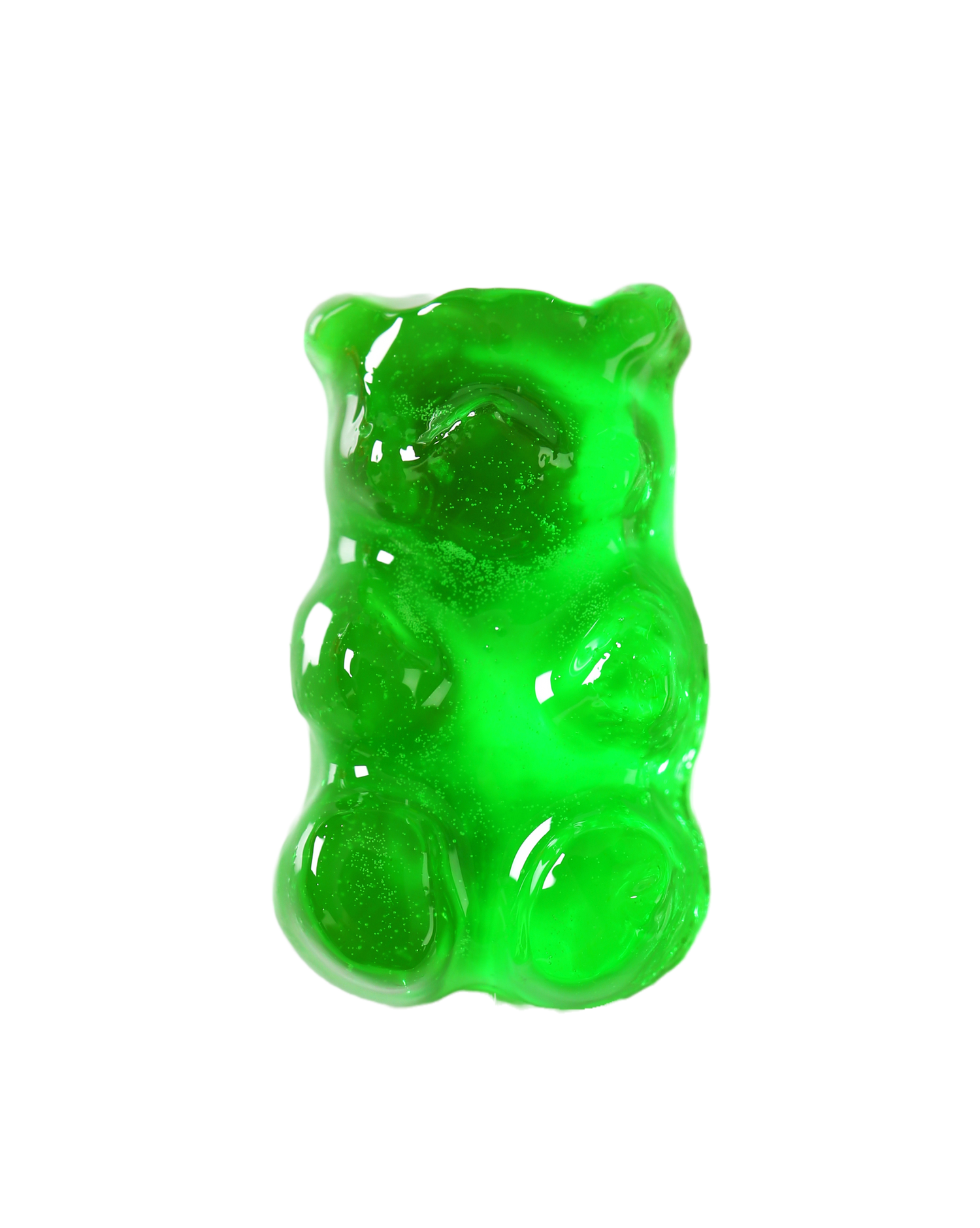 Days

Within hours our ingredients enter your bloodstream and begin optimizing your body.
Weeks

Inside your body the ingredients are building. Outside your body hair and nails are already proven to be stronger.
Months

A visible difference to the way you look. Noticeable improvements to the way you think and feel, optimizing your ability to perform.
Beyond

As the benefit of each ingredient builds on the next, down days are a distant memory. The proven advantage is moving you ahead.
"A massive scientific breakthrough."

"Improved sleep quality, more energy and better focus"

"Maximising immunity and optimizing beauty"
"Whilst I don't pretend to understand the science, I think it might be magic."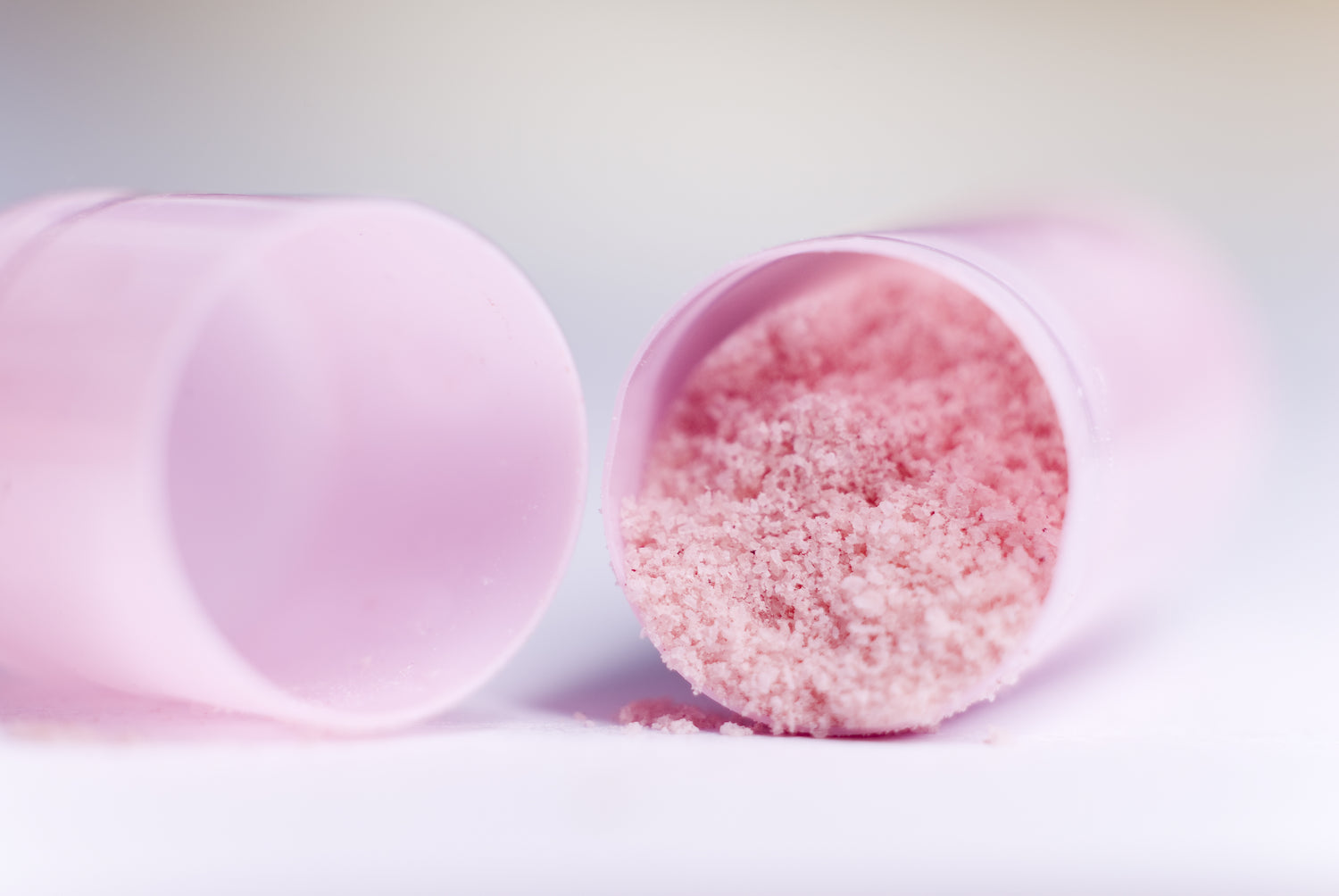 Magdacine believes that everyone can gain an advantage by being at their best. Make your move