Regular price
Sale price
$59.00 USD
Unit price
per
Sale
Sold out
The ultimate Supplement.
RESTORE. PROTECT. NURTURE. 
It's time to sea the change.
Magdacine is committed to using only proven ingredients, with no compromises, sourced from the world's most advanced FDA approved laboratories. Engineered to optimize your whole being so you can look, feel and be your very best. The IT GIRL vitamin is the only supplement you need with your daily multivitamin. 
The first two weeks of taking the gummies your body will do a complete 180 detox. This is completely normal. Our powerful powerhouse of ingredients was made to remove anything in your body that does not serve you or benefit you.
Twelve Proven Ingredients. One Perfect Formula. 
SHARE WITH YOUR BESTIES
View full details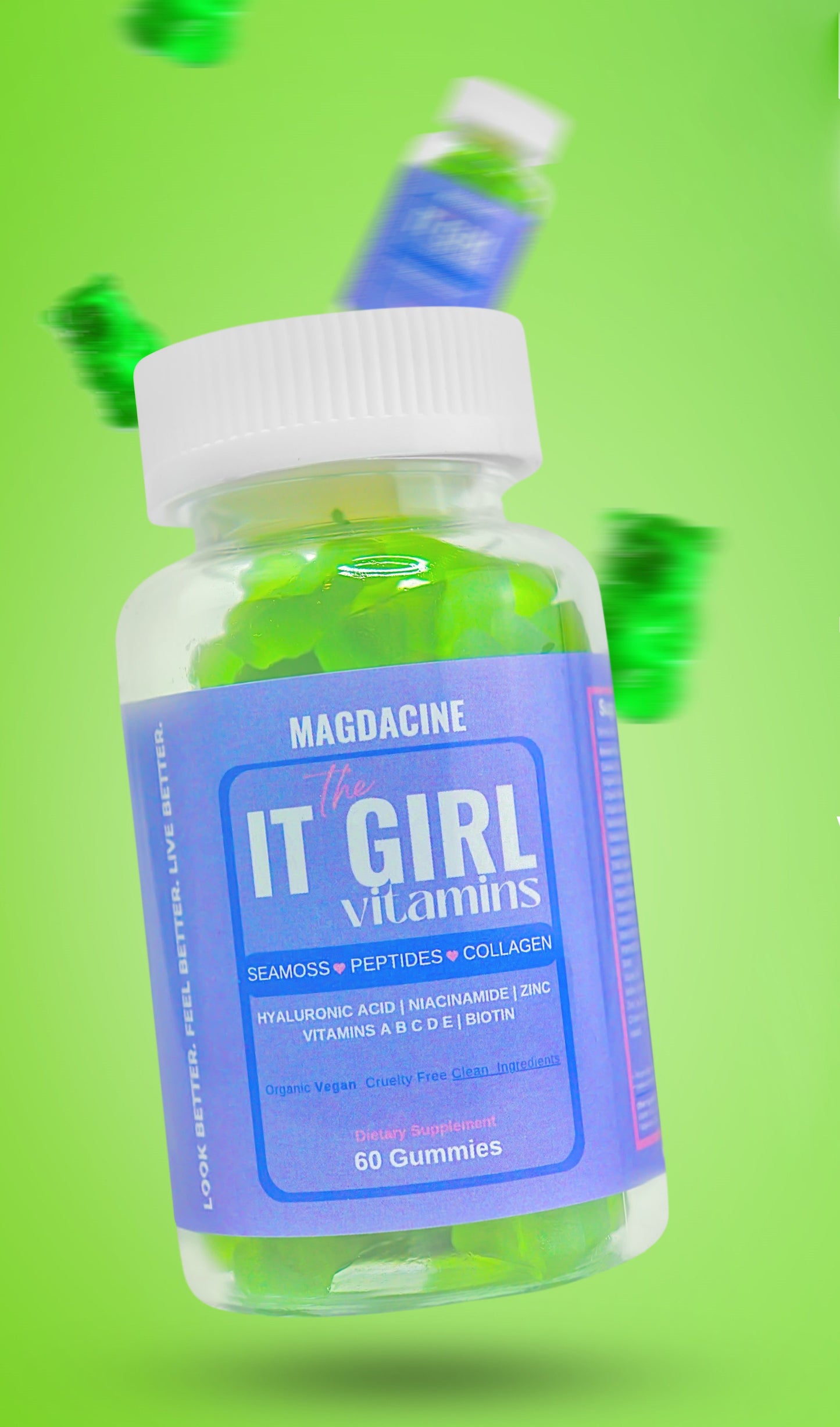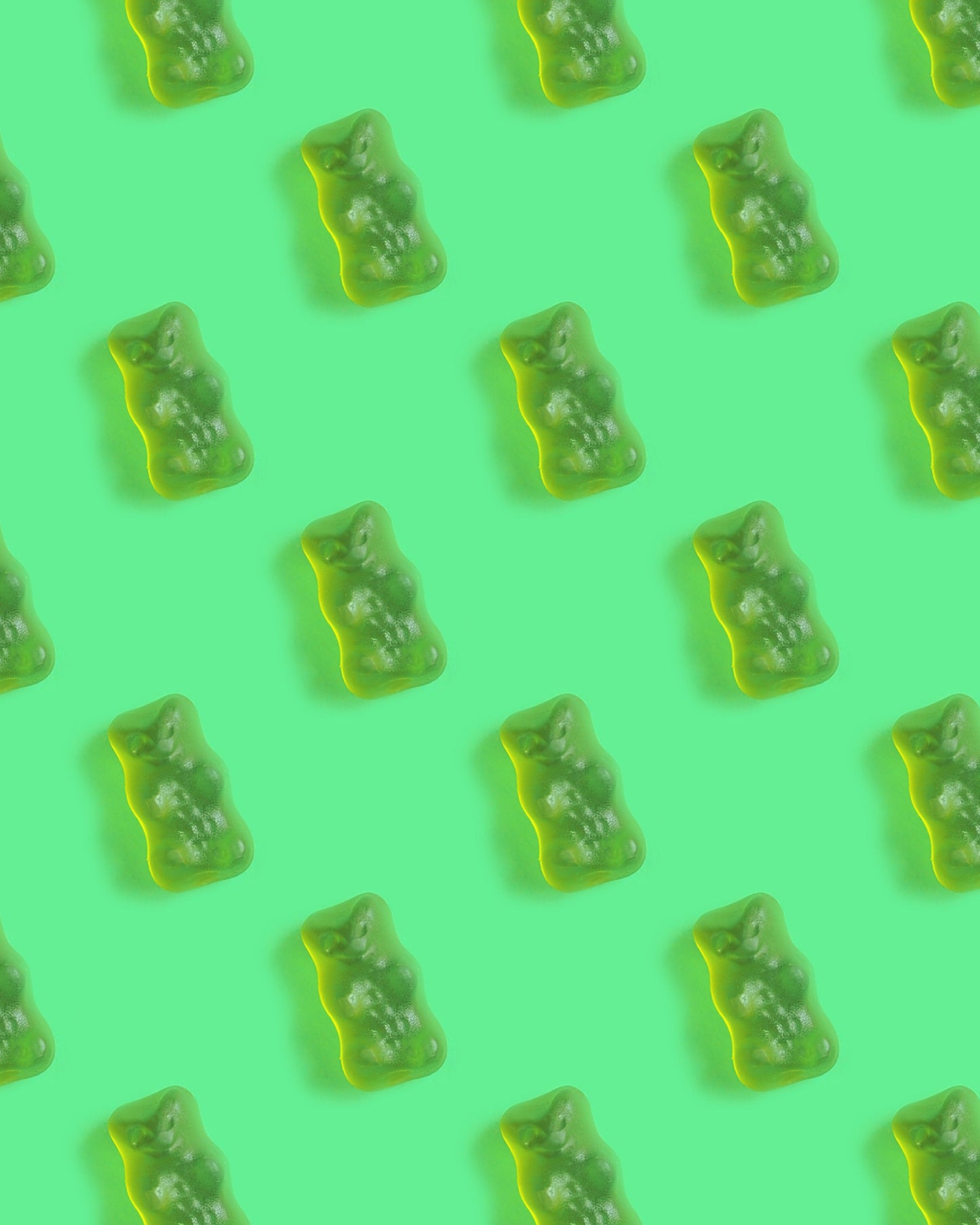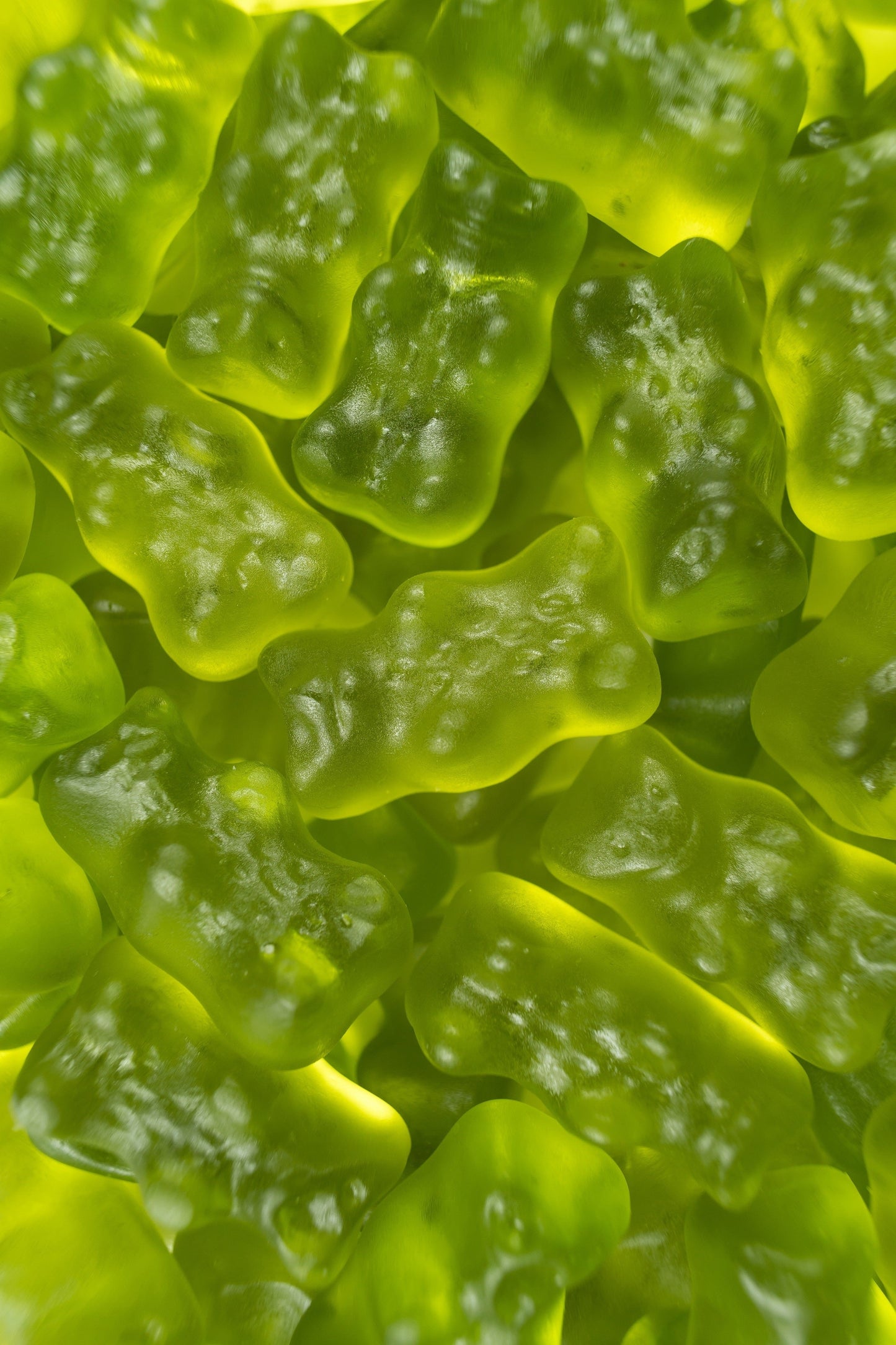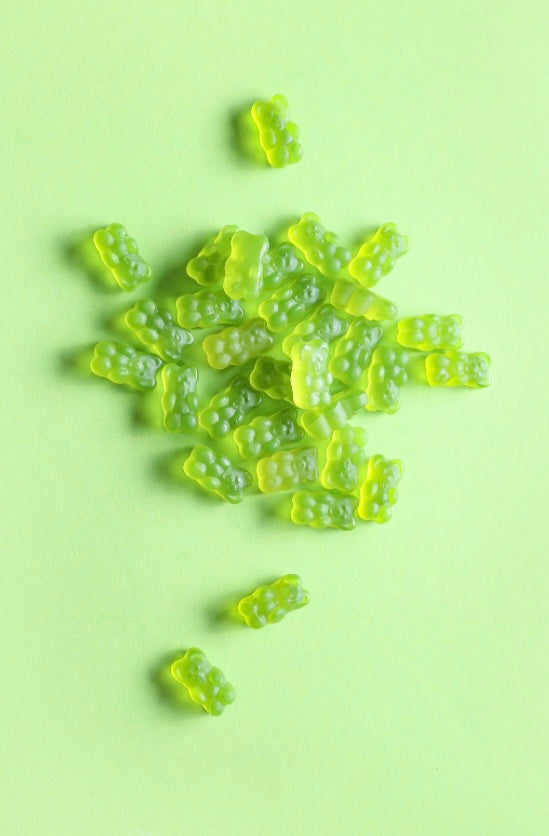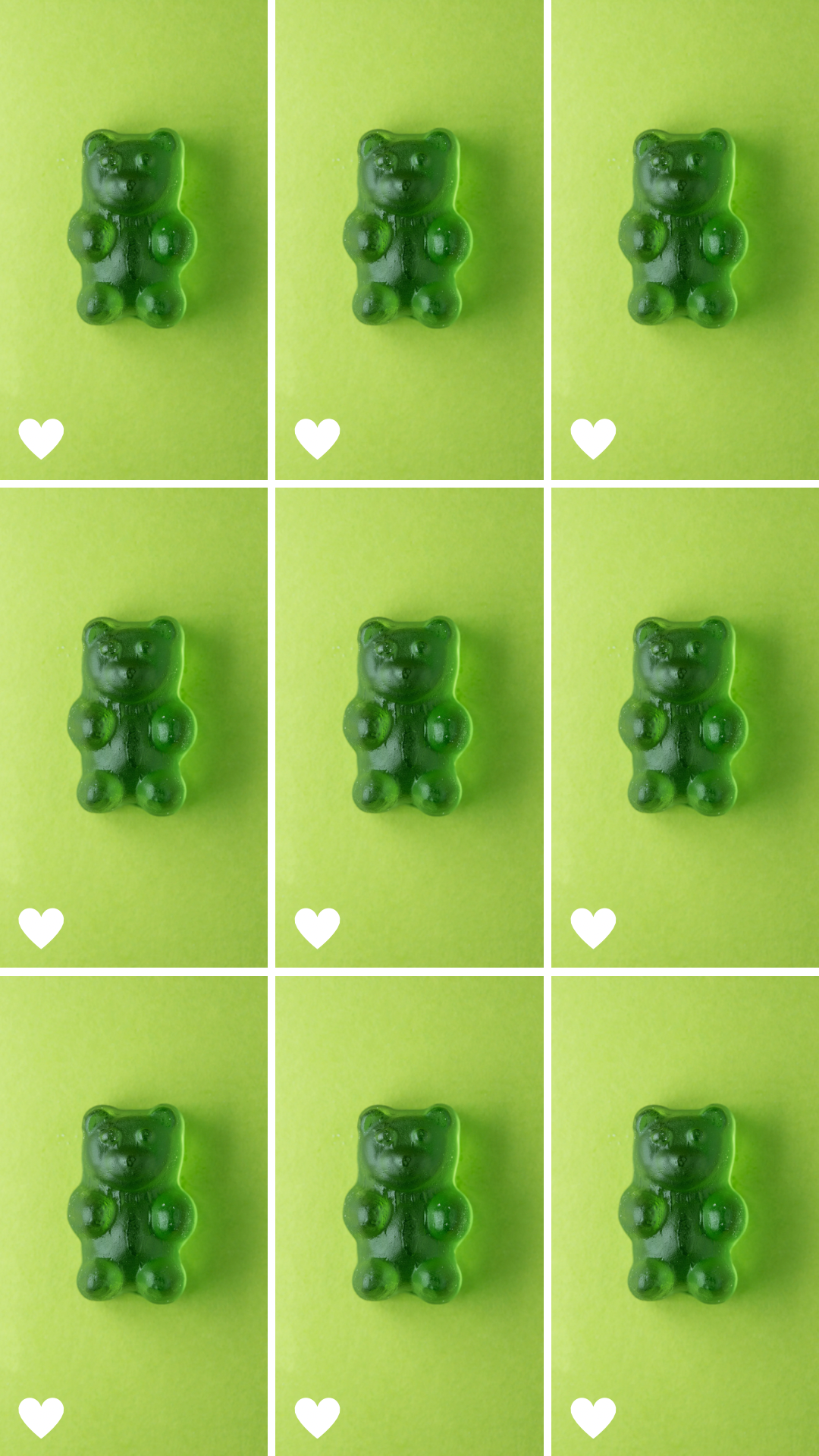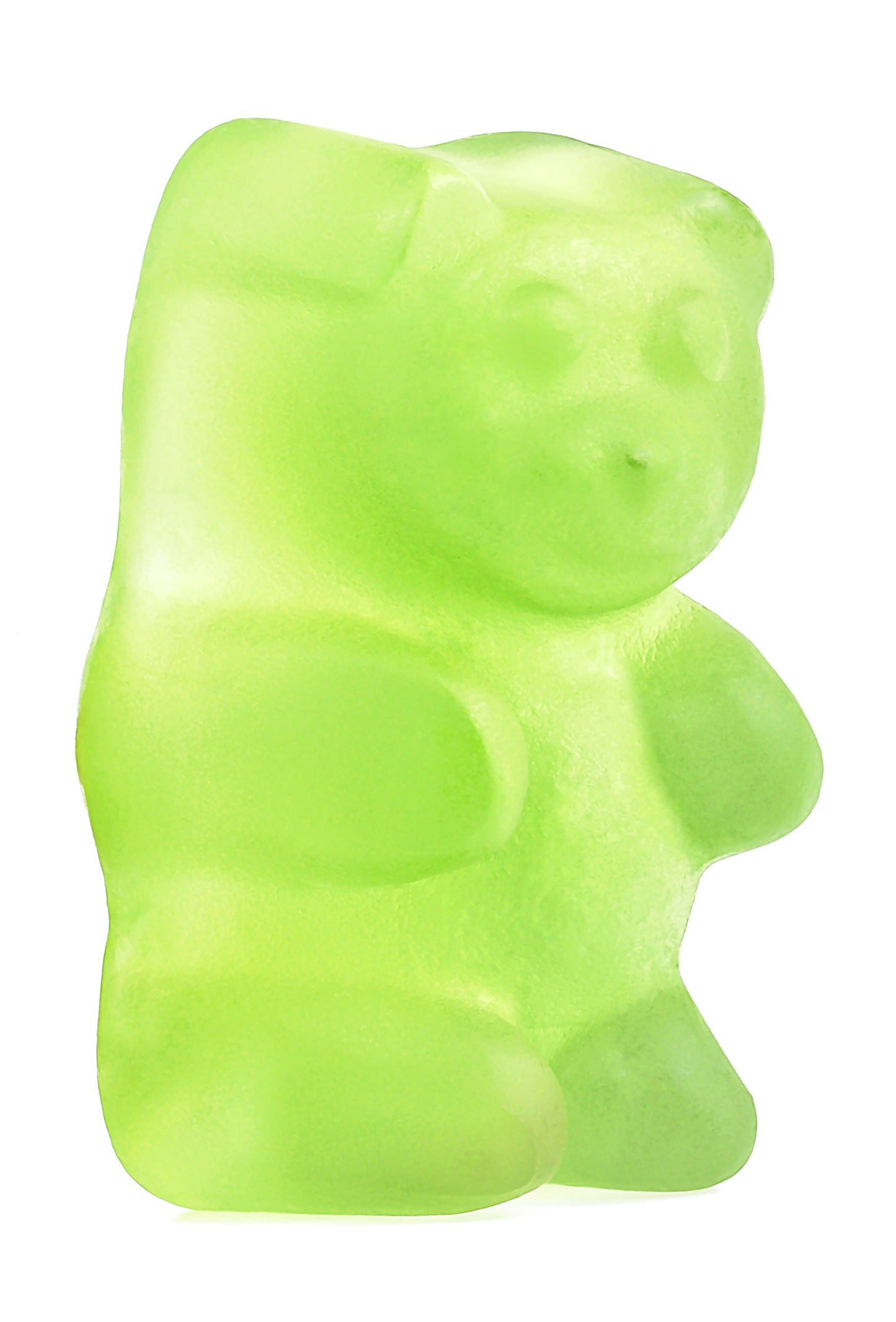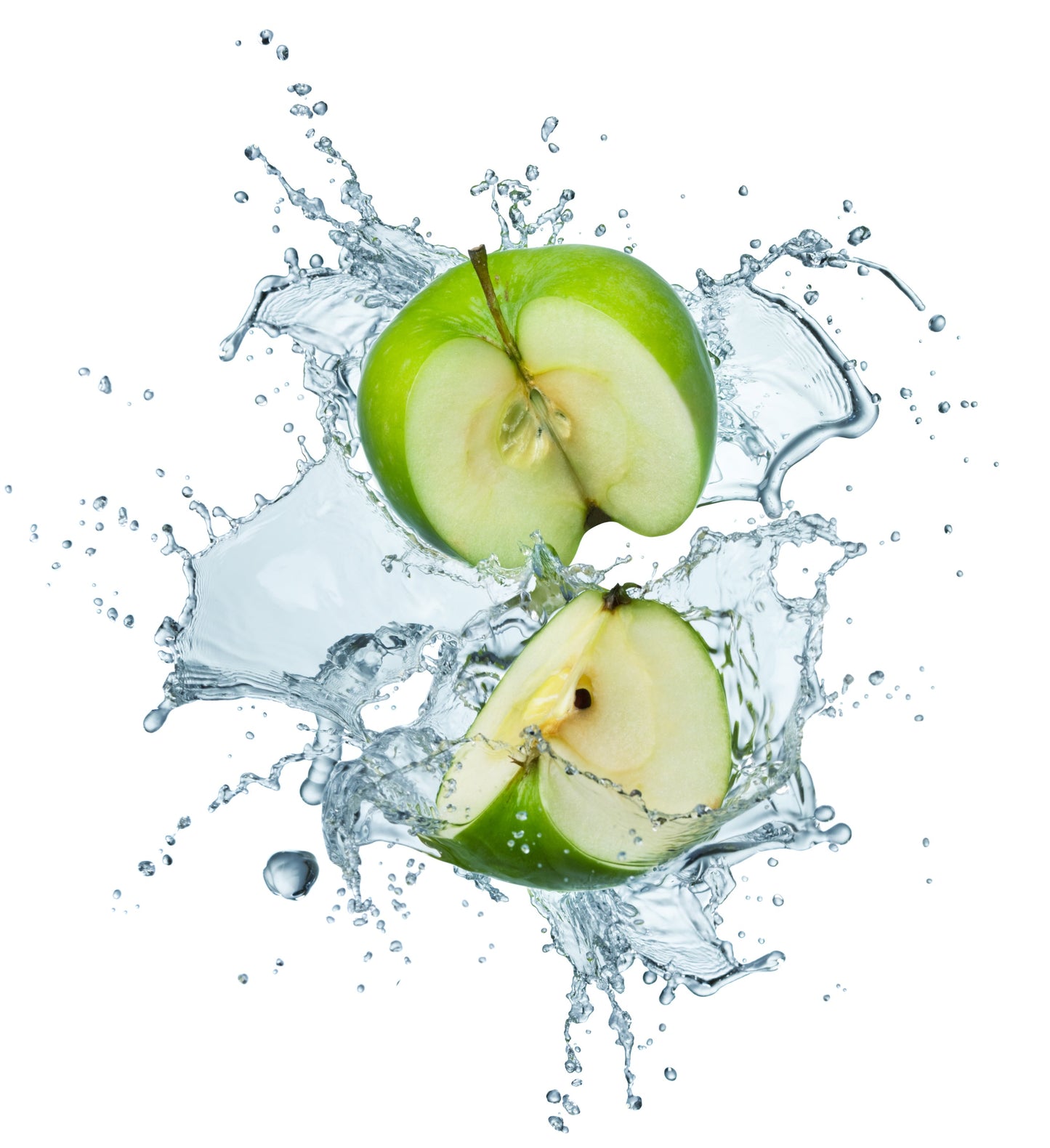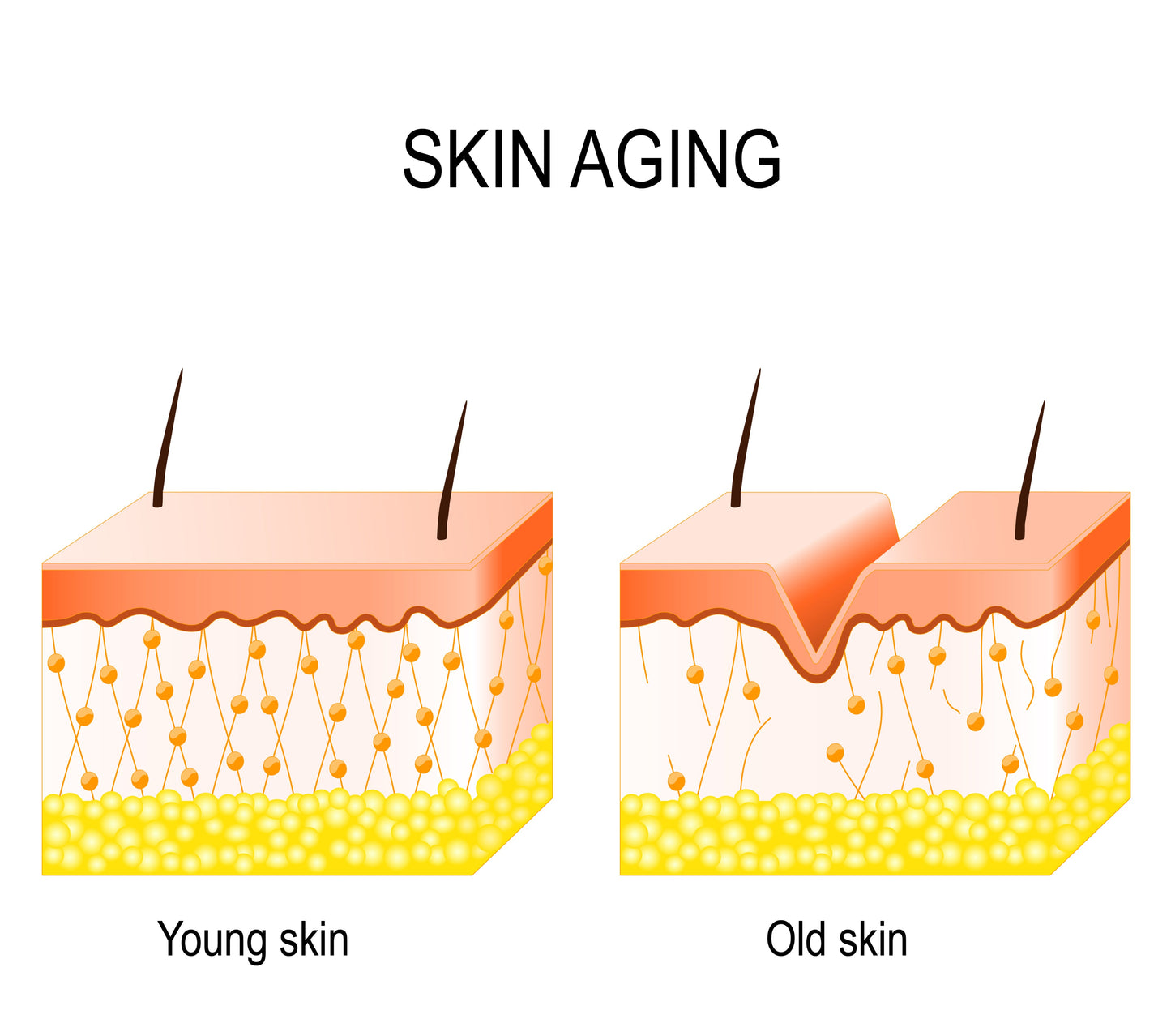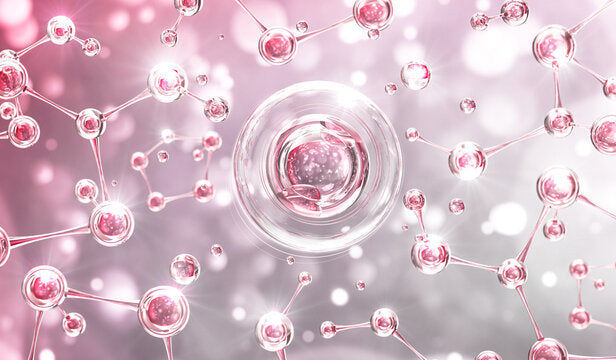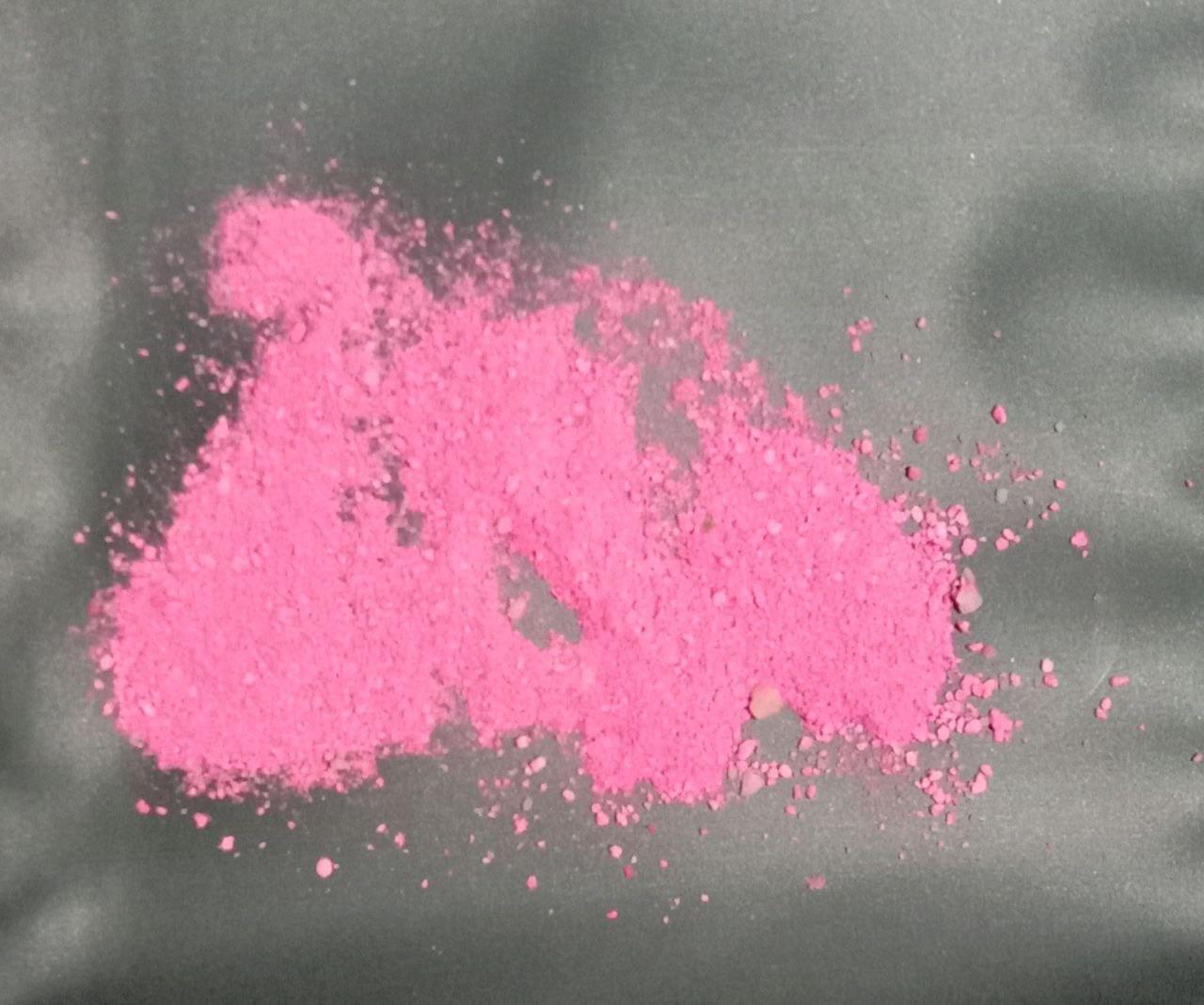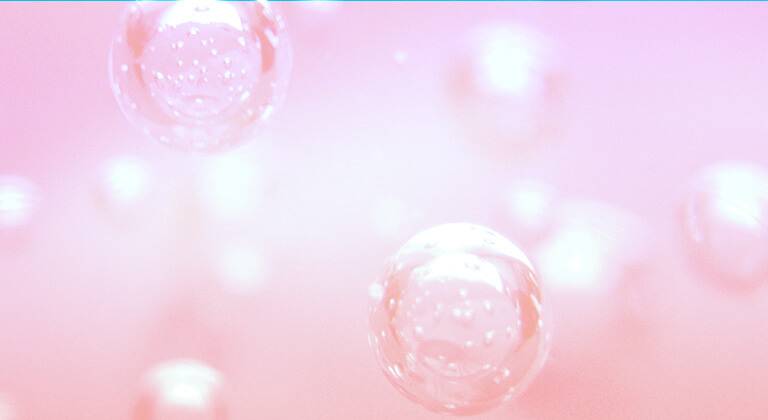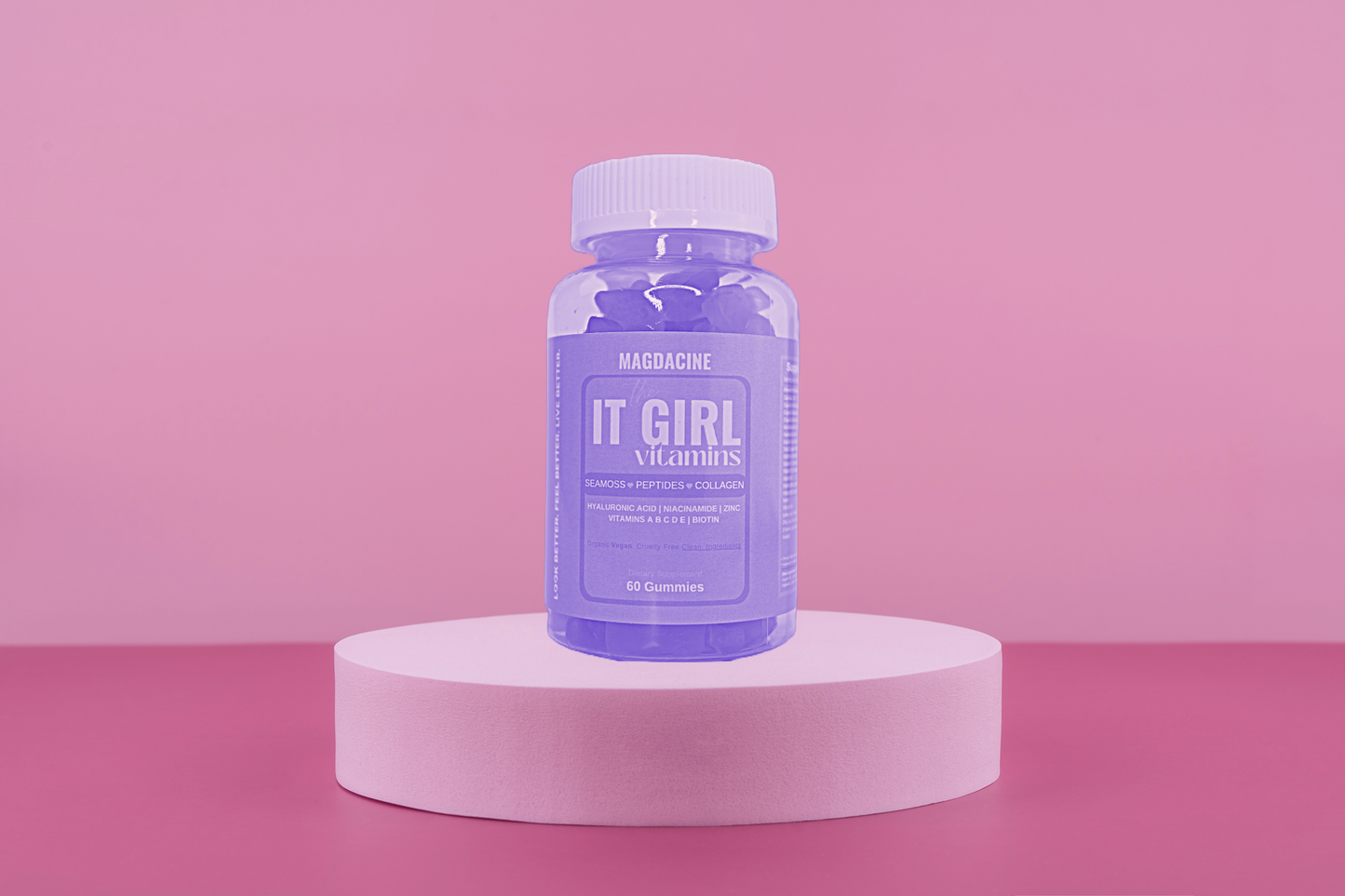 Your Gummy Vitamin Journey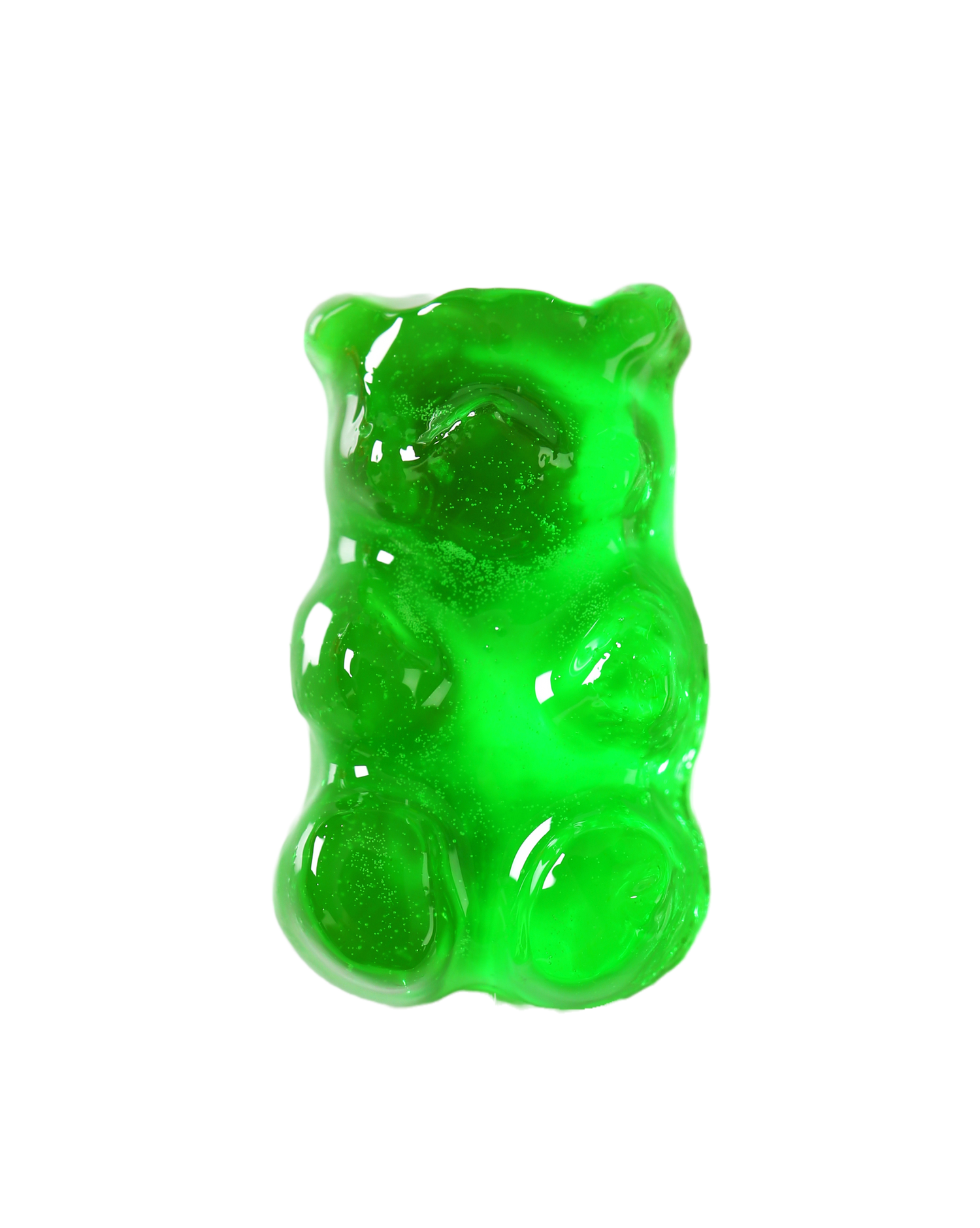 Days

Within hours our ingredients enter your bloodstream and begin optimizing your body.
Weeks

Inside your body the ingredients are building. Outside your body hair and nails are already proven to be stronger.
Months

A visible difference to the way you look. Noticeable improvements to the way you think and feel, optimizing your ability to perform.
Beyond

As the benefit of each ingredient builds on the next, down days are a distant memory. The proven advantage is moving you ahead.
"A massive scientific breakthrough."

"Improved sleep quality, more energy and better focus"

"Maximising immunity and optimizing beauty"
"Whilst I don't pretend to understand the science, I think it might be magic."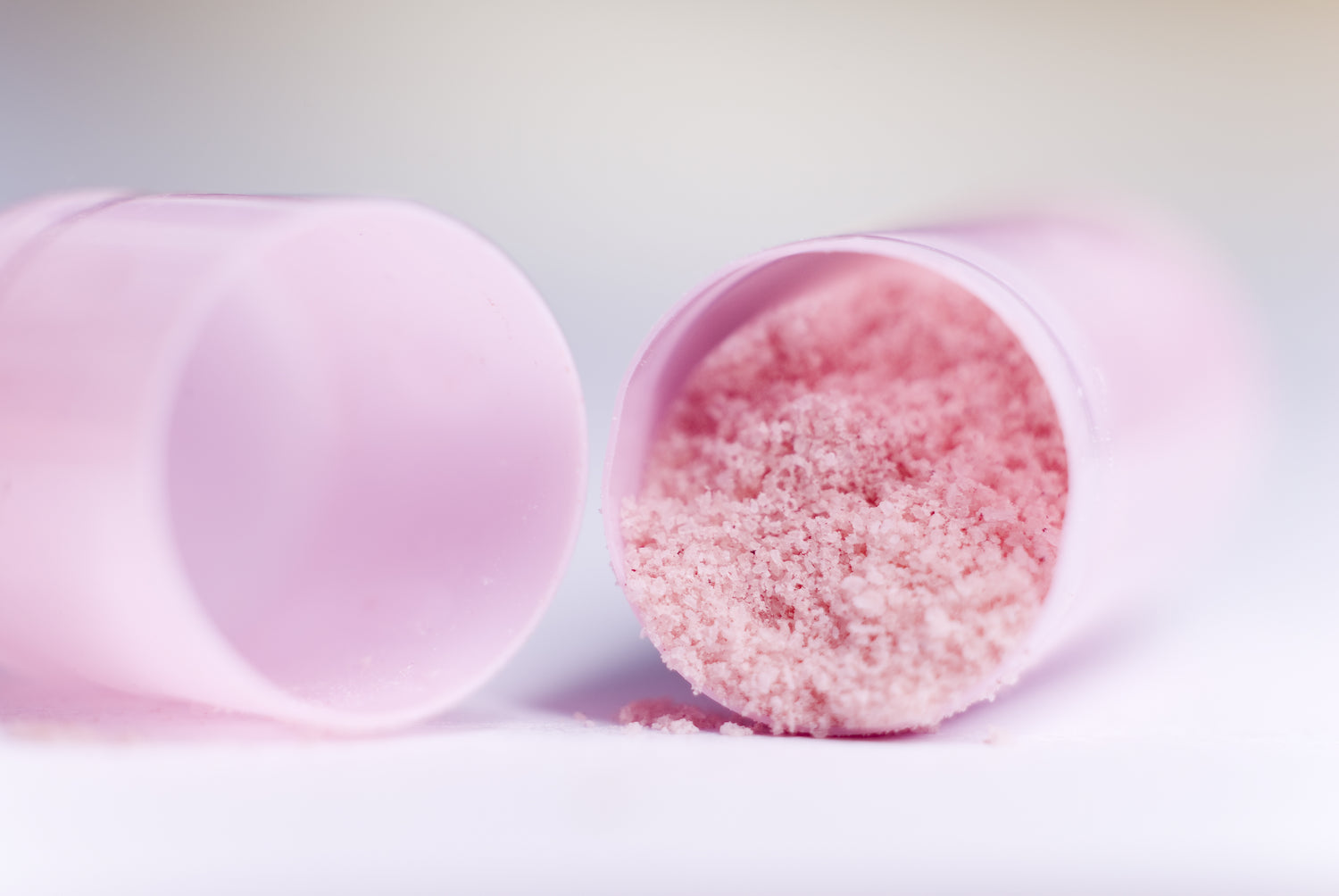 Magdacine believes that everyone can gain an advantage by being at their best. Make your move